Welcome to Newlyns Farm Shop, Cafe and Cookery School in Hampshire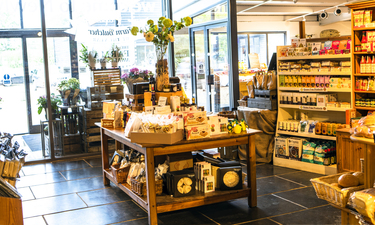 We have the freshest seasonal fruit and veg, straight from the fields of local farming friends.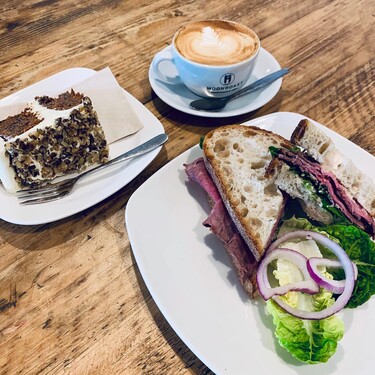 Lots of tables available - we are operating on a first come first served basis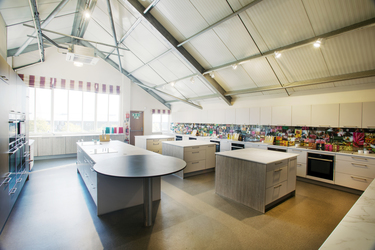 Our talented tutors offer courses for every level from learning the basics to preparing specialist, skilful menus.
Our family has been producing great food in the heart of Hampshire for four generations and now bring this, and much more, direct to you through our food destination! Newlyns' skilled butchers present great quality meat from lamb, beef, and pork that is produced on our traditional mixed farm, and you will find locally sourced products throughout our Farm Shop, Farm Café and Cookery School.

A Newlyns Gift Voucher is the easiest gift imaginable and can be bought for Cookery School courses, treats from the Farm Shop or a meal in the Farm Café. They're perfect if you want to buy a cookery course as a gift, but don't know which to choose. Or treat a cheese lover to their favourites but don't know where to start. The Vouchers are valid for 12 months, allowing for plenty of time for the lucky recipient to decide.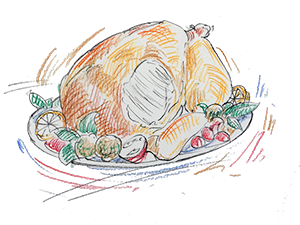 Don't Miss Our Christmas Turkeys!

Over the next few weeks, Newlyns will be a festive hive of activity. Our butchery, deli and kitchen are working hard to make sure we can offer you the best food and drink to be found with seasonality, quality and provenance as high on our agenda as ever!
Join our mailing list
We'll send you updates and reminders to ensure you don't miss out on ordering your turkey!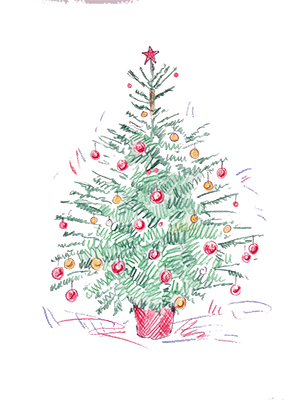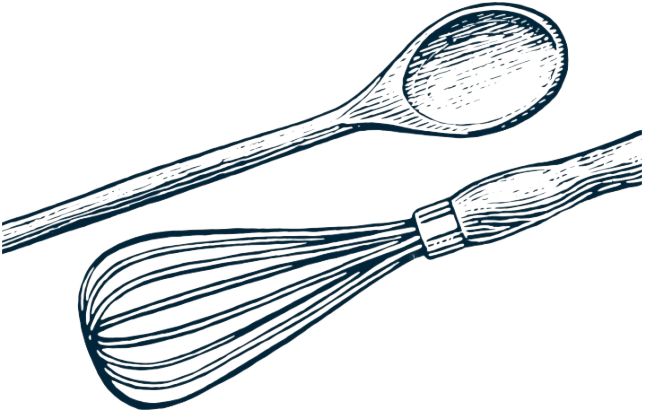 Cook With Newlyns Recipes
Choose a delicious recipe below, or see all of our recipes, to bring our farm to your fork!

Spiced Duck Breast with Peach & Chilli Salad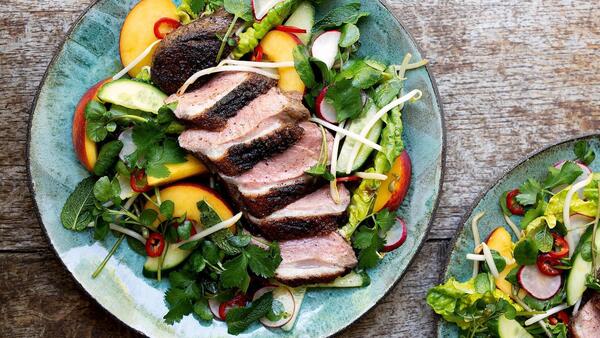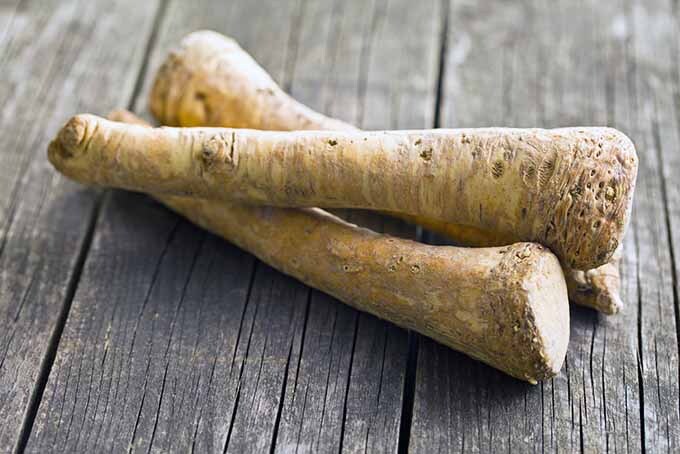 Mussels with Smoked Garlic & Chives