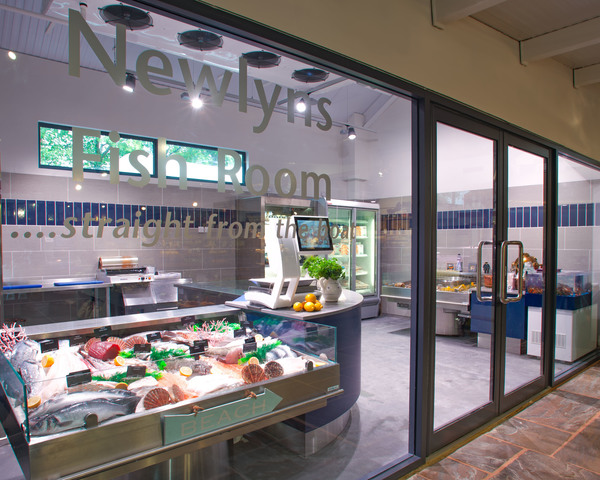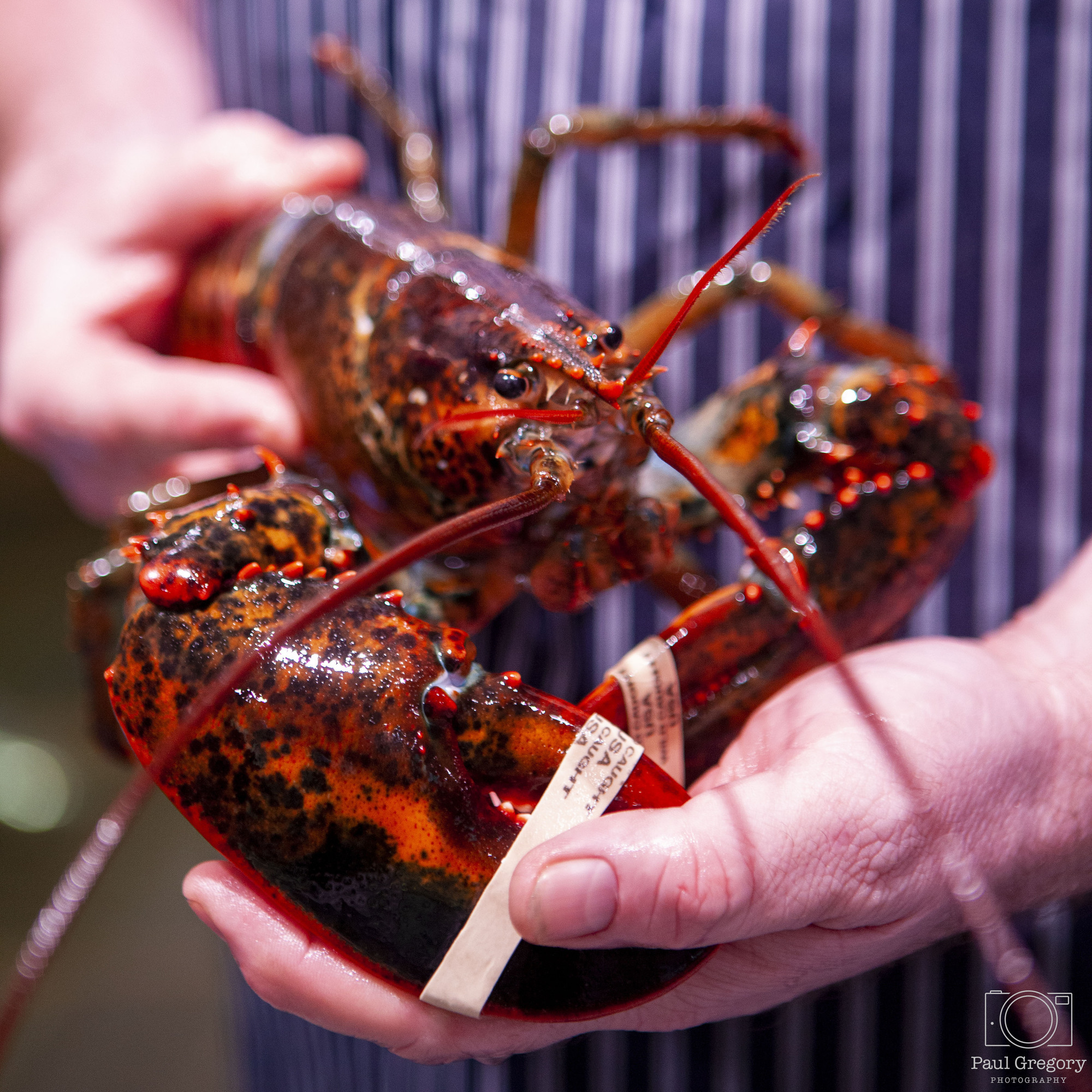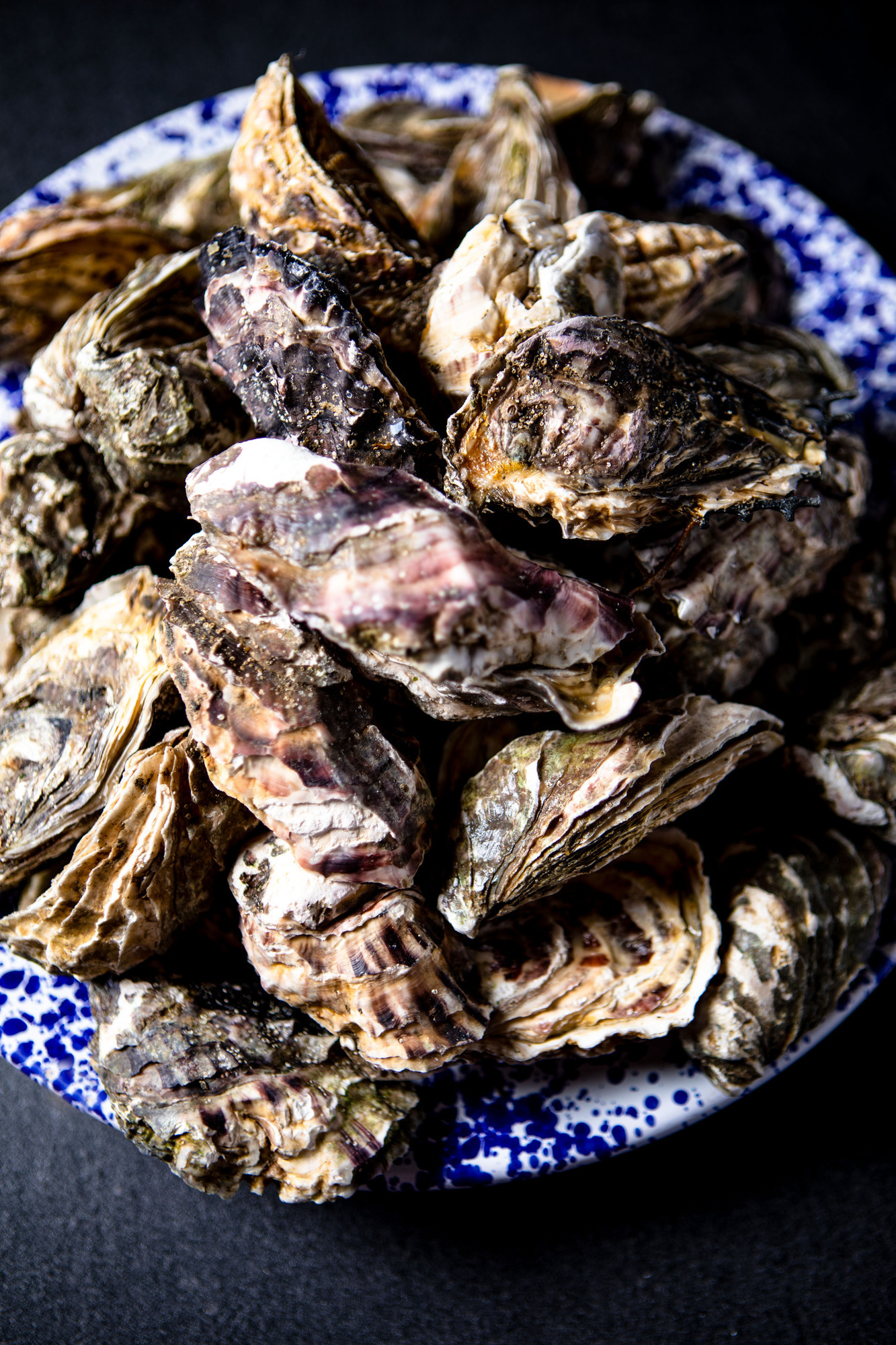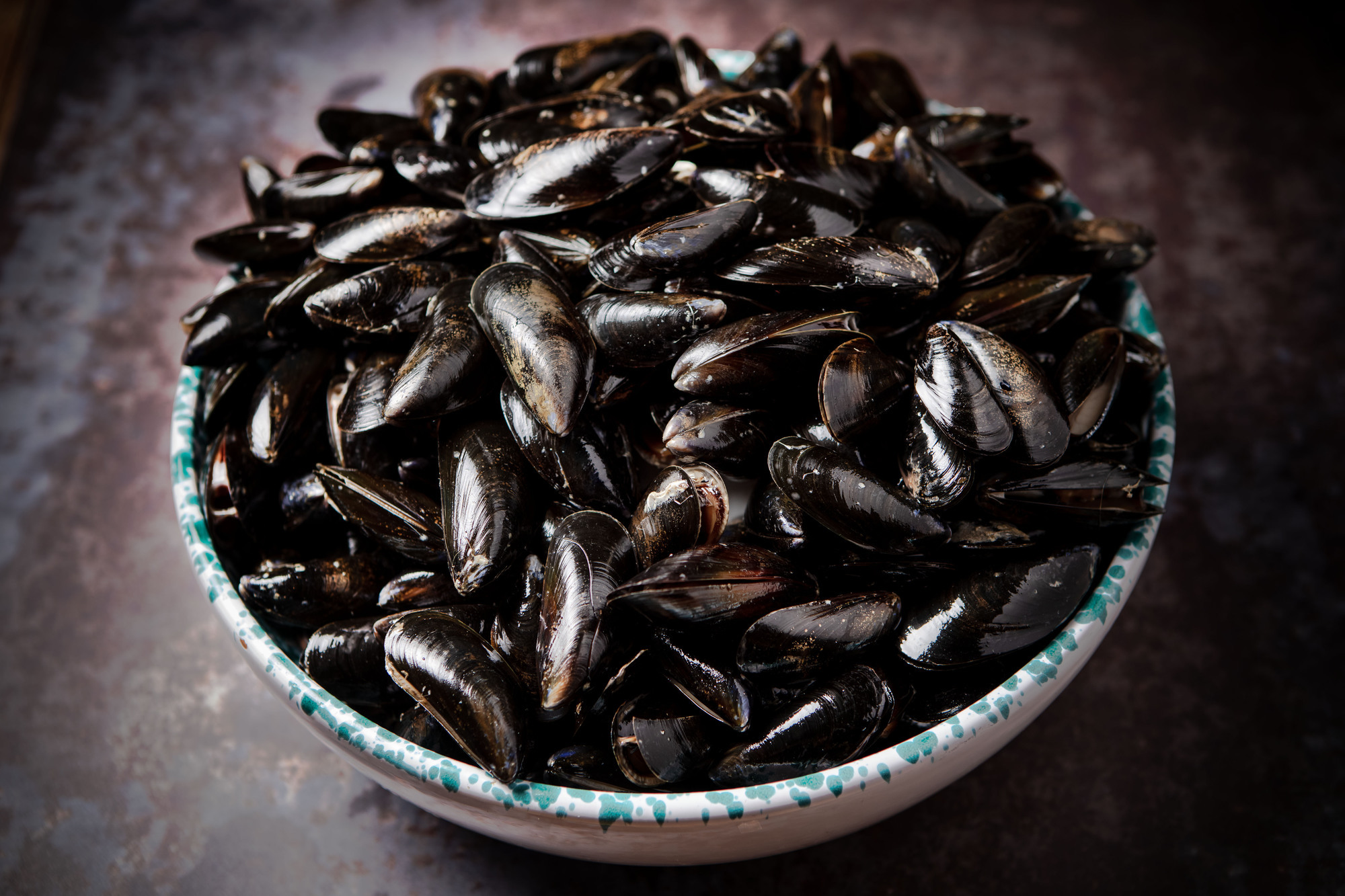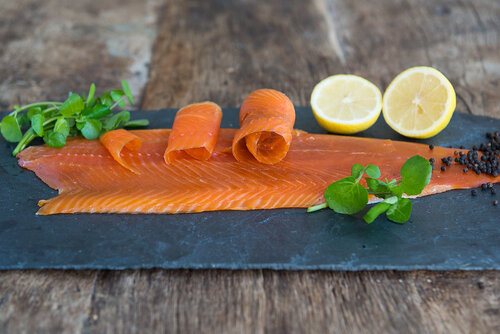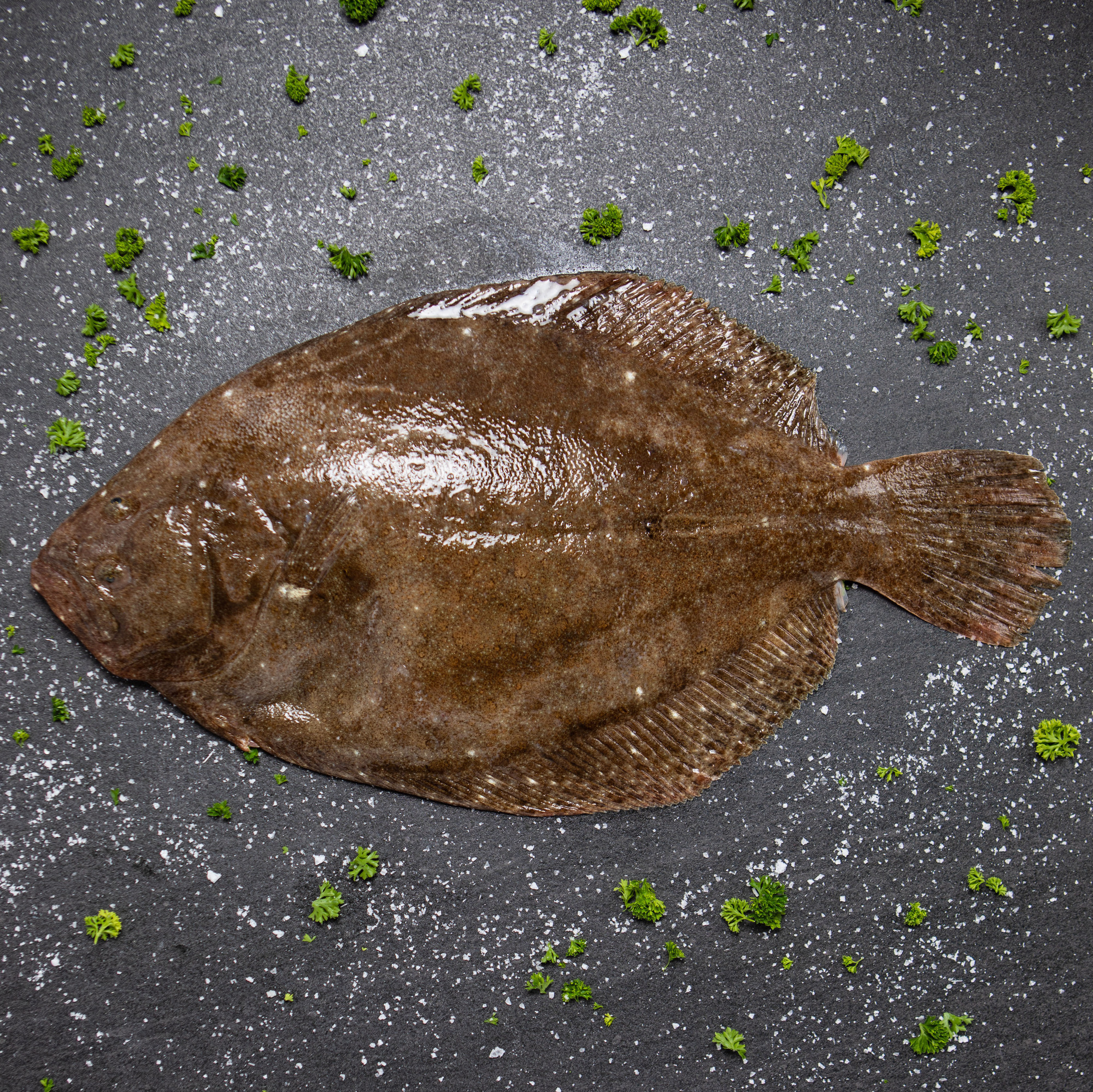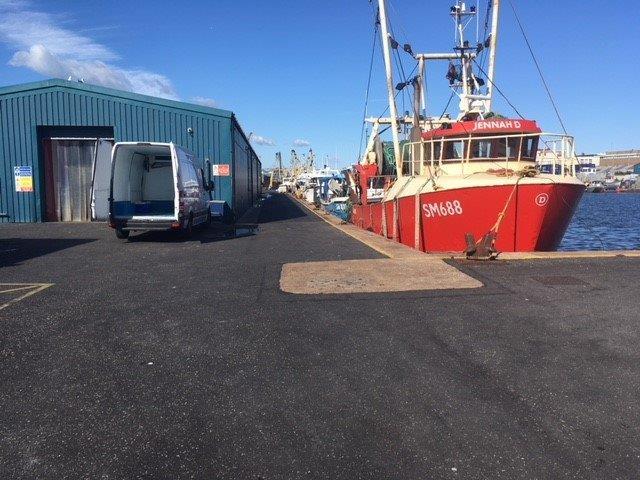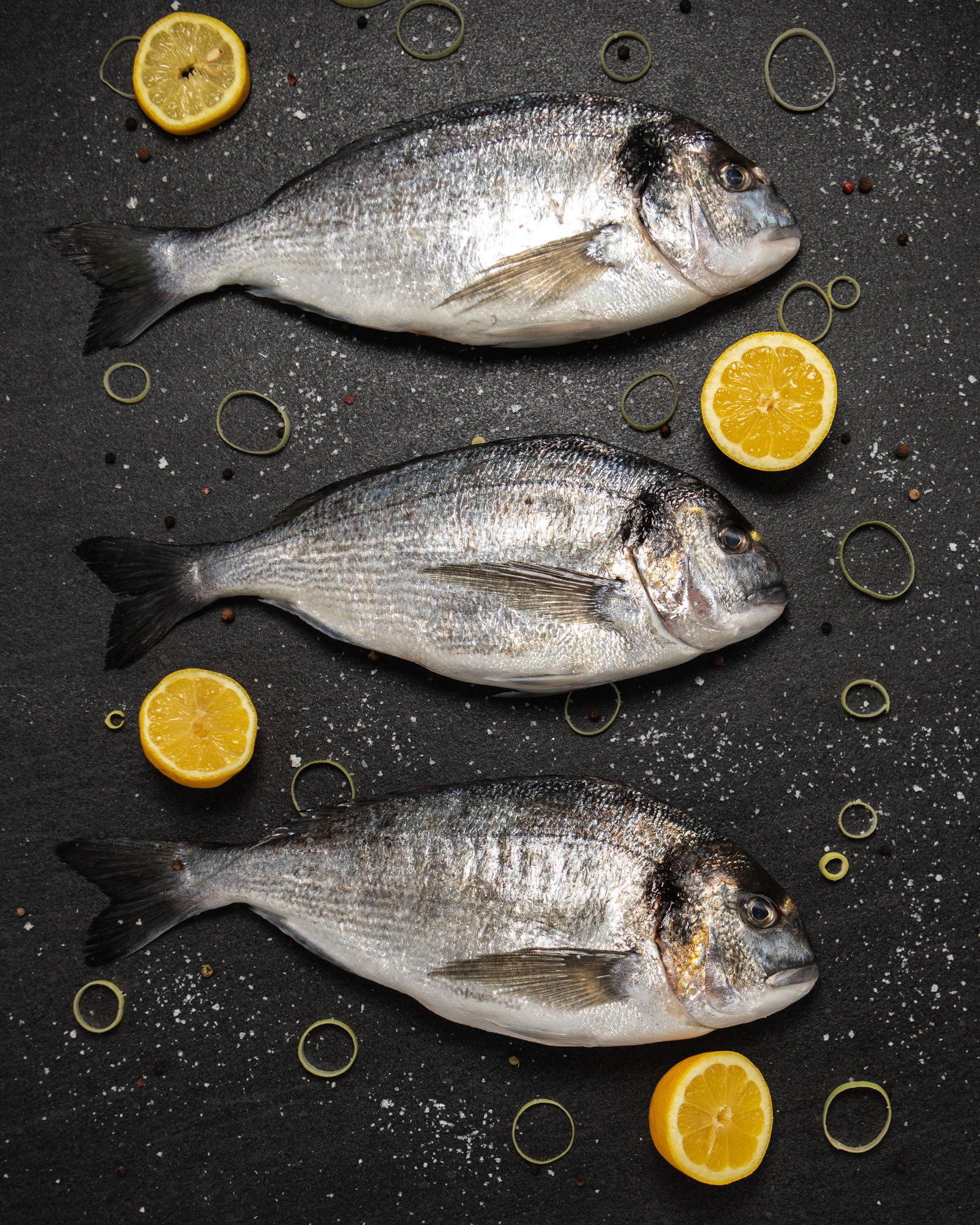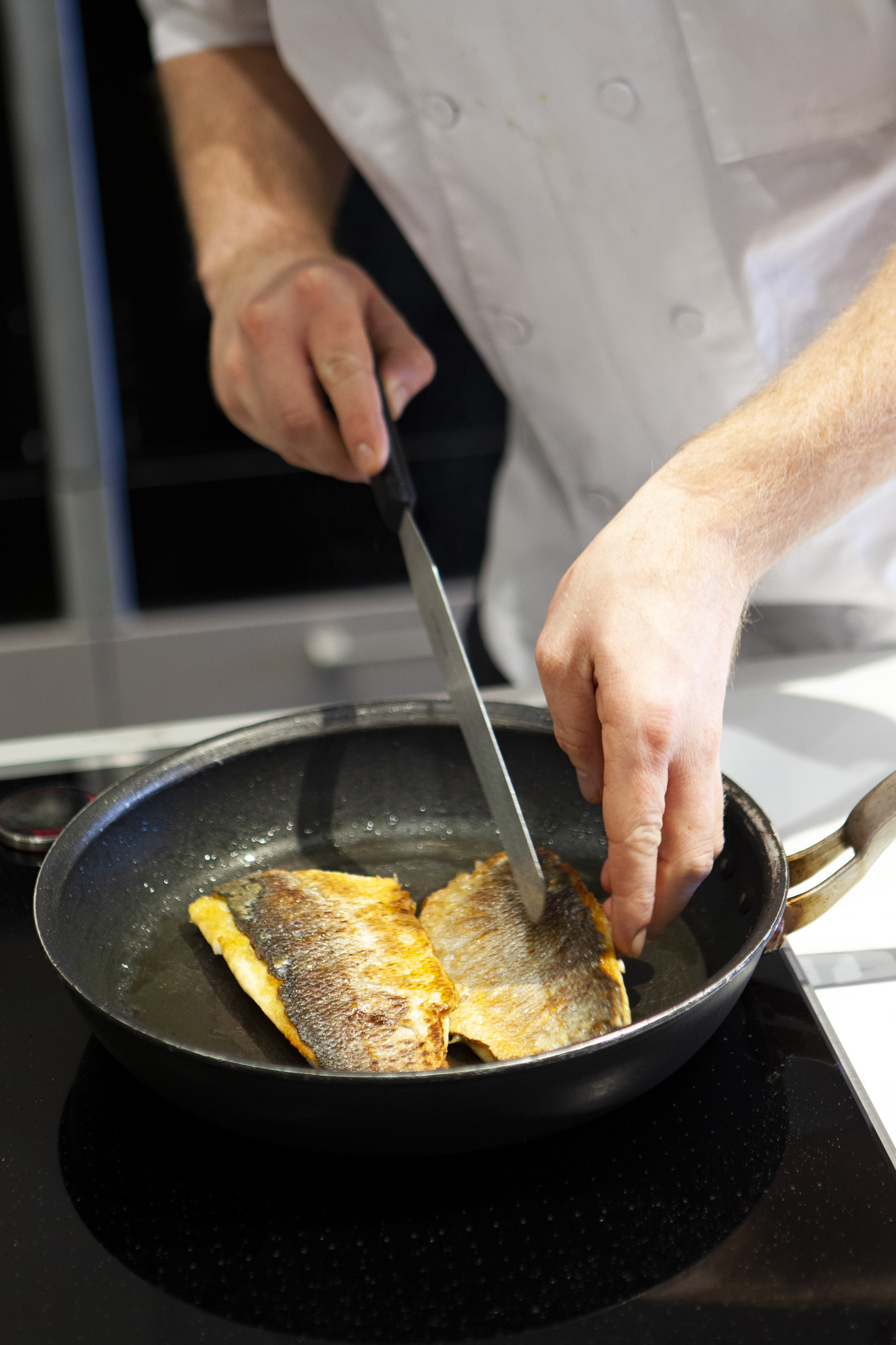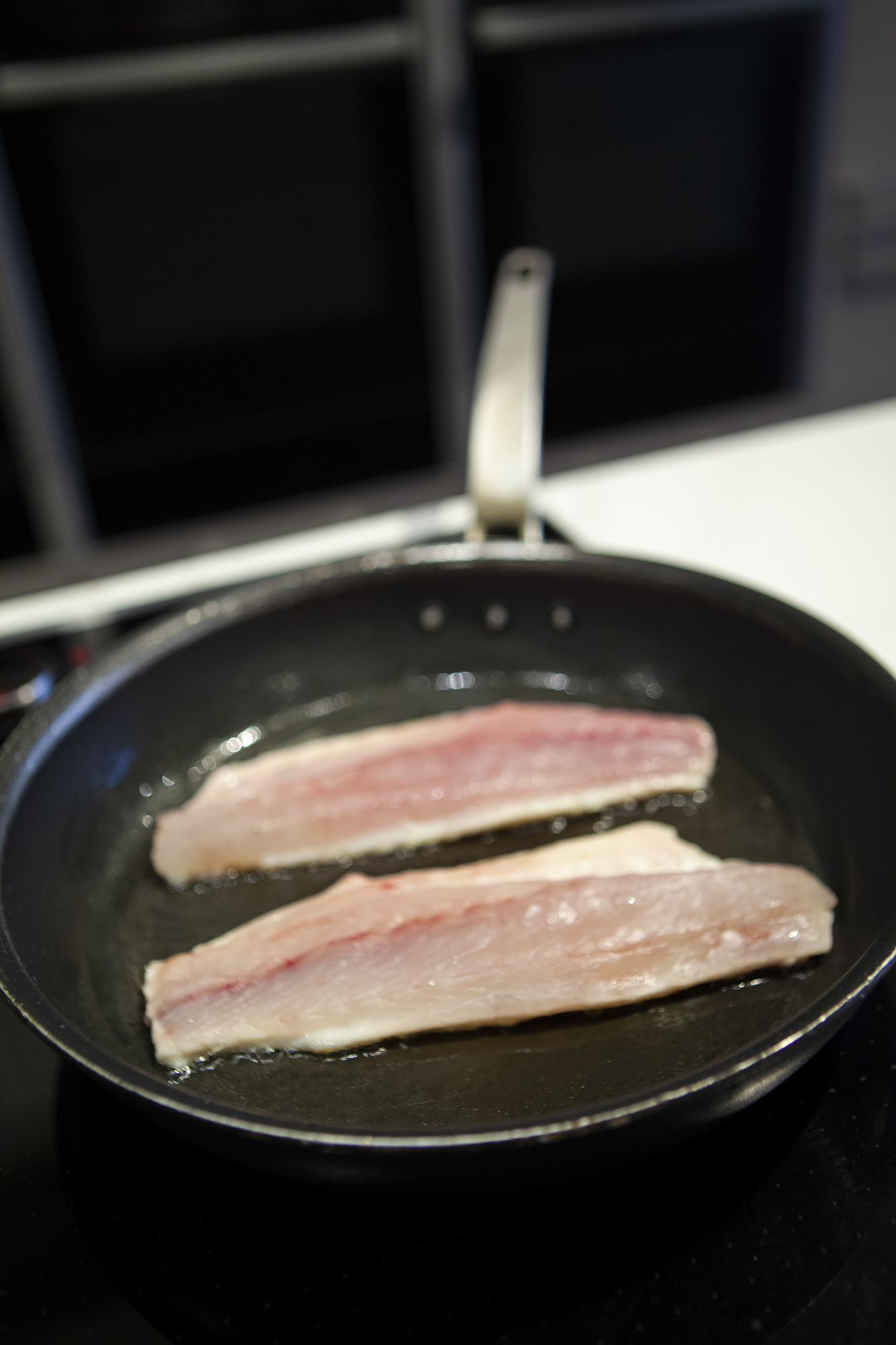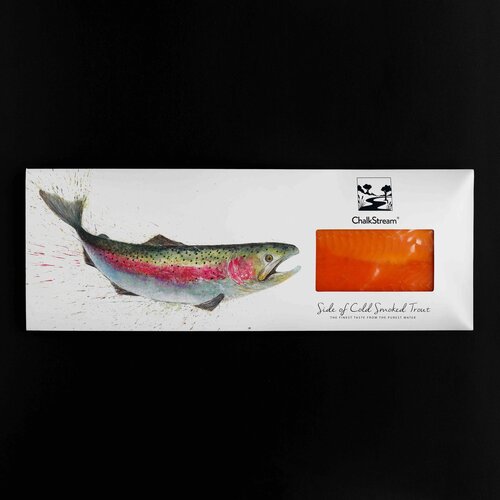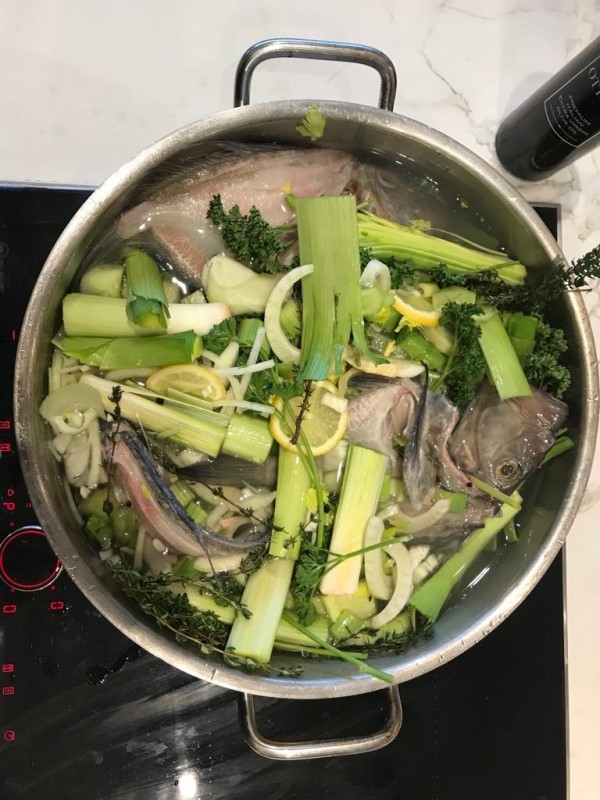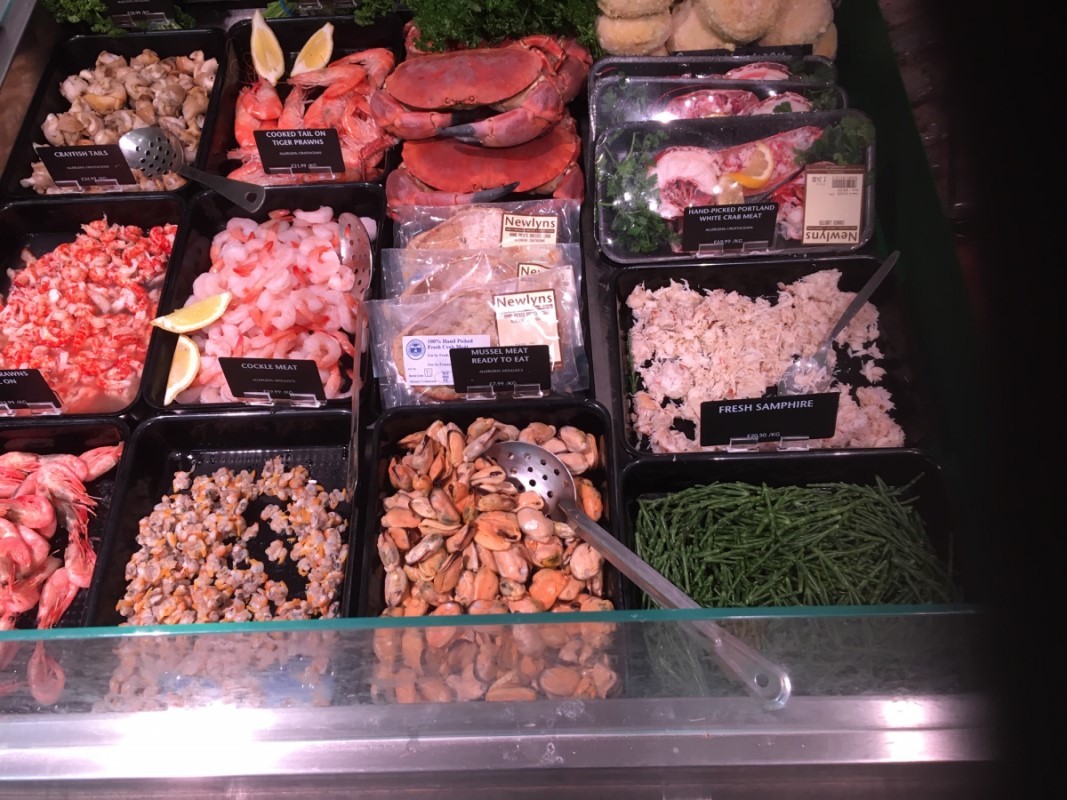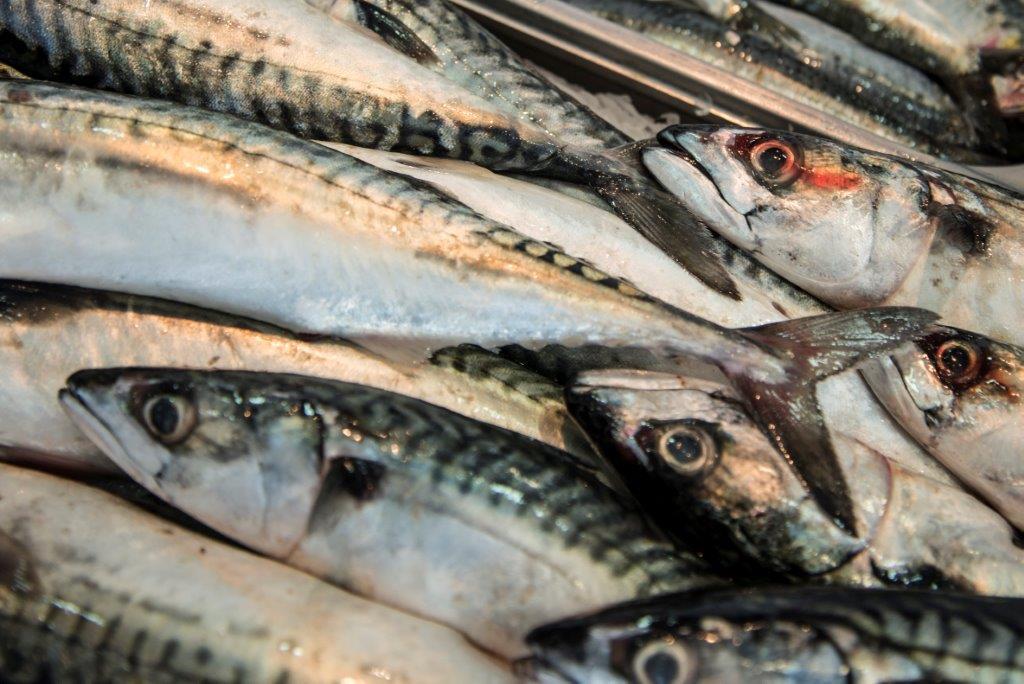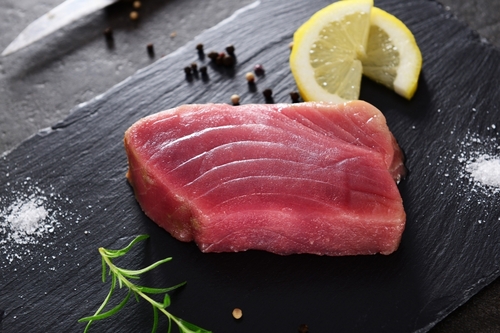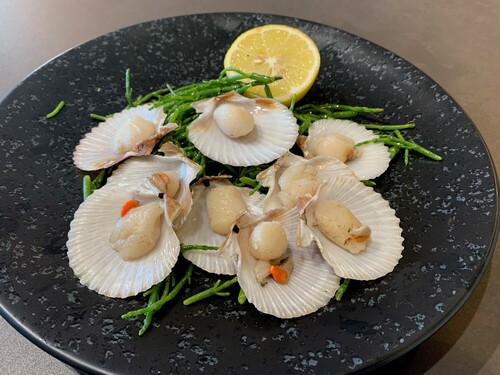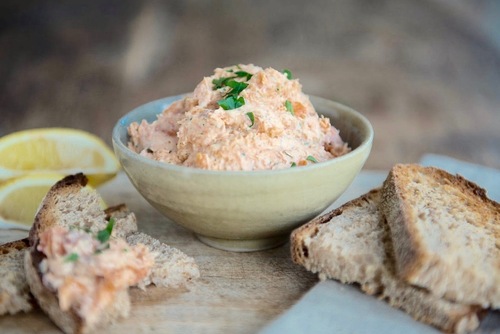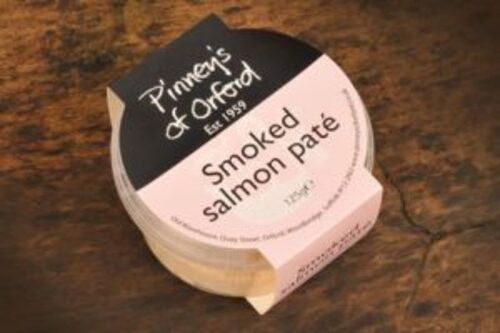 Our exciting new venture allows us to sell fresh fish and shellfish with the provenance and quality to match our meat. We have teamed up with BNFS in Shoreham to get deliveries daily from their fleet of 46 day boats. Our fishmongers then prepare your fish exactly as you want it, in front of you.
We also prepare kebabs, fillets and stir fries in tasty marinades and sauces that you can cook fuss-free in a flash! We make our own fish cakes and fish pies too and hot smoke trout and salmon on our Big Green Eggs.
Backing up the fresh produce is a top quality frozen range including octopus, whitebait, crevettes, langoustines and much, much more. You will also find fish stock, fish soup and an inspiring range of sauces and condiments to complement your fish, plus plenty of banter and top tips from our expert fishmongers!
1
Marinaded Sea Bass Fillets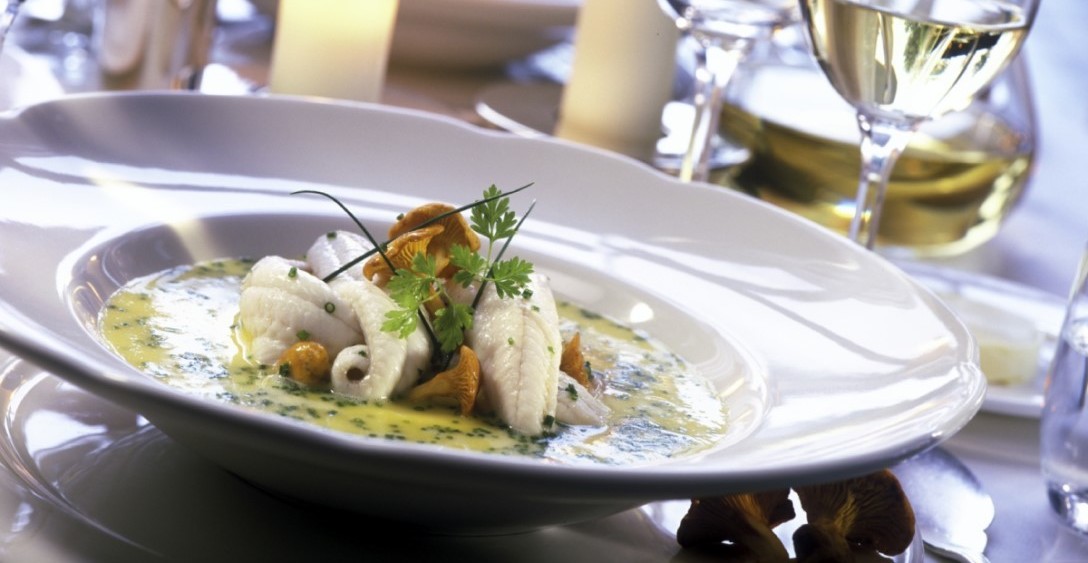 Sea bass has a firm white flesh, a mild, delicate flavour and is an excellent low fat source of protein. In our tangy, sweet pepper marinade, simple sea bass fillets are elevated from quick to cook healthy supper to a dinner party star dish.
2
Dorset Crab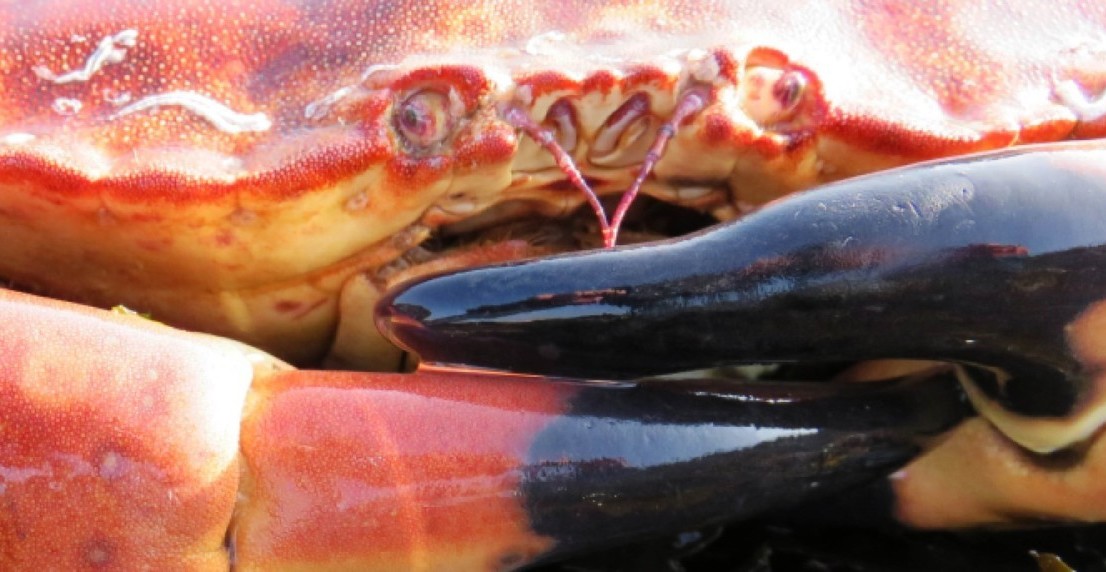 We are proud of our crab meat which is from a family owned shellfish merchant based in Portland, Dorset. The meat is fresh, never pasteurised or frozen and picked carefully by hand. We have tubs of white or brown meat and delicious dressed crabs ready to eat for a light lunch or to cheat as a dinner party starter...
3
Home Made Fishcakes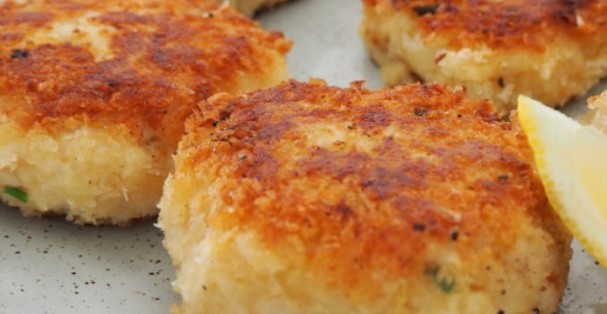 Our creative team of chefs produce fresh, ready to cook fishcakes every week that need simply pan frying or baking in the oven. We use a variety of fish including salmon, trout and smoked haddock and flavours such as spicy Thai or spring onion and leek. They are the prefect quick lunch or supper and freeze beautifully.