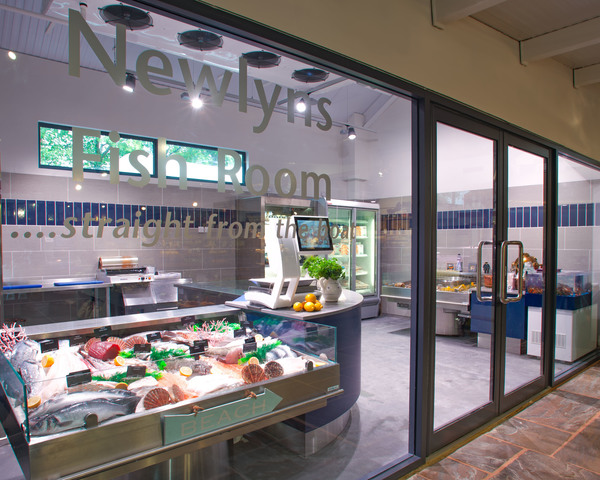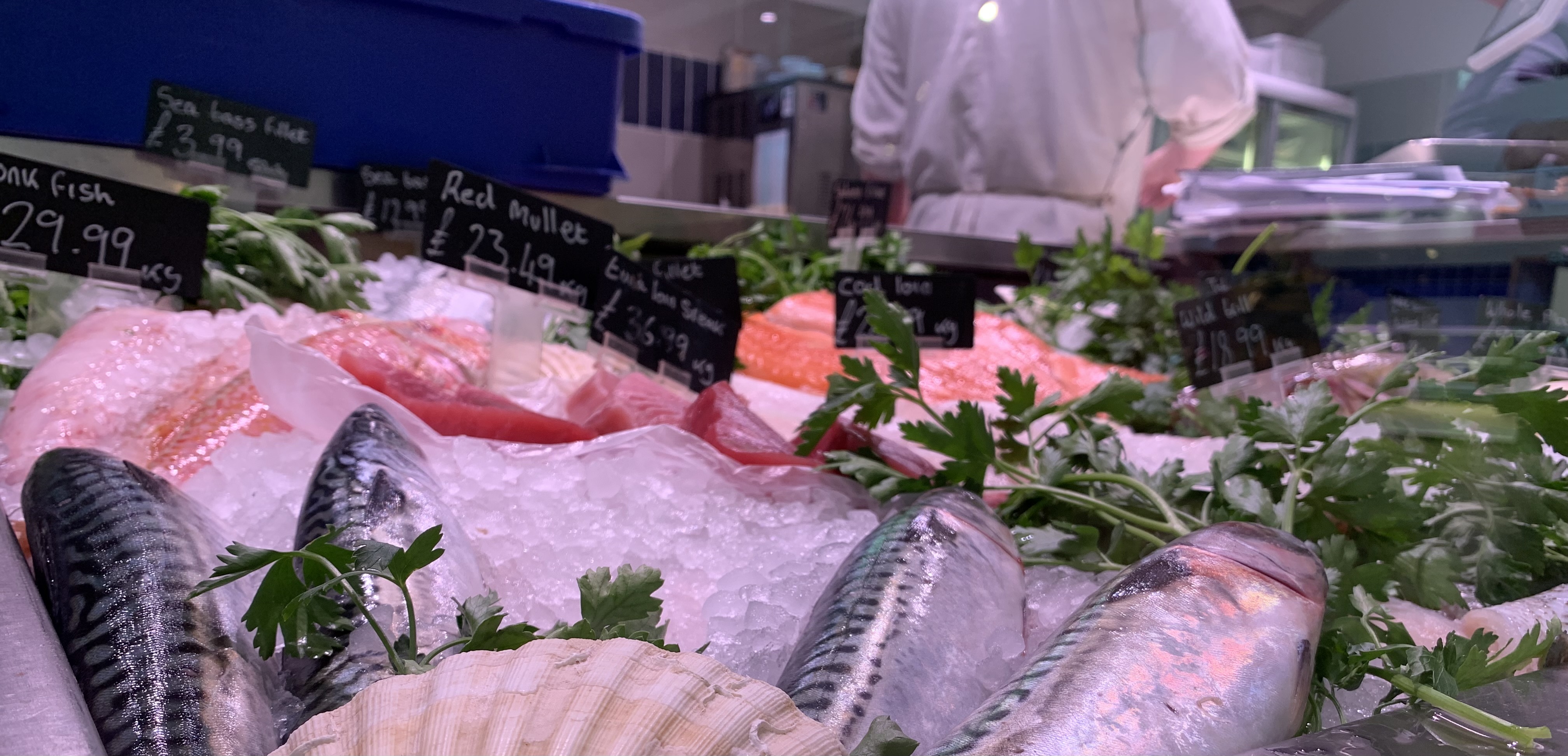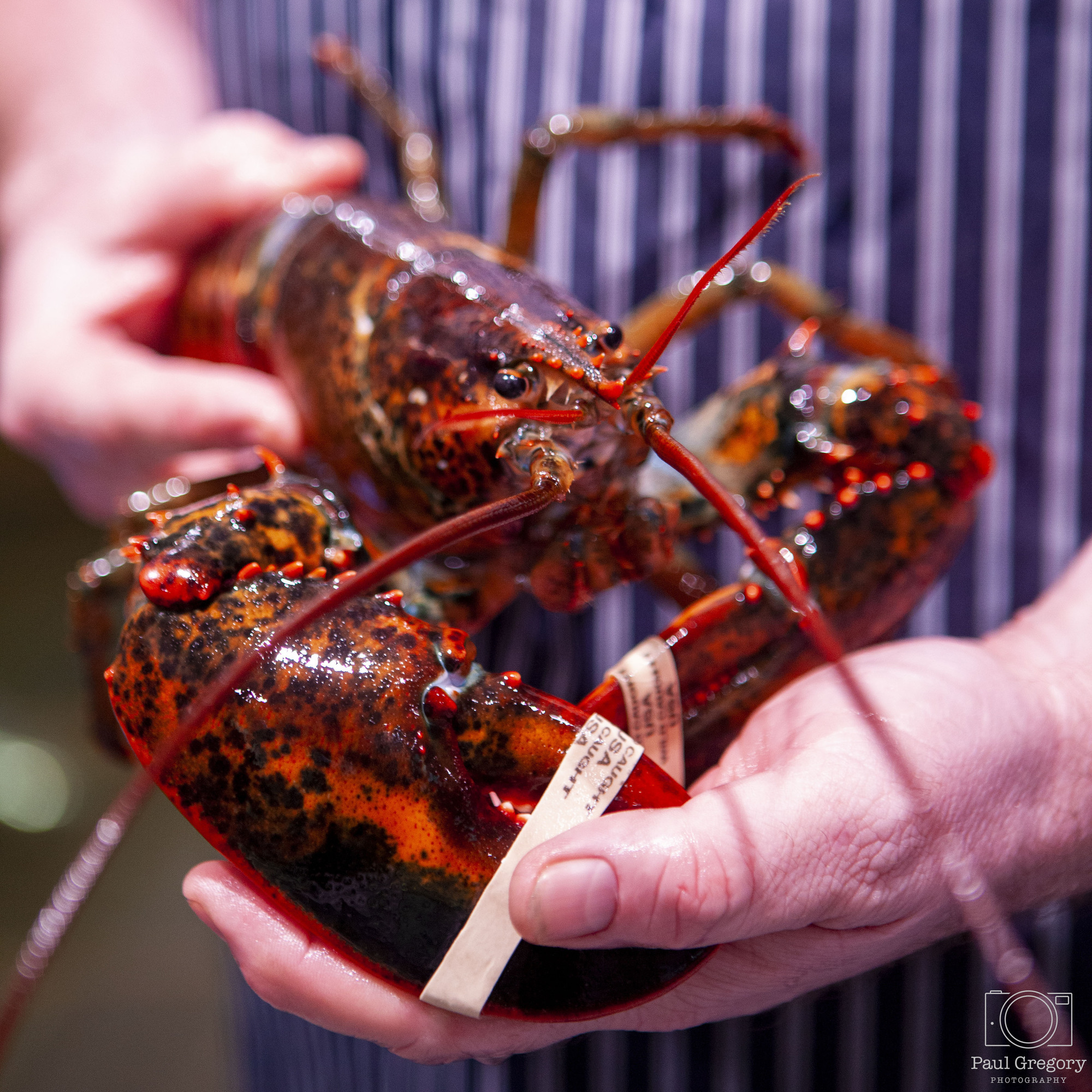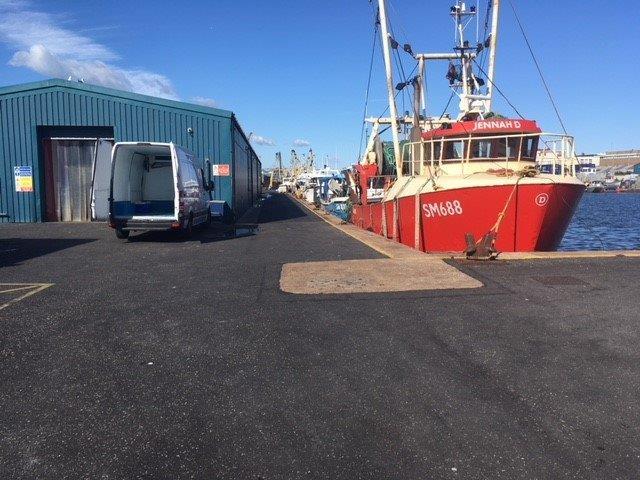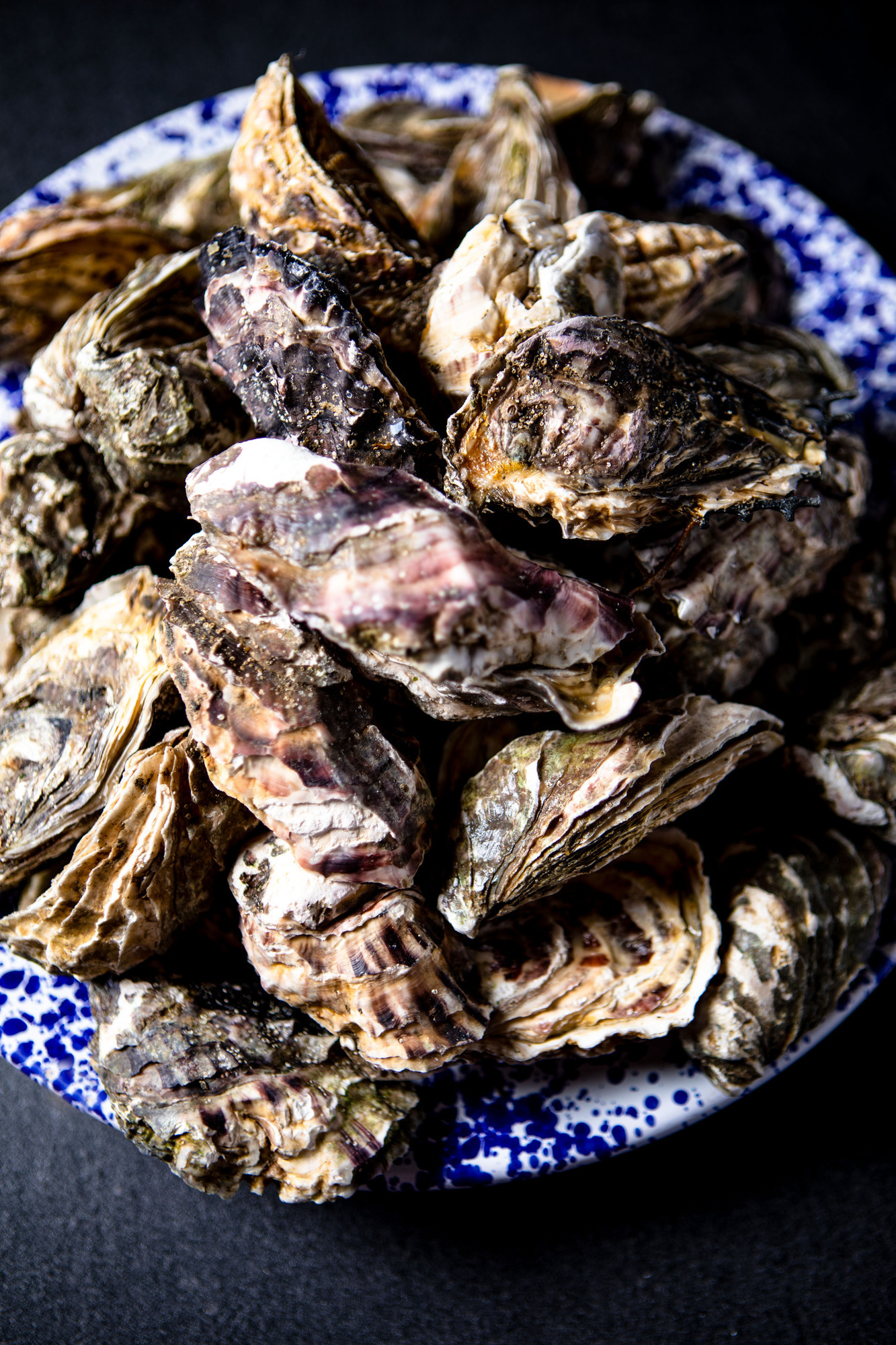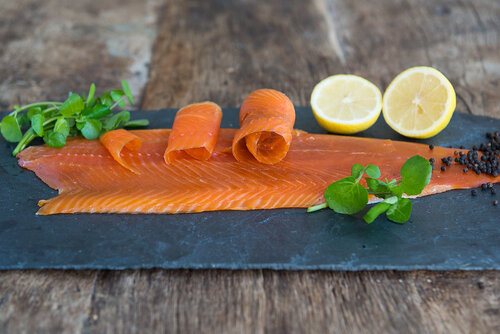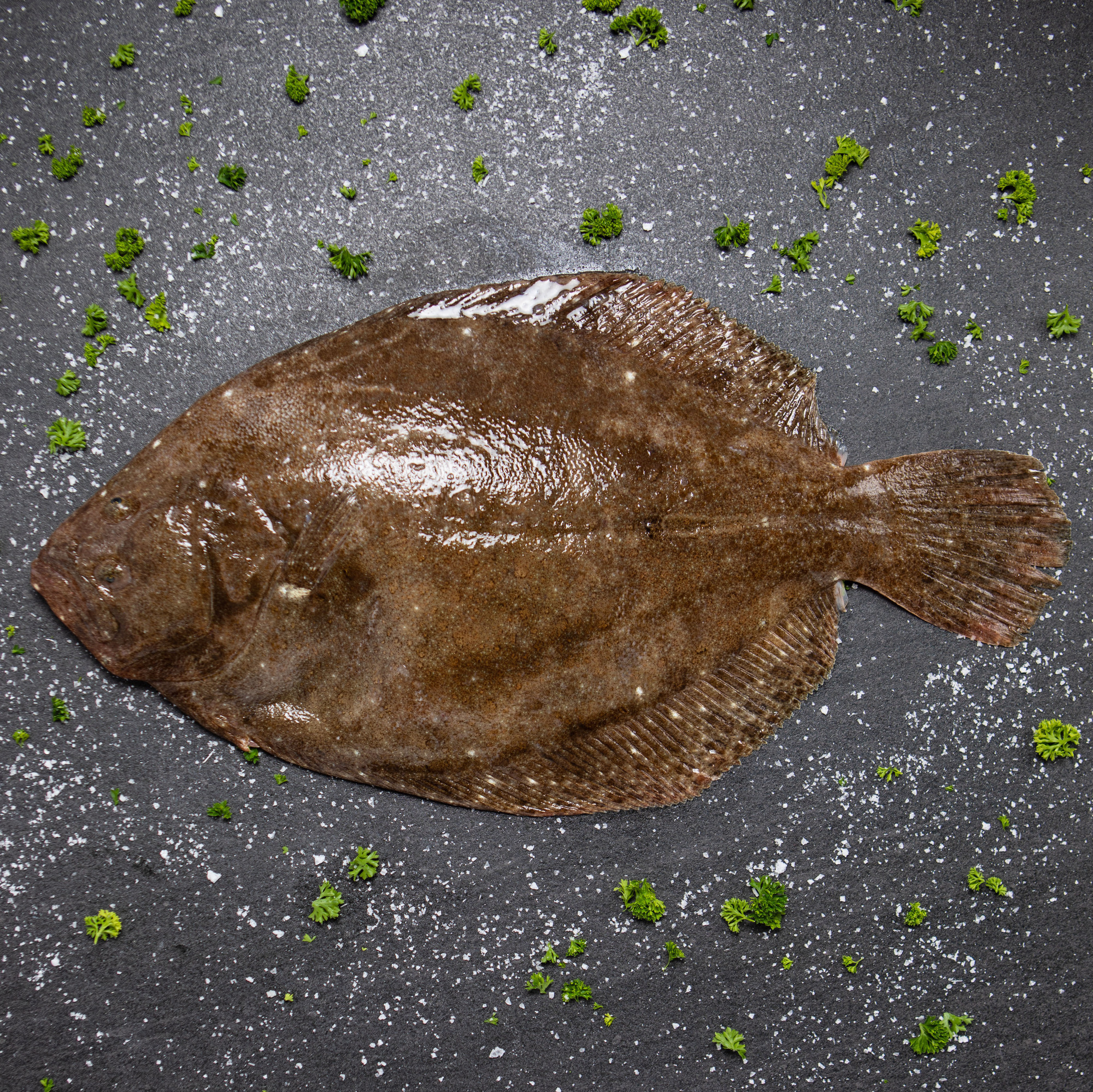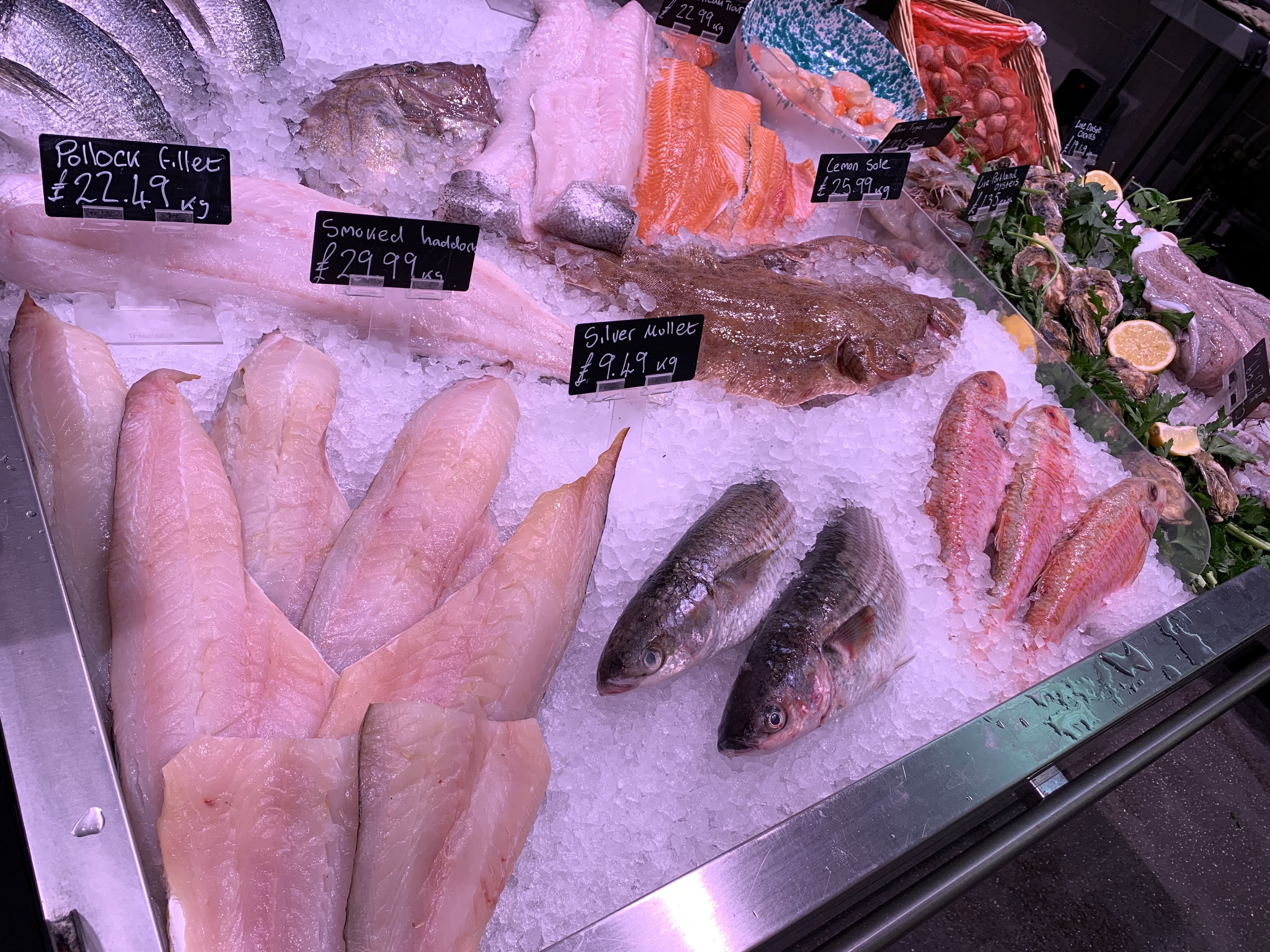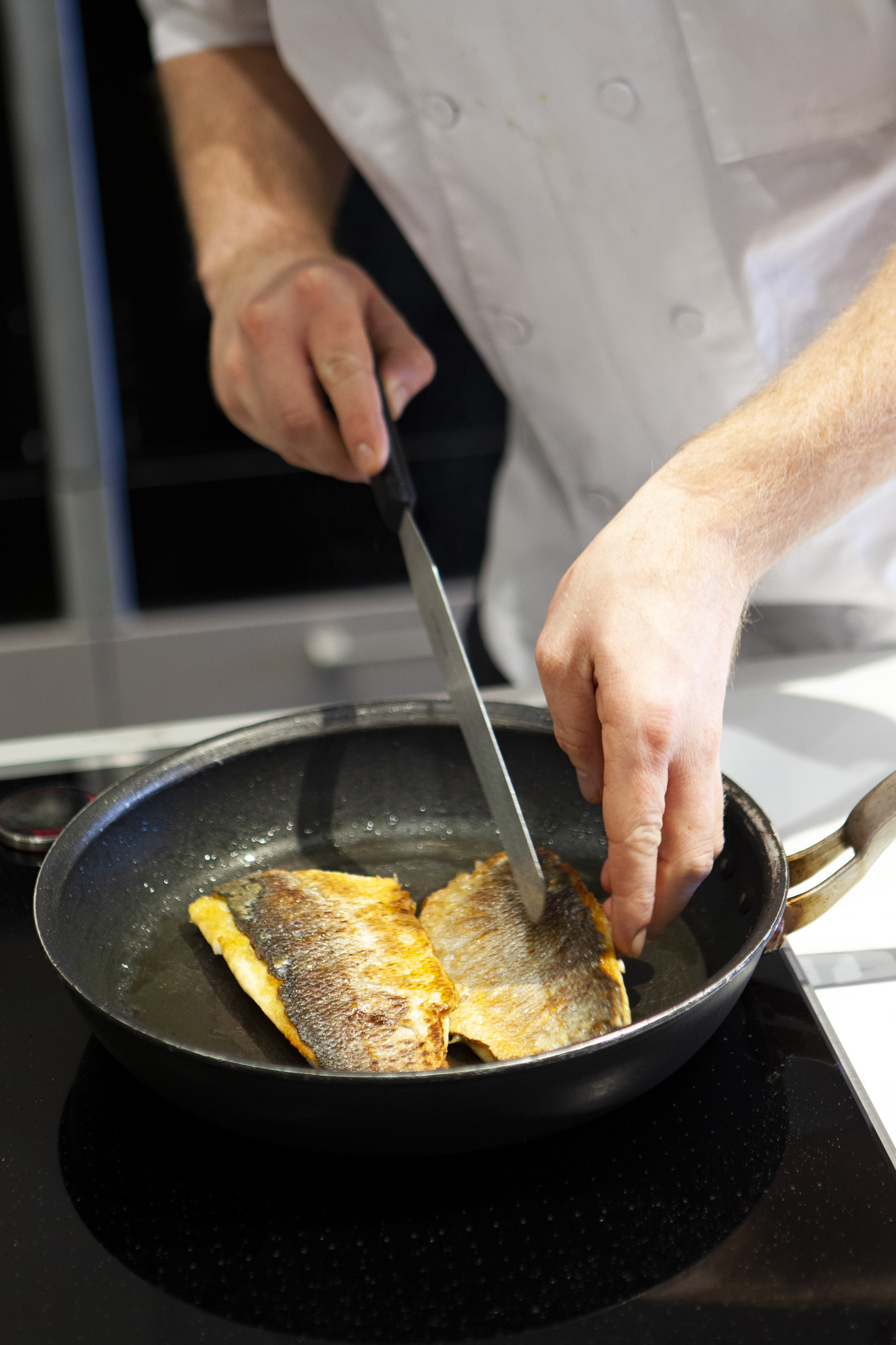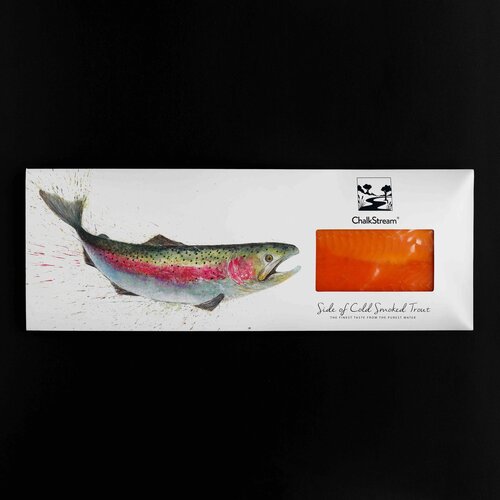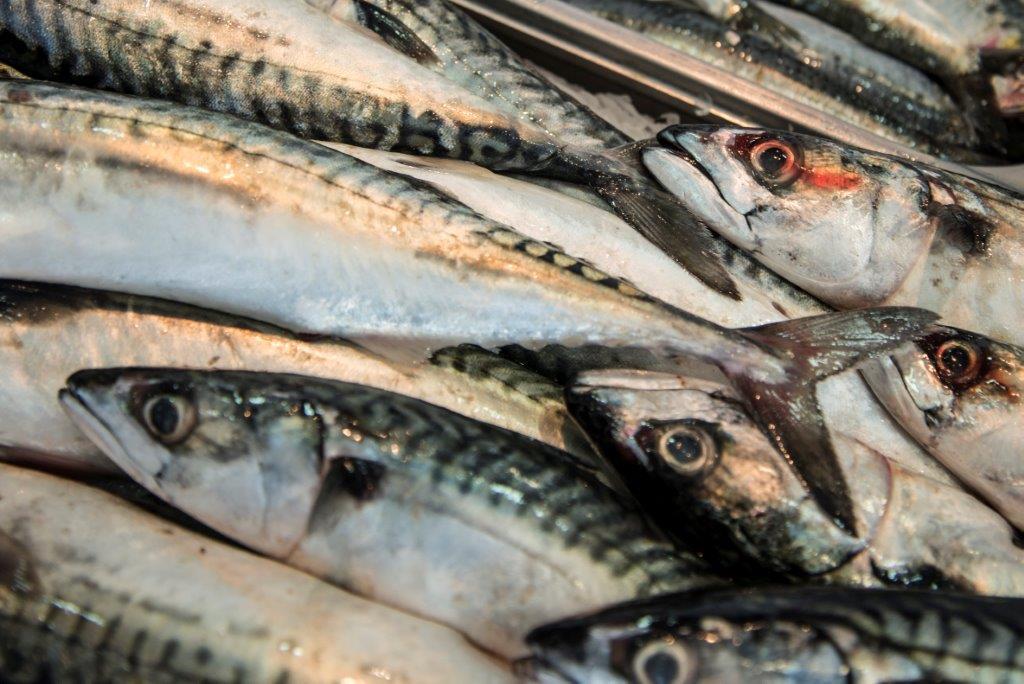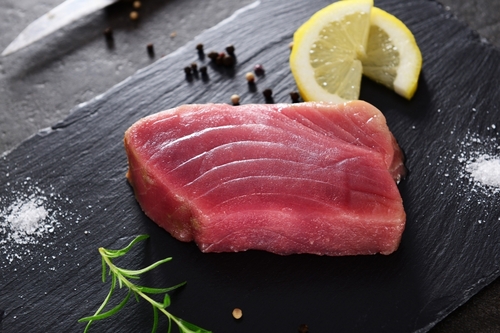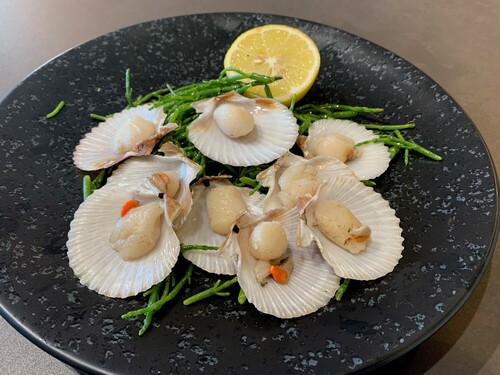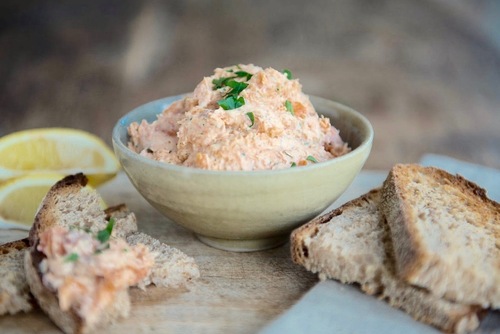 Our exciting new venture allows us to sell fresh fish and shellfish with the provenance and quality to match our meat. We have teamed up with BNFS in Shoreham to get deliveries daily from their fleet of 46 day boats. Our fishmongers then prepare your fish exactly as you want it, in front of you.

For fuss-free fast fish cookery, we also prepare bakes, gratins and kebabs, plus fillets and stir fries in tasty marinades and sauces you just add your own choice of fish to!

Backing up the fresh produce is a top quality frozen range including octopus, whitebait, crevettes, langoustines and much, much more. You will also find fish stock, fish soup and an inspiring range of sauces and condiments to complement your fish, plus plenty of banter and top tips from our expert fishmongers!
1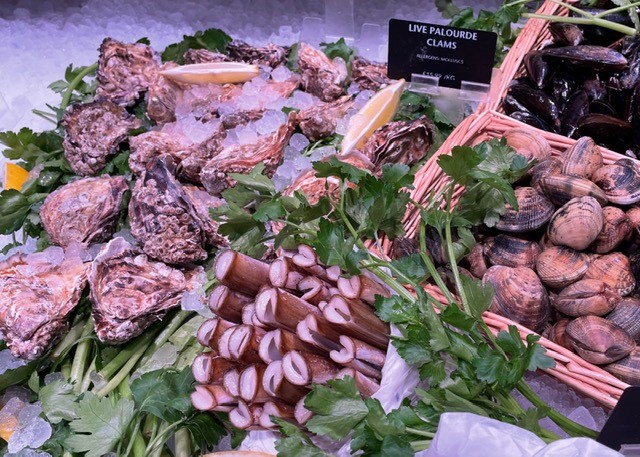 Once considered food for the poor, oysters are now up there with caviar and champagne as one of world's most luxurious foods. Our Fish Room offers two types of Rock Oyster, one from Portland on the Dorset Coast which is sweet, plump and creamy. The other is from Carlingford Lough in Ireland, where constant changing tides produce an oyster with a unique nutty taste and clean, mineral finish. Enjoy them on their own or as part of a seafood platter.
2
Dorset Crab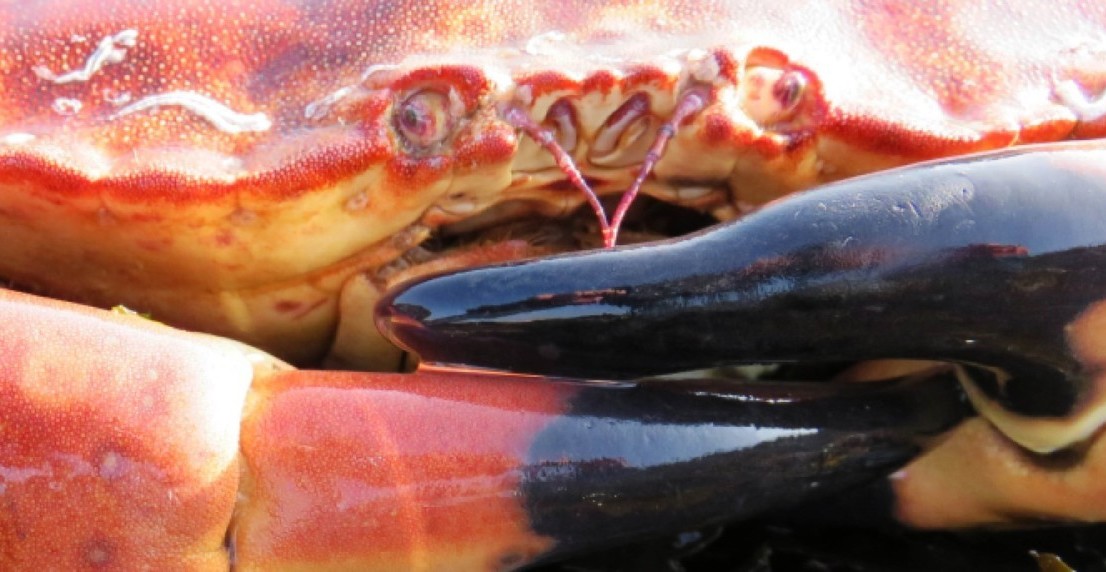 We are proud of our crab meat which is from a family owned shellfish merchant based in Portland, Dorset. The meat is fresh, never pasteurised or frozen and picked carefully by hand. We have tubs of white or brown meat and delicious dressed crabs ready to eat for a light lunch or to cheat as a dinner party starter...