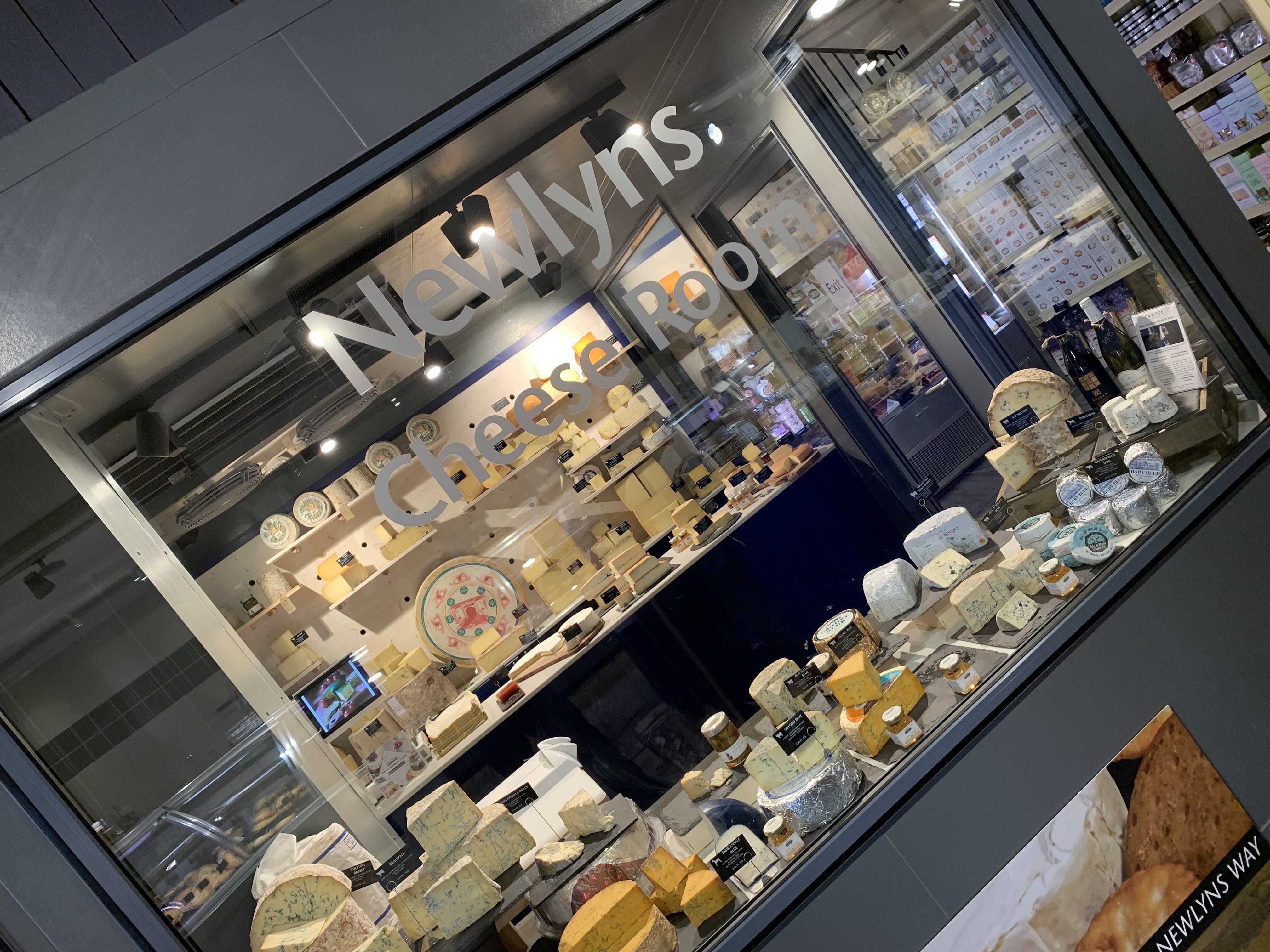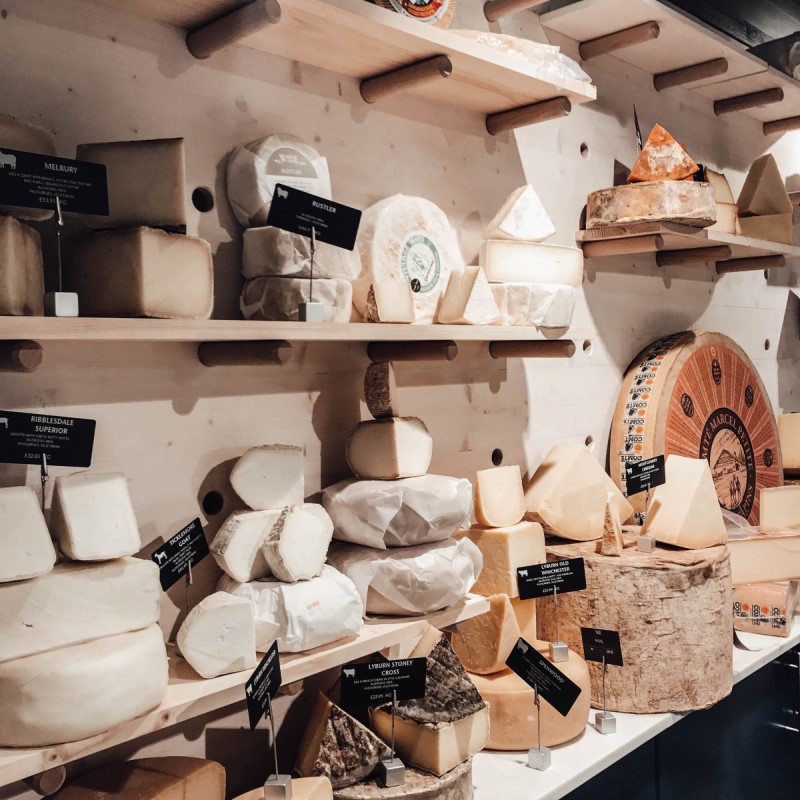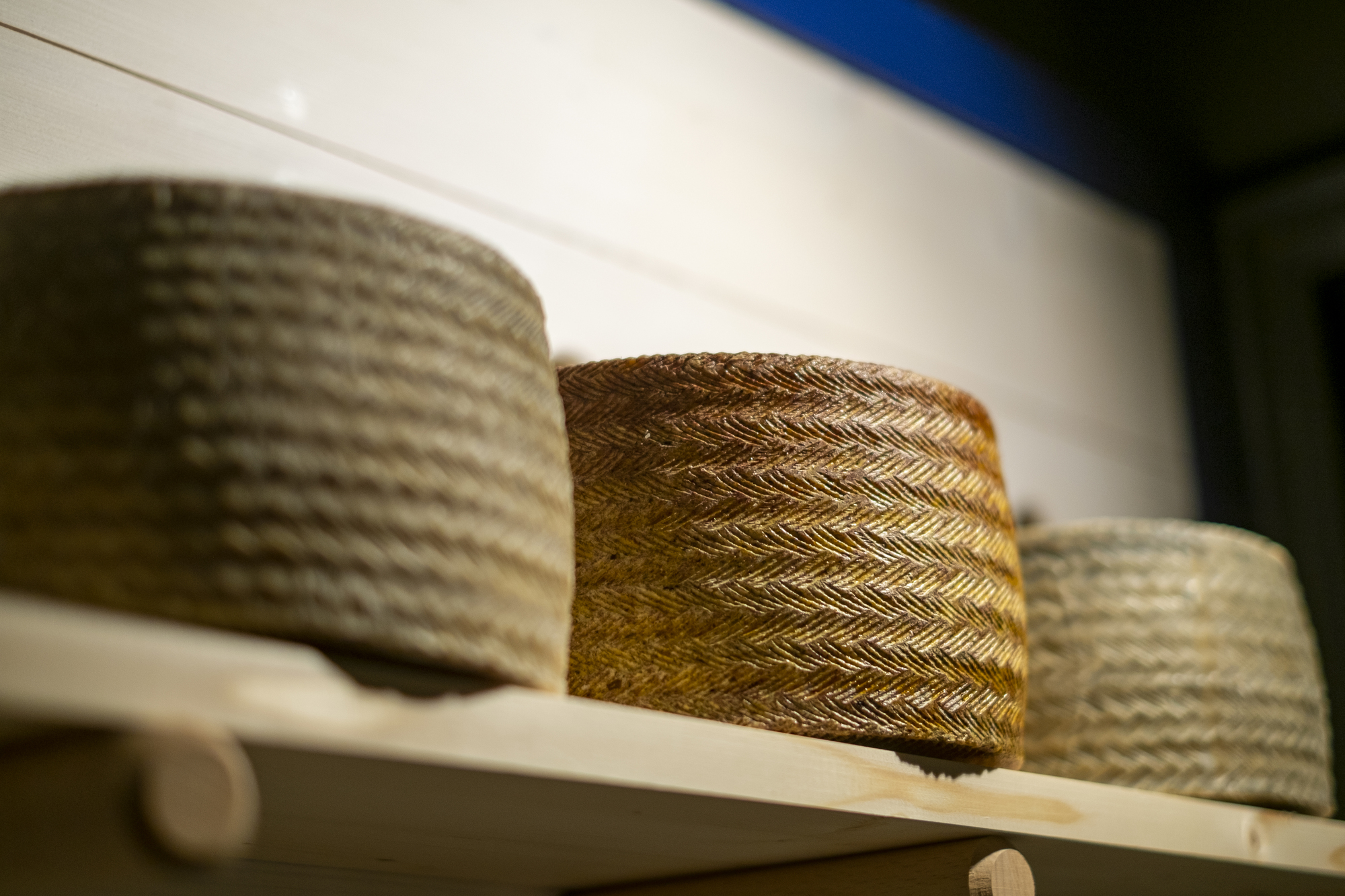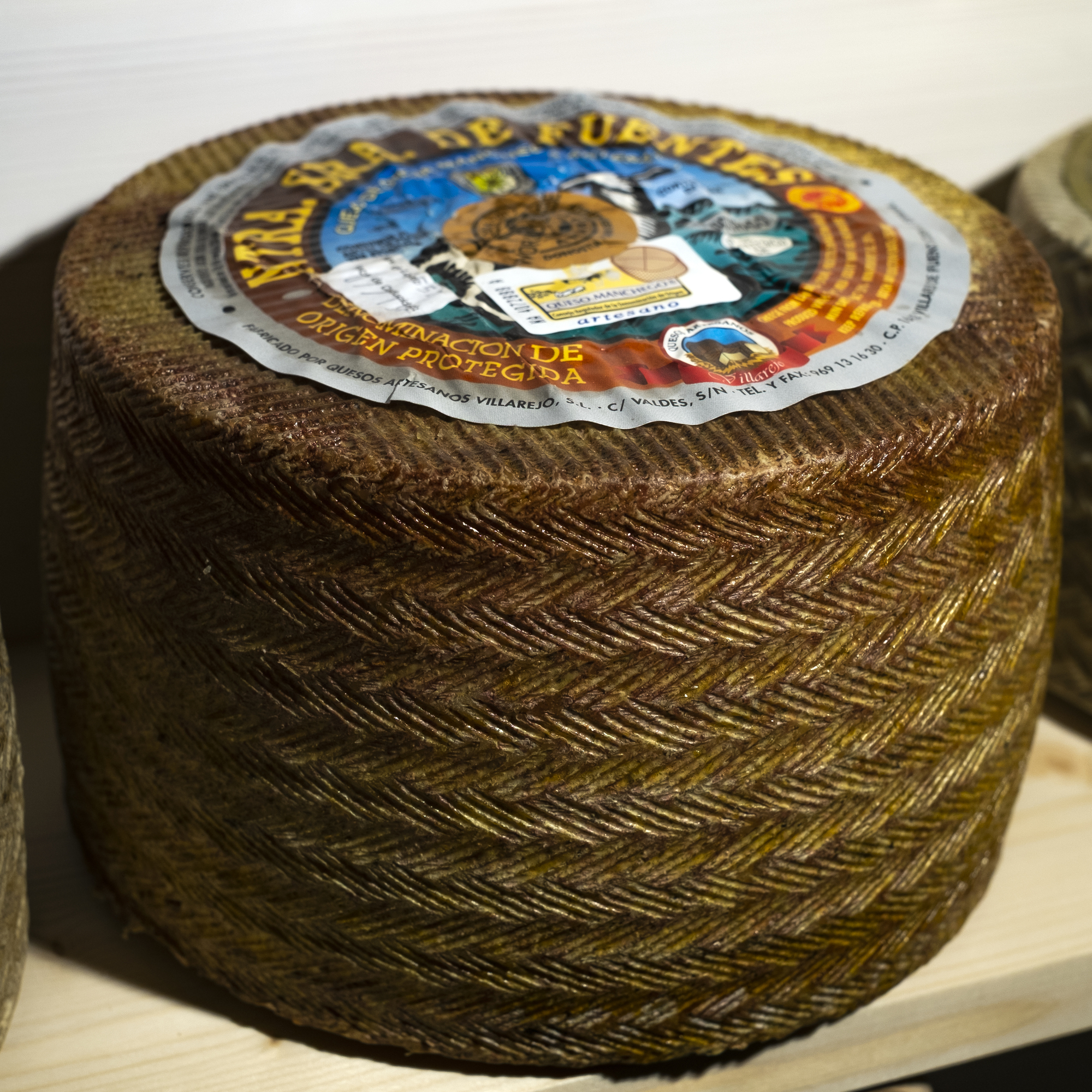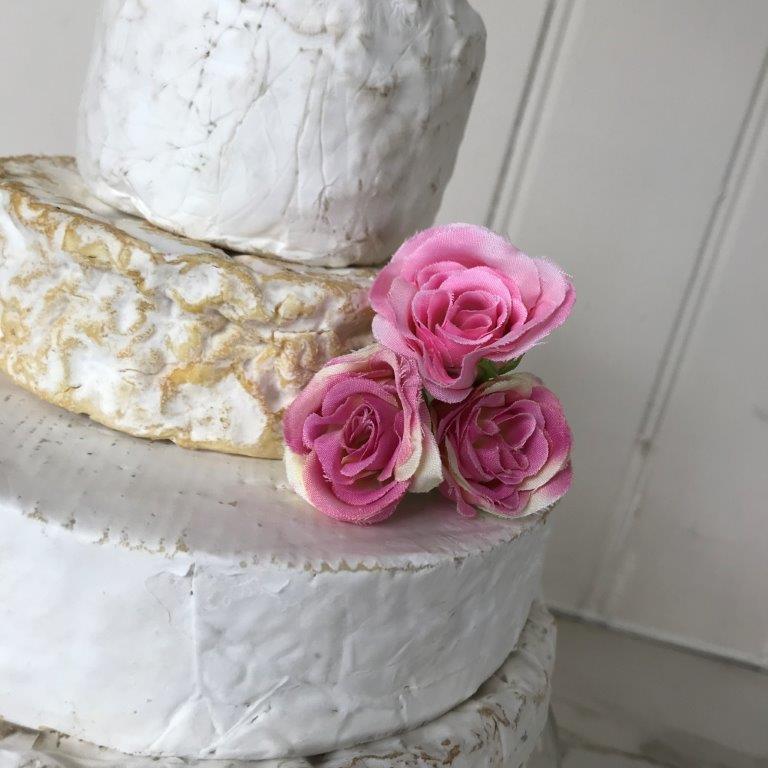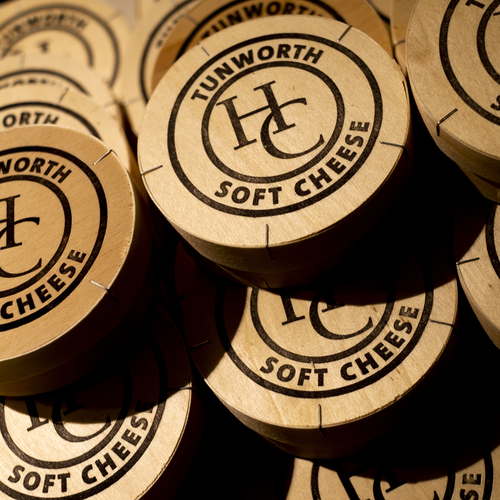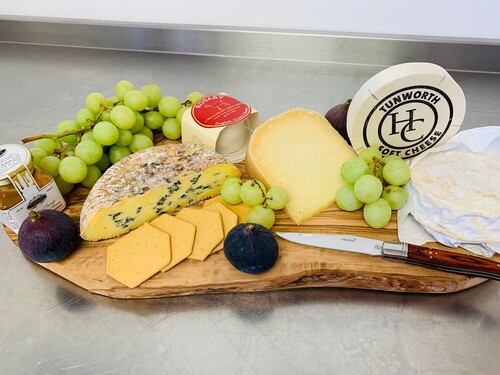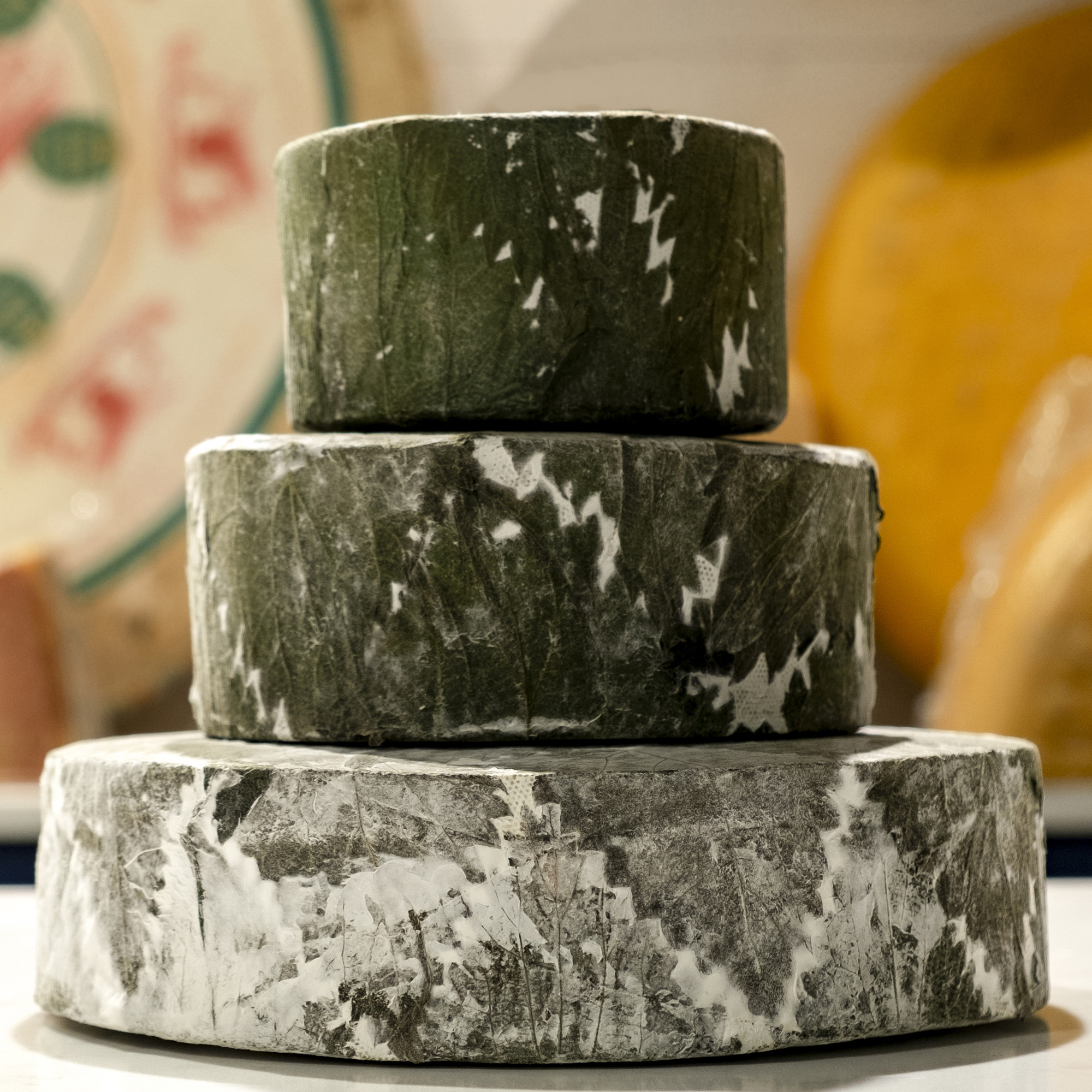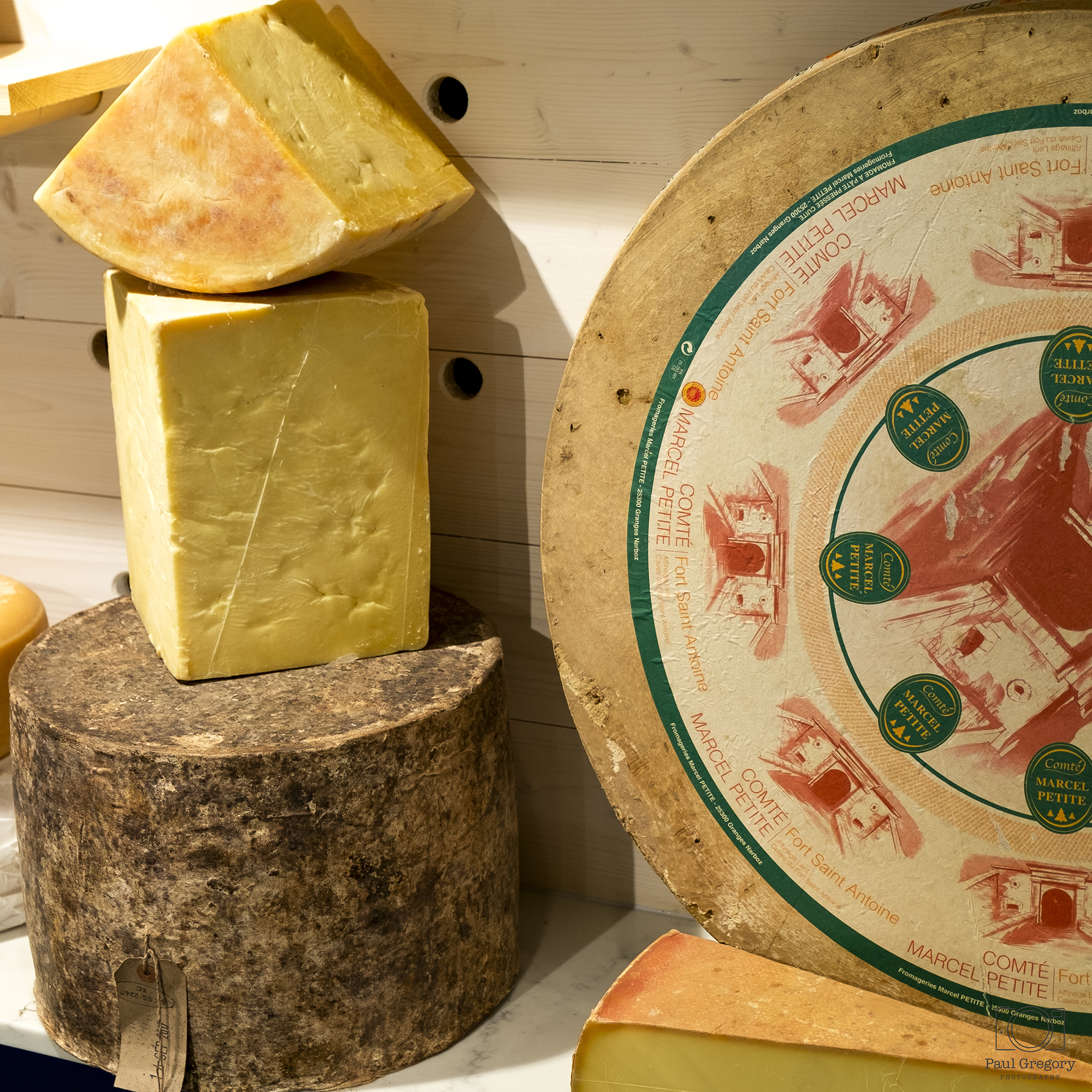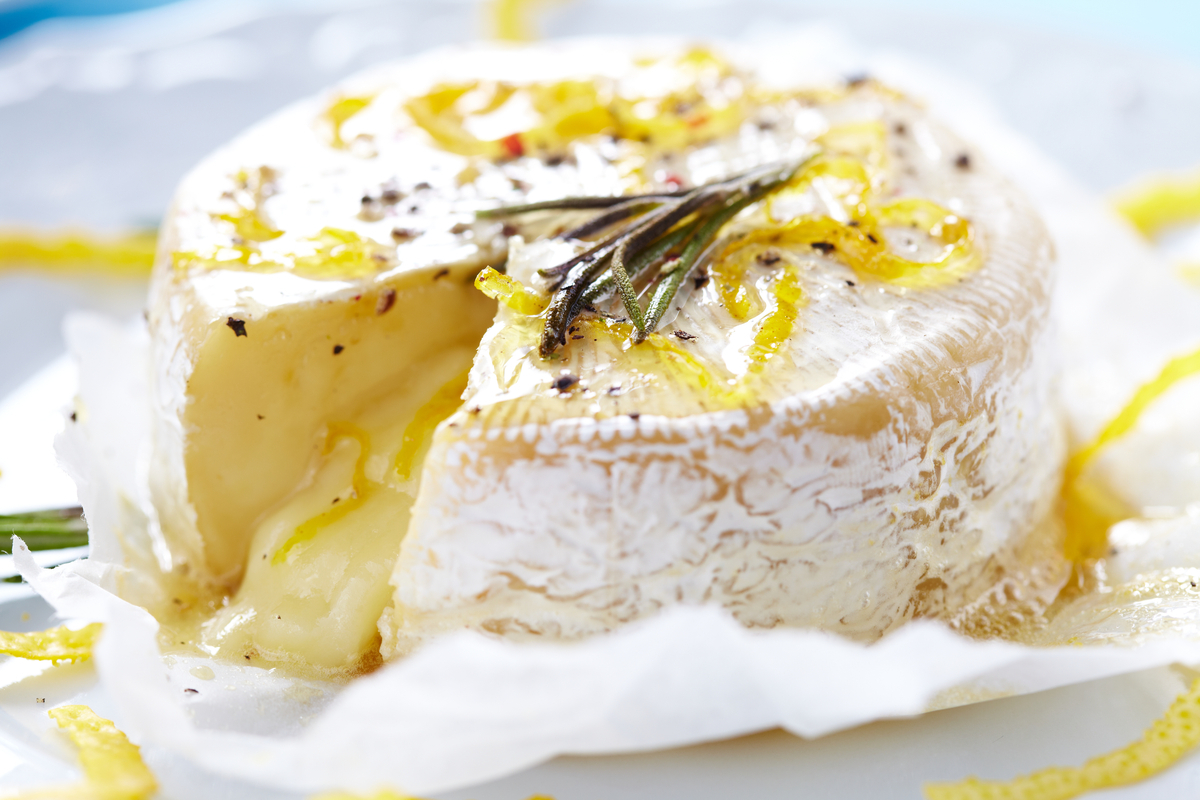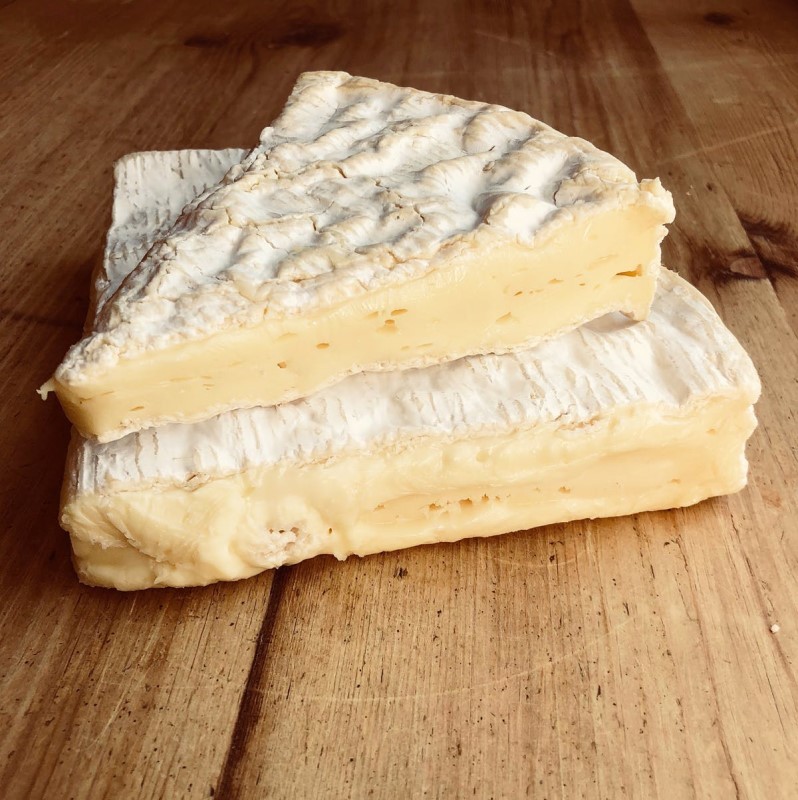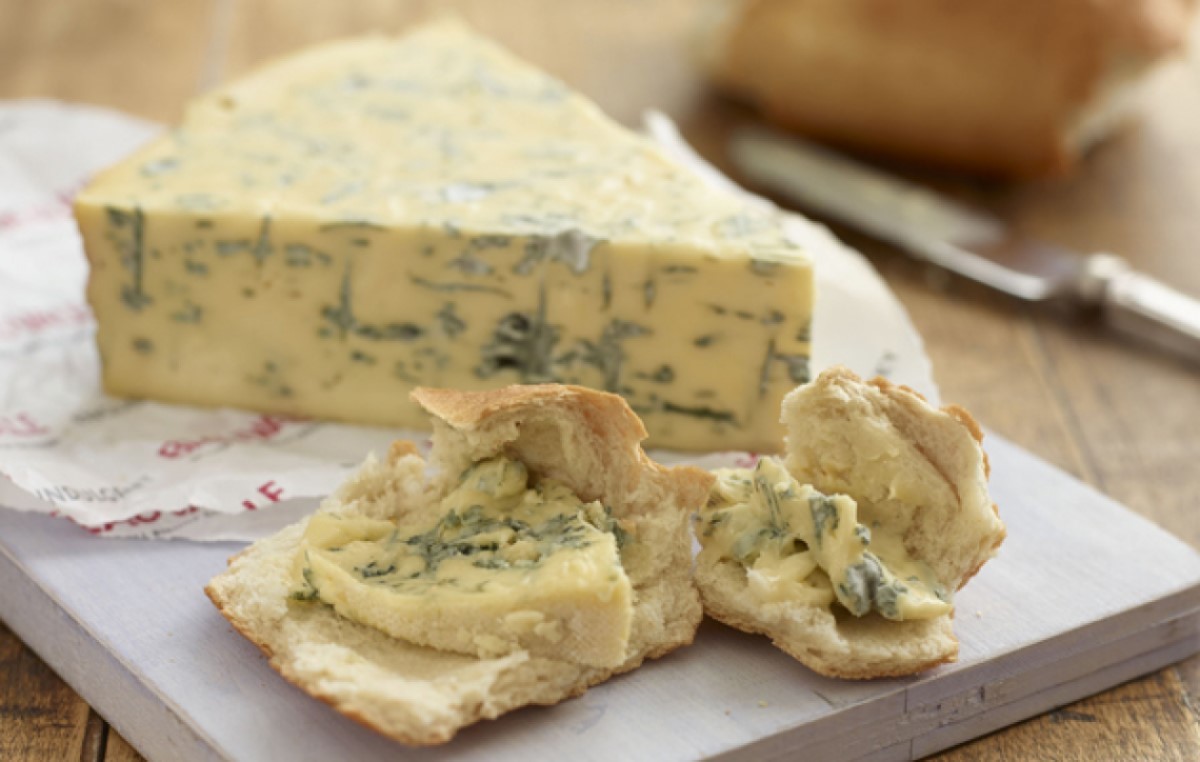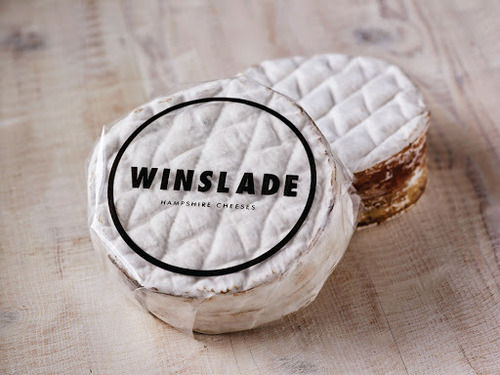 We think we stock the finest range of artisan cheeses in the area, but then we are a little biased! We are, however, proud to stock 95% British cheeses with a choice that includes classic Stiltons, superb English Bries and award-winning new varieties such as sweet and nutty Mayfield from Sussex and the deliciously creamy blue Beauvale from Nottinghamshire.


We love supporting local dairies and have the must-try Tunworth, Winslade, Barkham Blue, Waterloo, Wigmore, Spenwood and all of Mike Smales Lyburn cheeses, including Old Winchester.
When there is no equivalent British cheese we will go for the very best of the continentals, including Manchego, Comte and Gorgonzola Dolce.


The Cheese Room itself is specially equipped to allow us to offer these wonderful cheeses at their most delicious - aged to perfection and in prime condition. We actively encourage you to try before you buy, then our experts will cut and wrap your choice in our special waxed paper to keep it at its best in your own fridge.

Wedding Cheese Cakes - serve a cake to remember on your special day, with a Newlyns Farm Shop Wedding Cake a tasty alternative to the traditional fruit or sponge cake, click here.