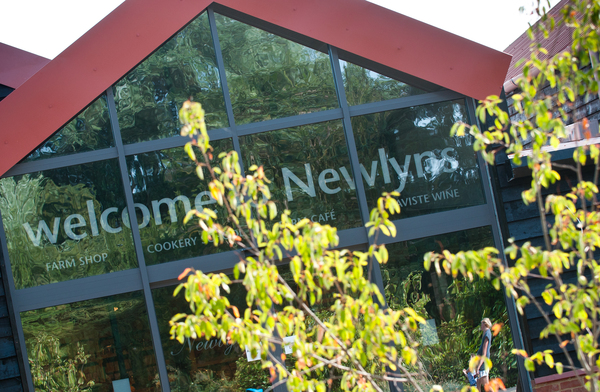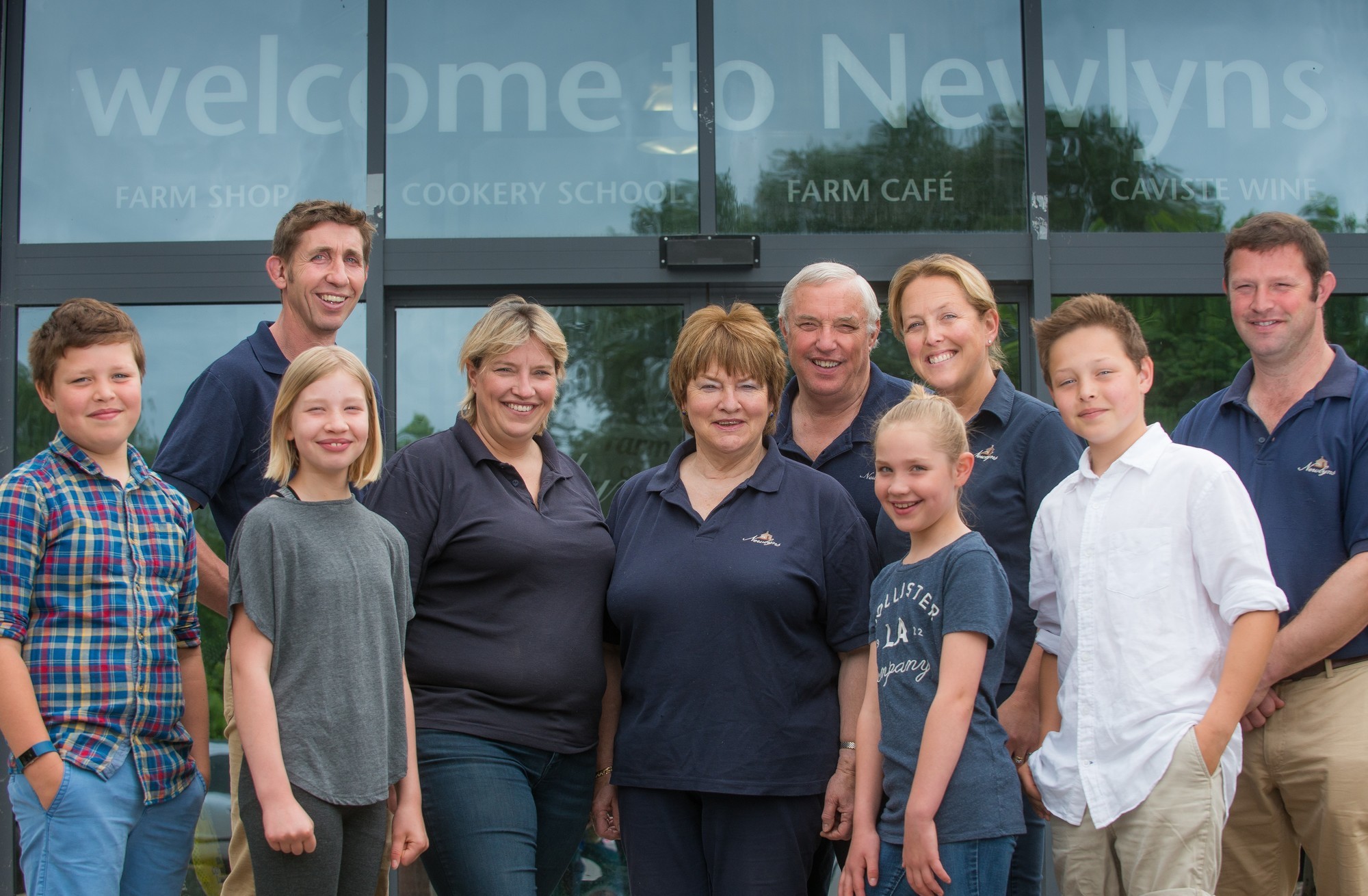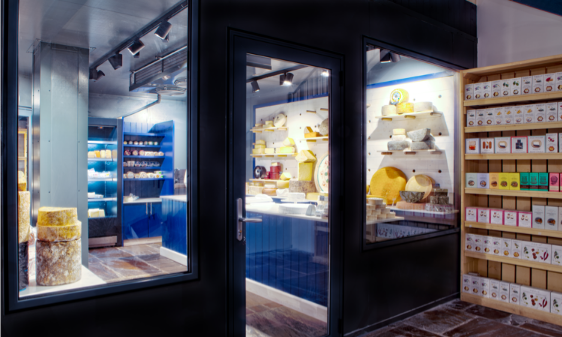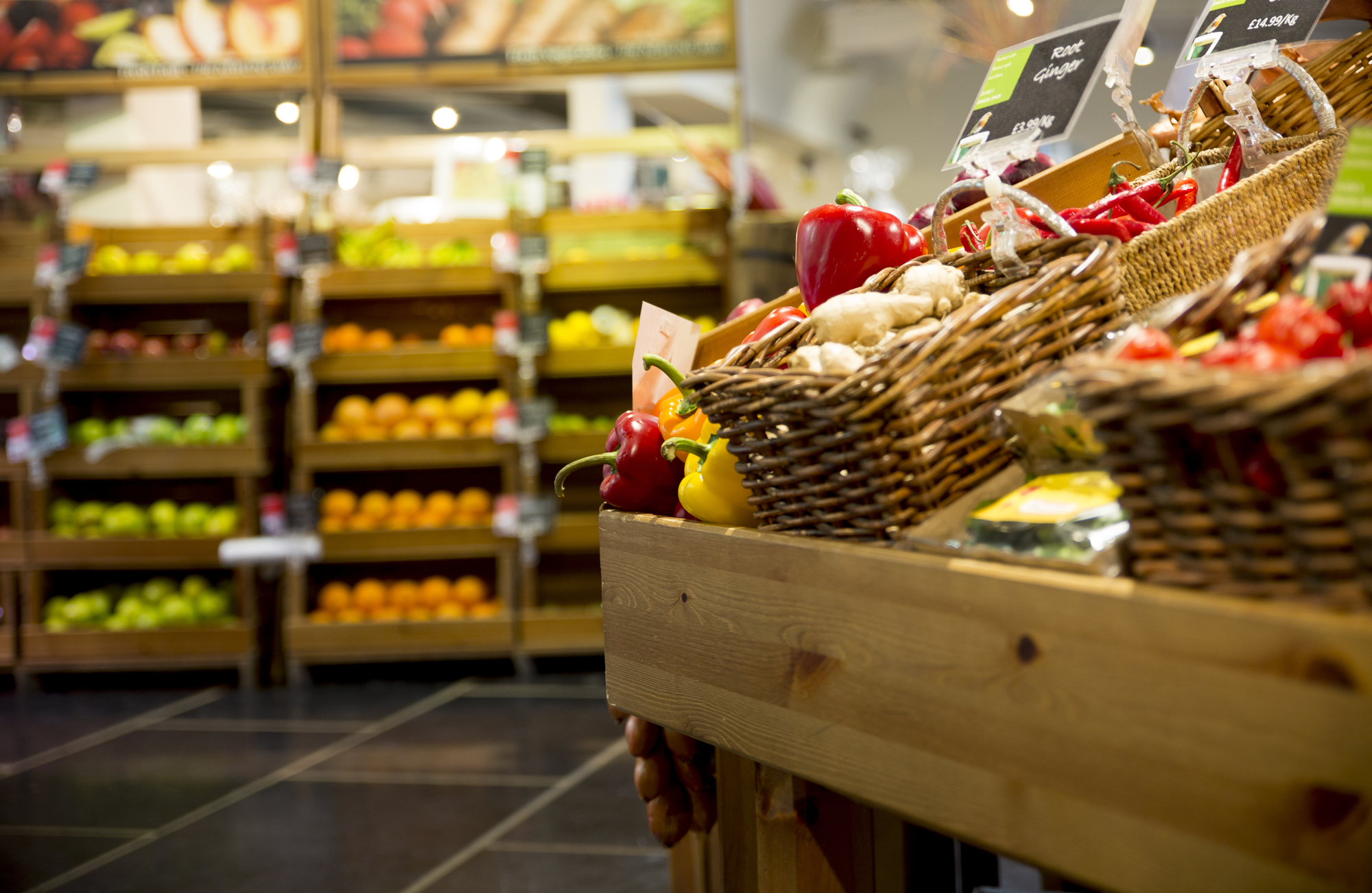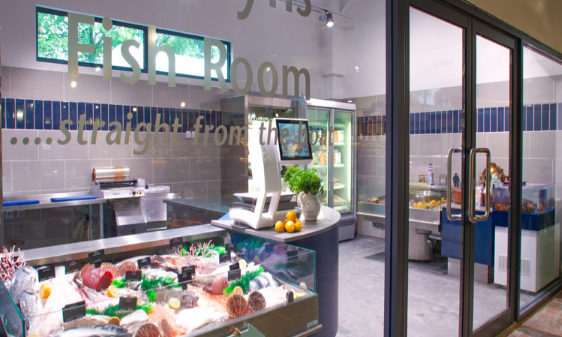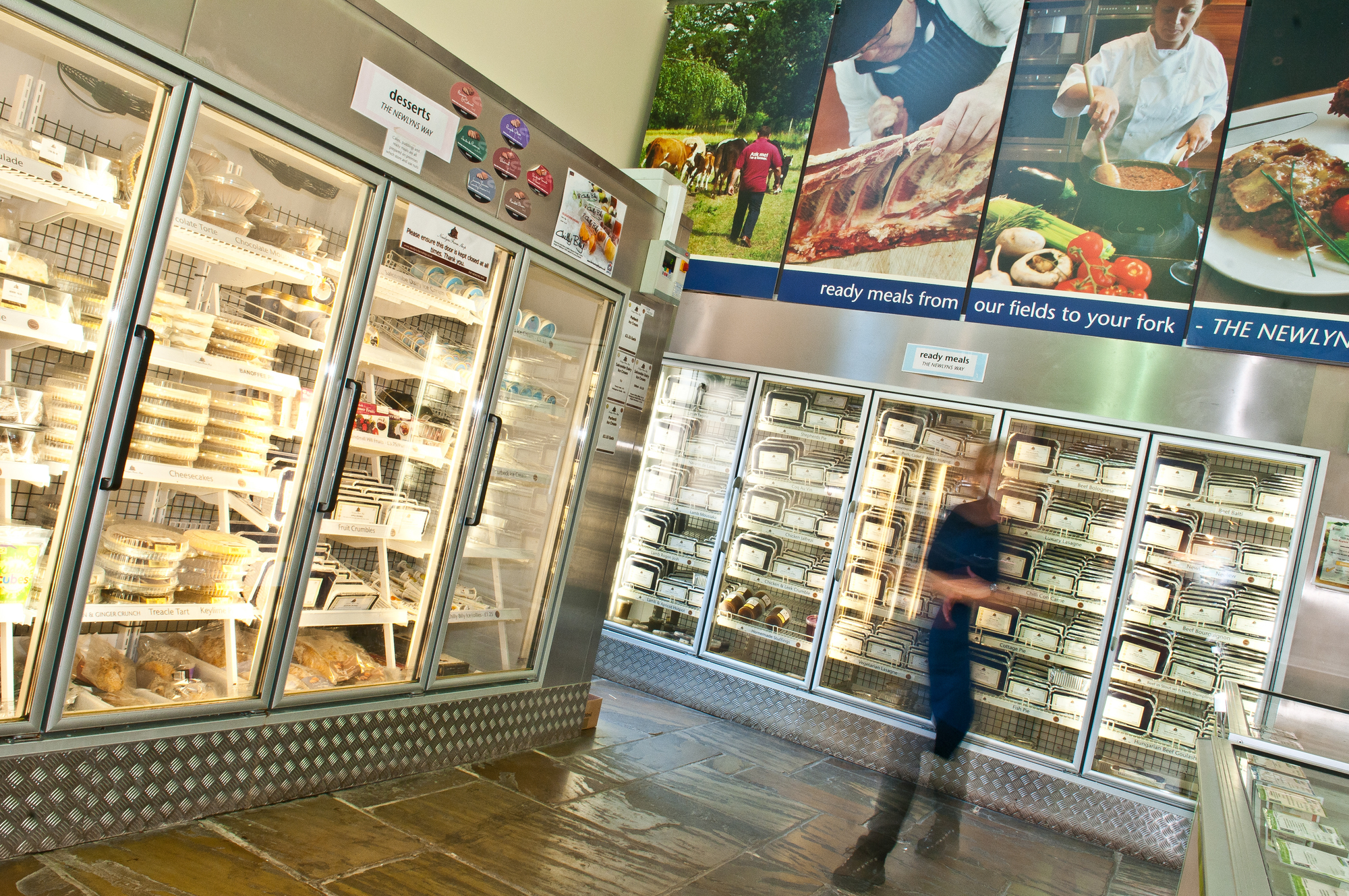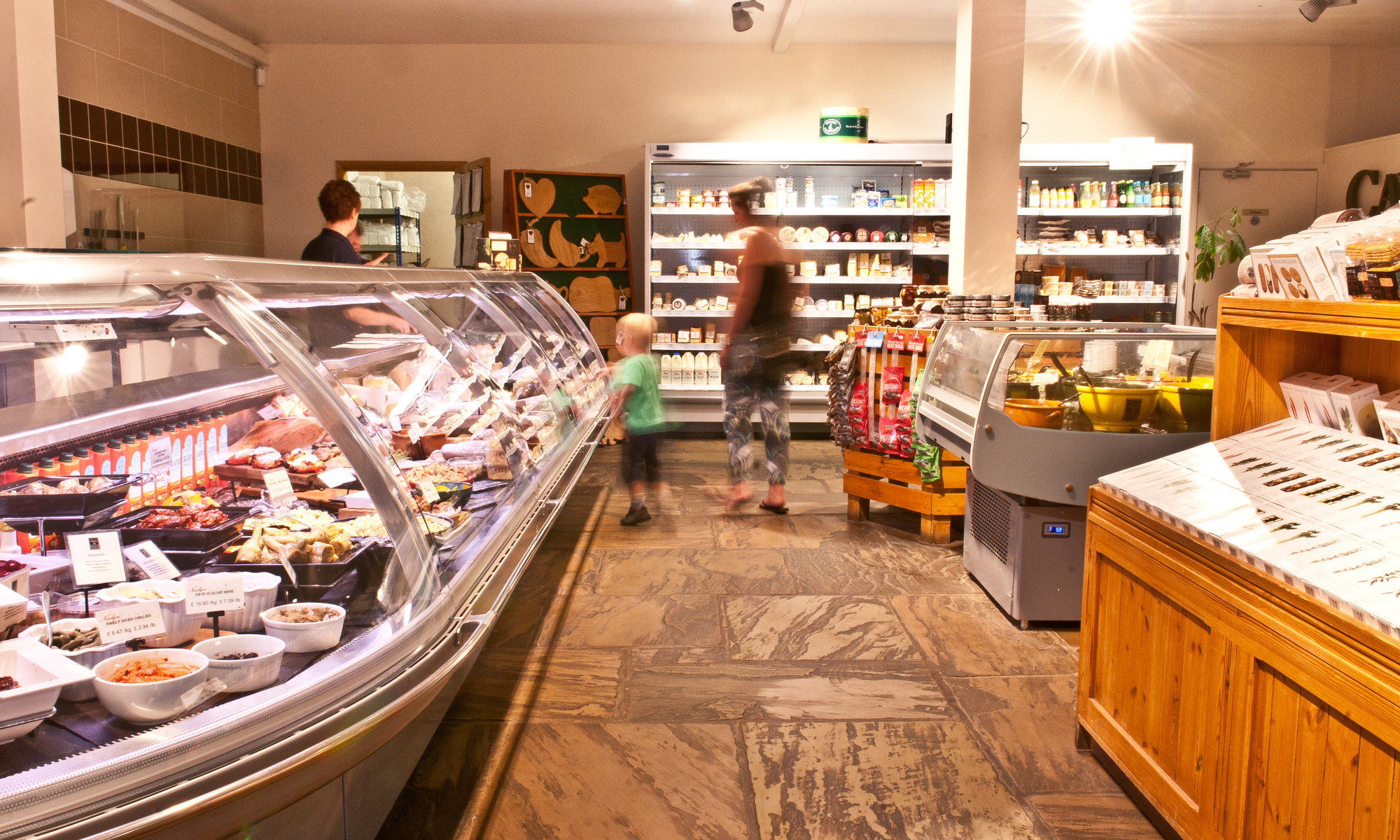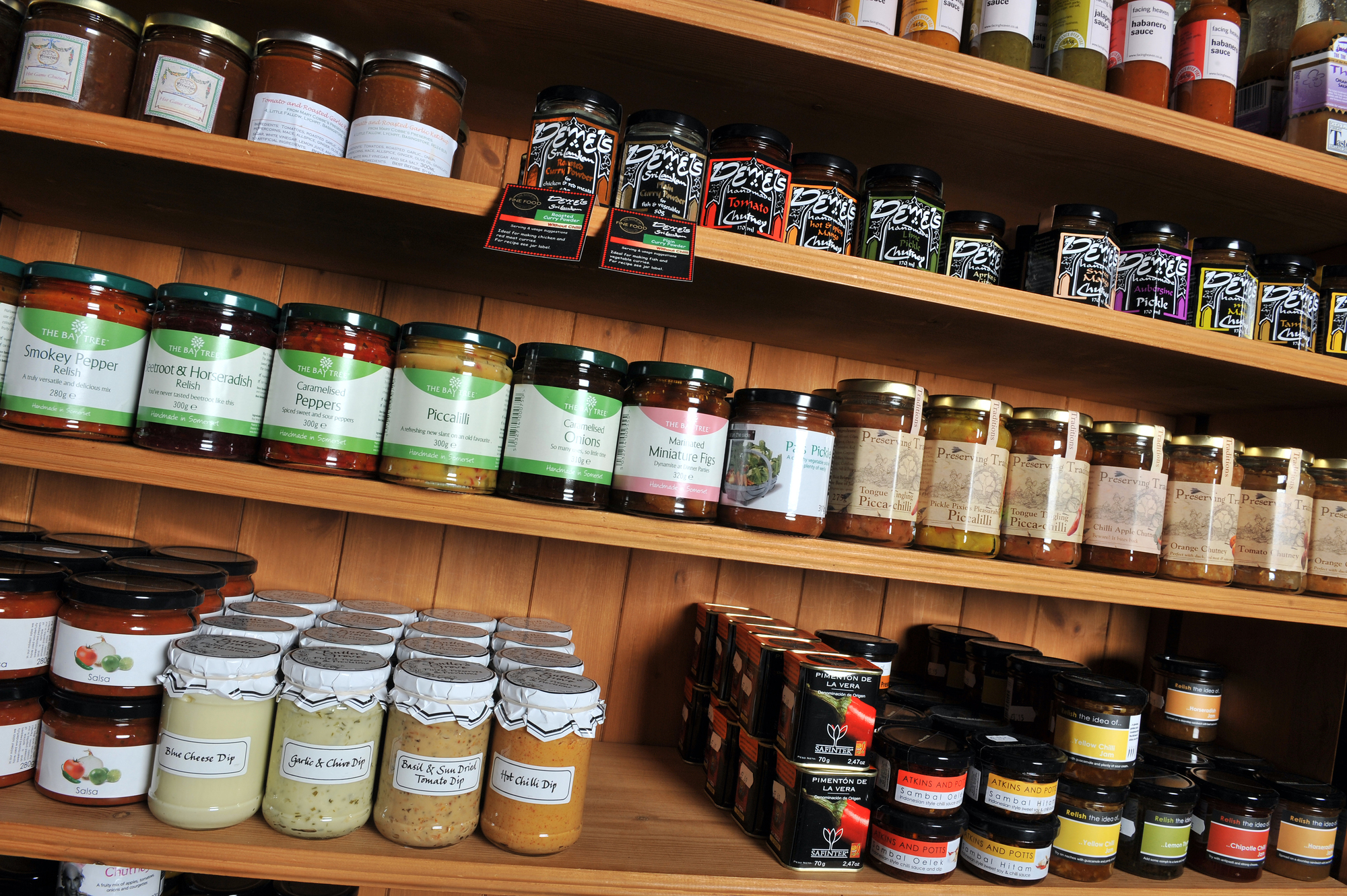 The Janaways have been producing great food in the heart of Hampshire for four generations with the fifth waiting in the wings! We have a 500 acre traditional mixed farm plus award winning Farm Shop, bustling Farm Café and highly regarded Cookery School.

As well as our own meat, the Farm Shop sells a fantastic variety of local produce including fruit from Selborne, vegetables from Devizes, eggs from the Farm and cheese from Hampshire and Berkshire.


A small team of creative house chefs lovingly make our ready meals and deli foods here at the Farm Shop.


We are also proud to introduce our newest additions - our own specialist Fishmonger and a Cheese Room.
We look forward to welcoming you.