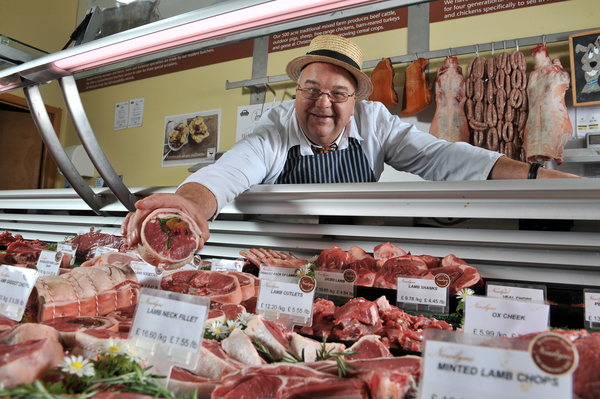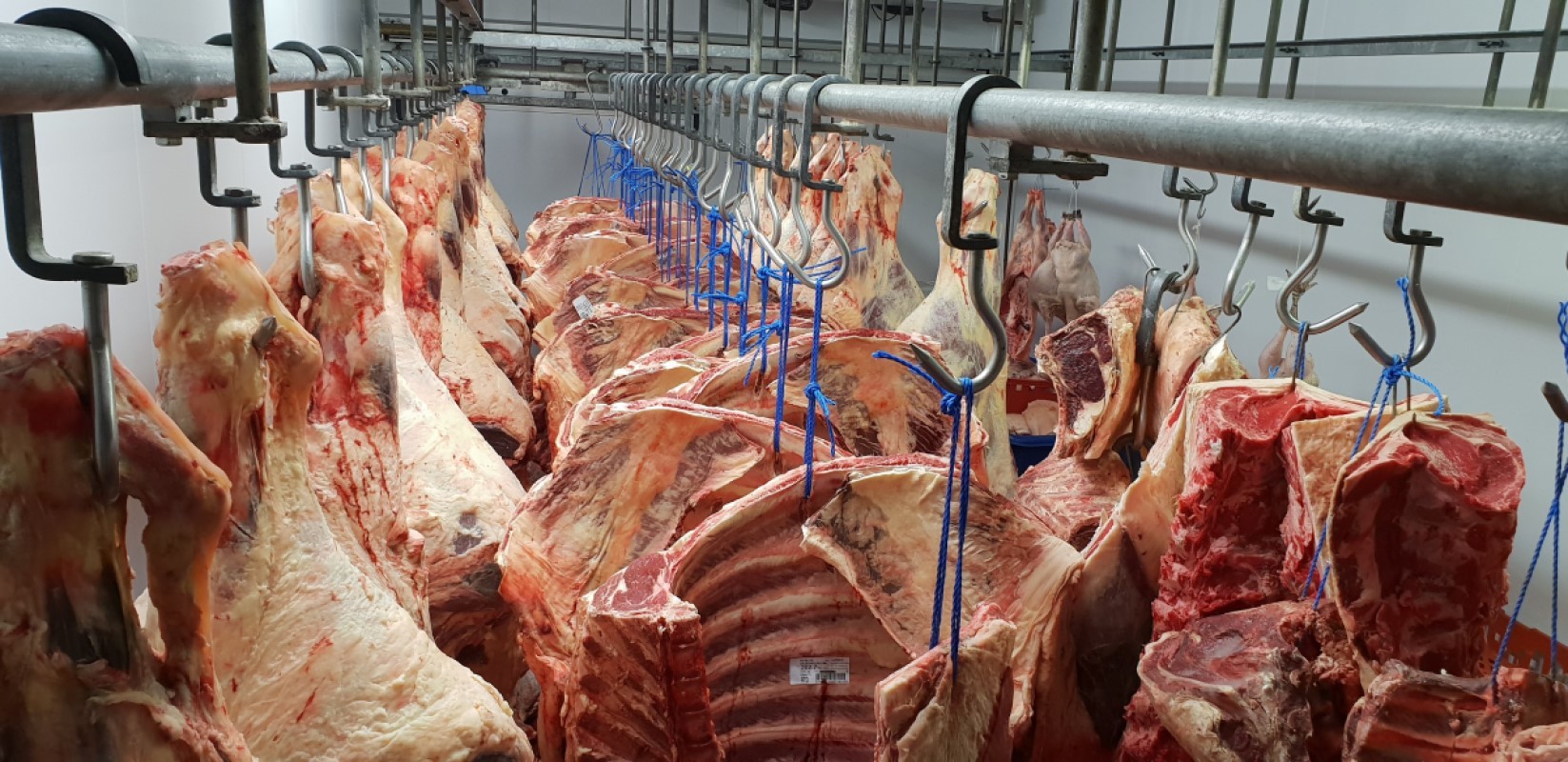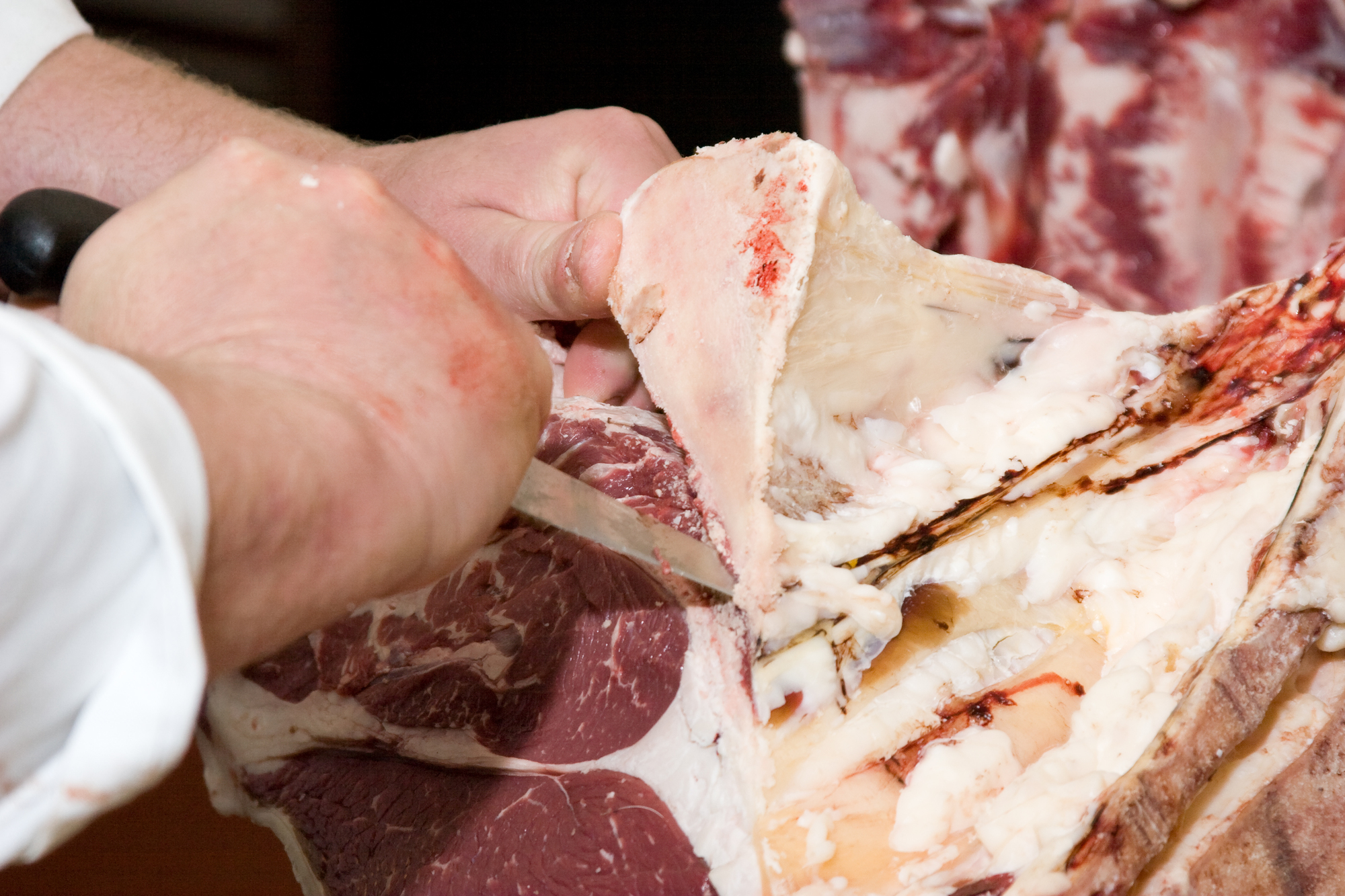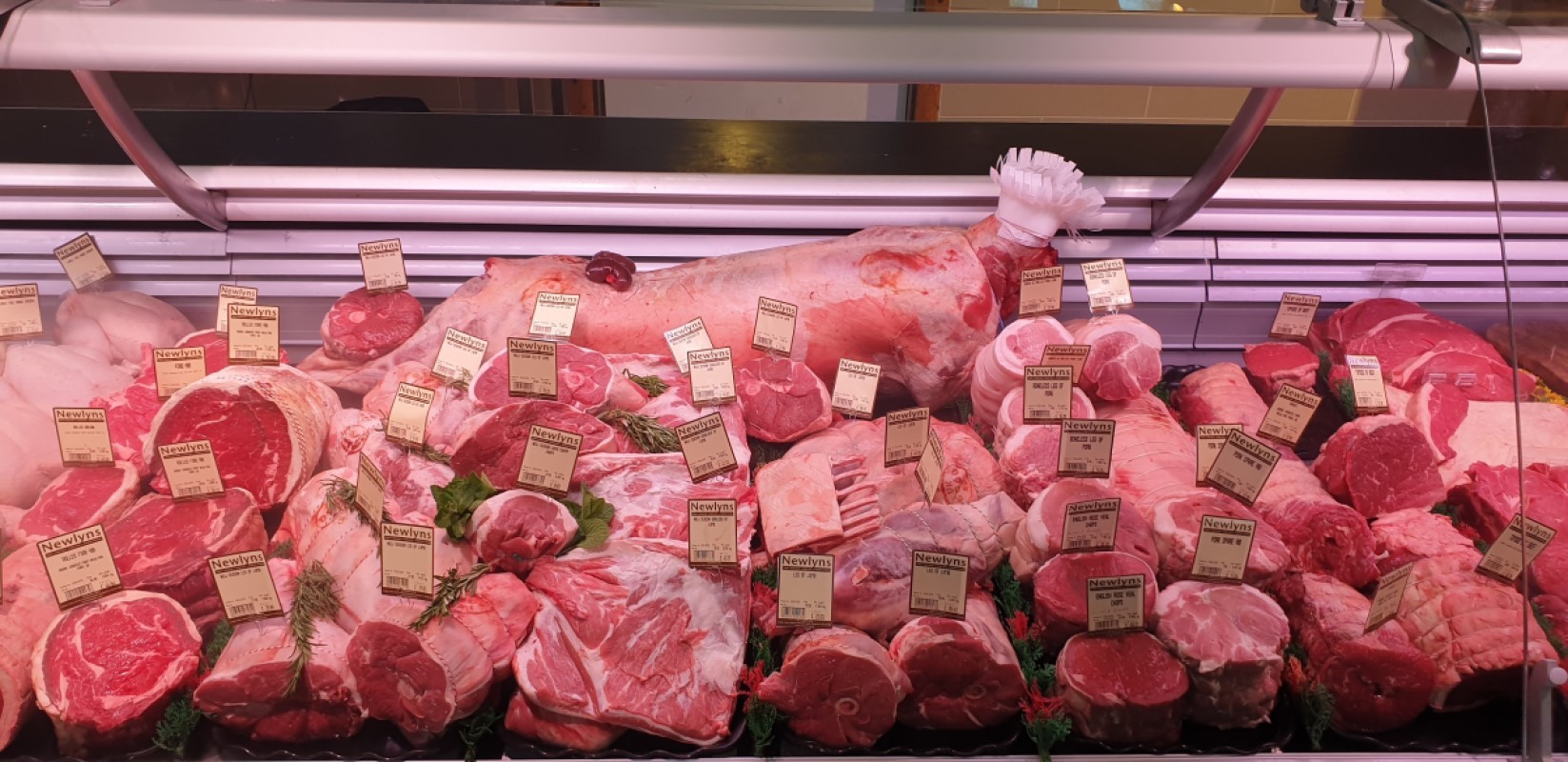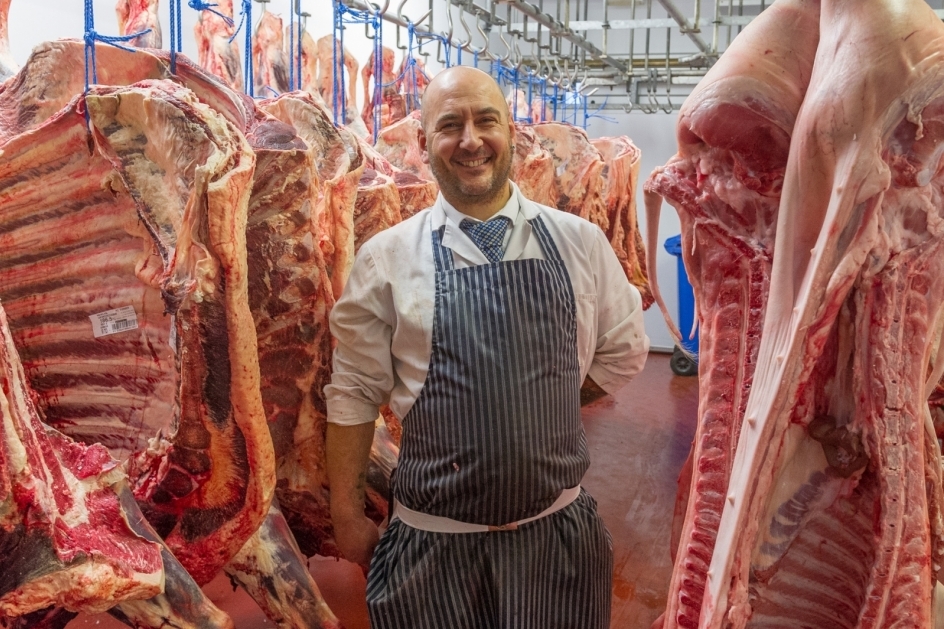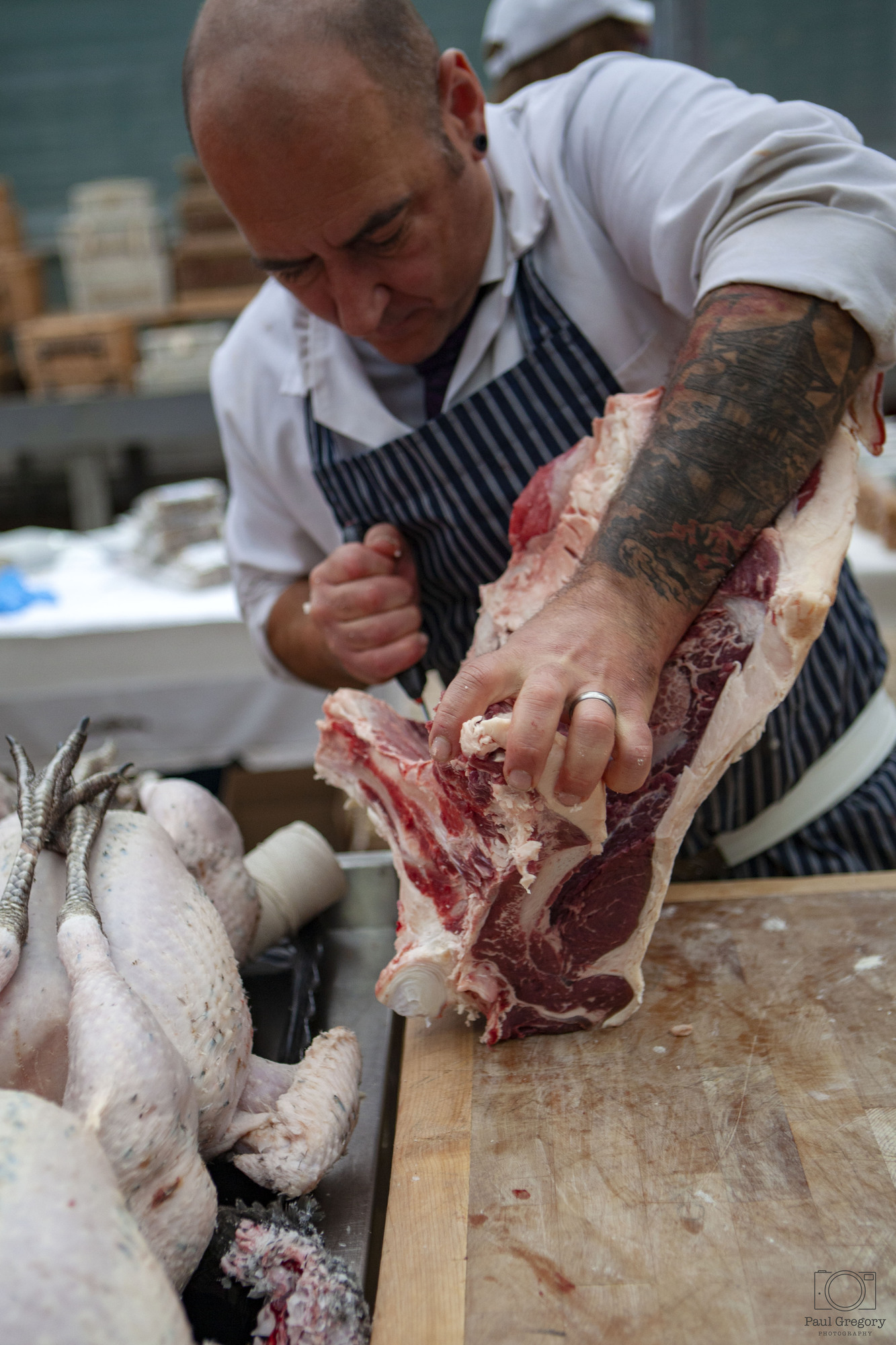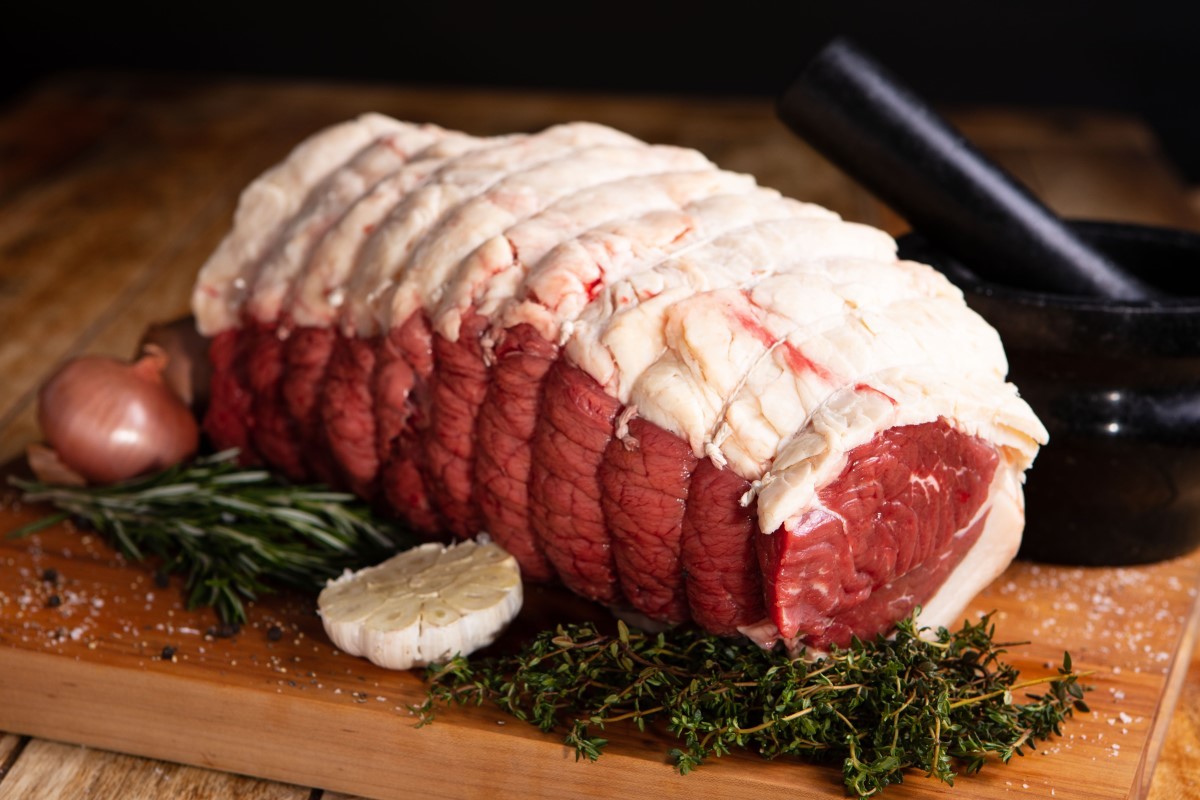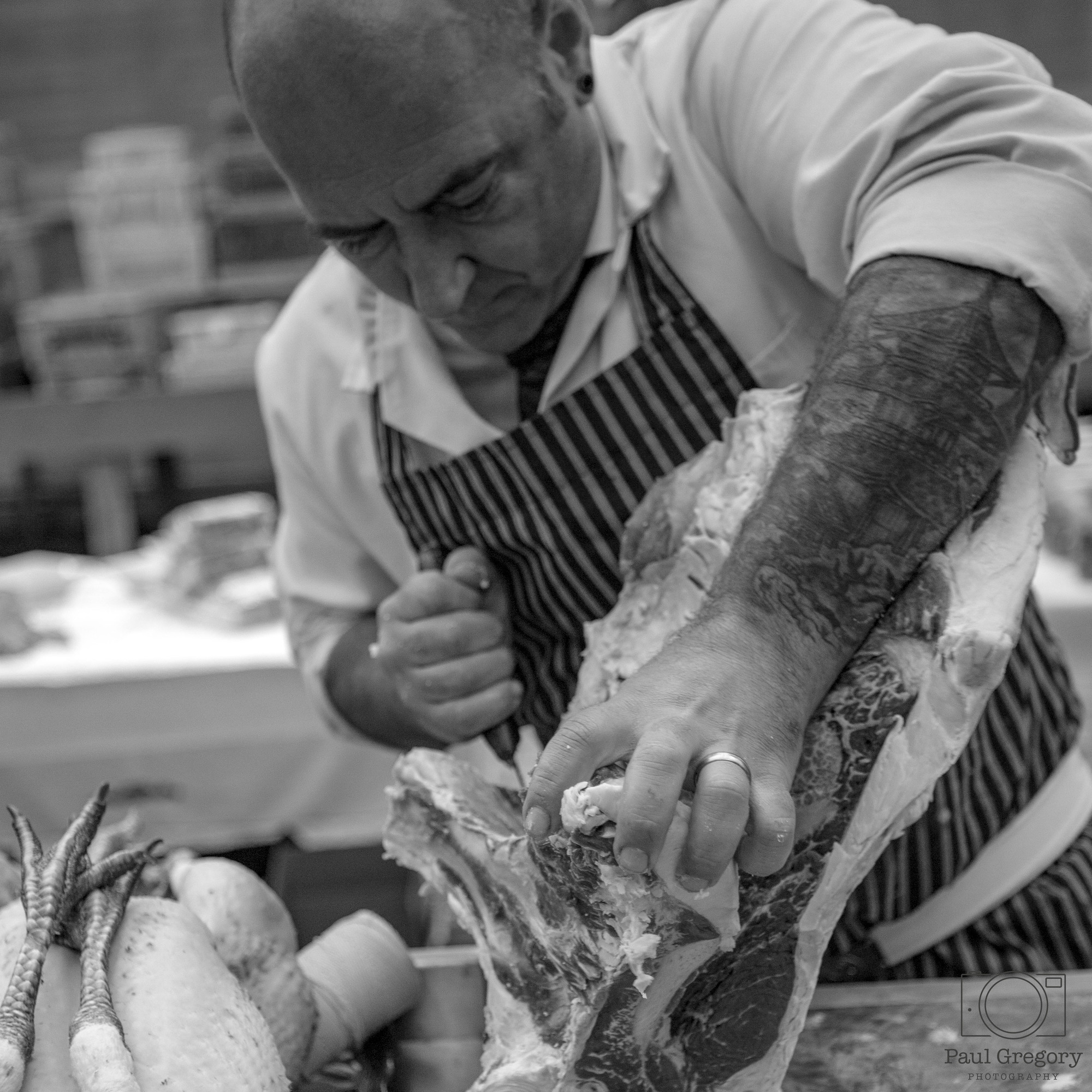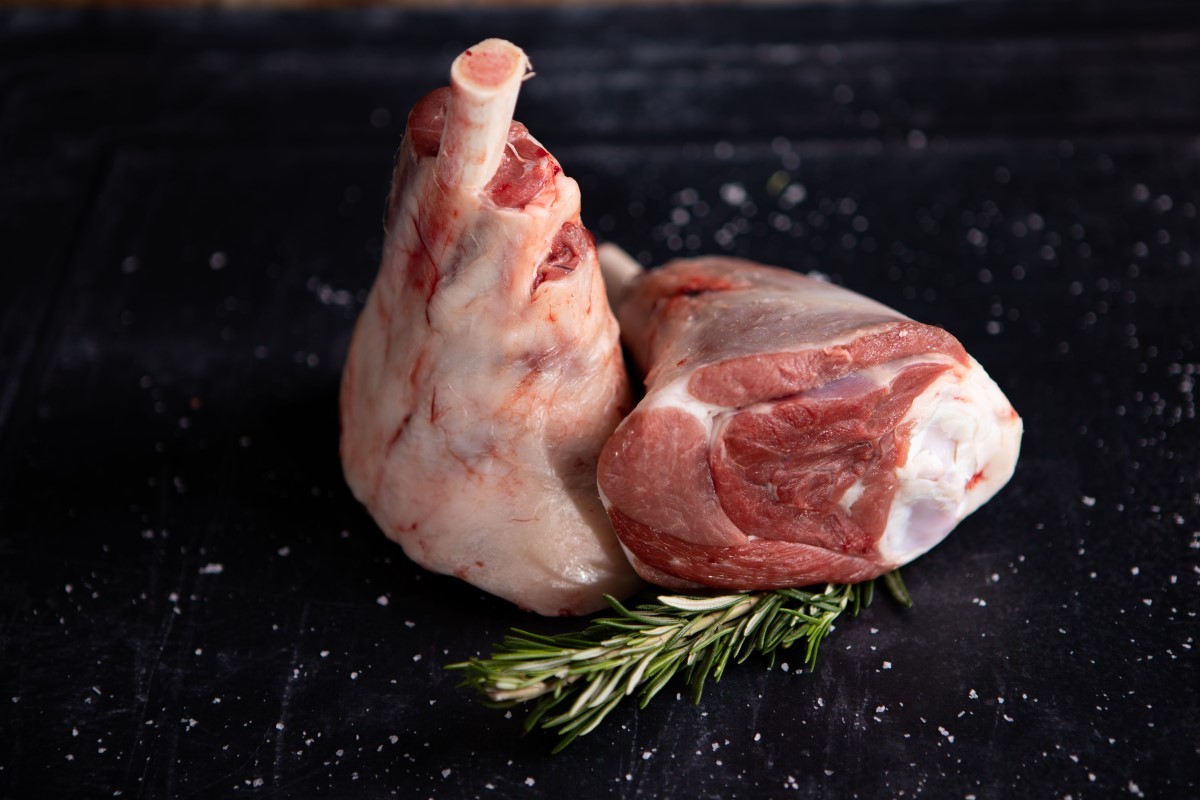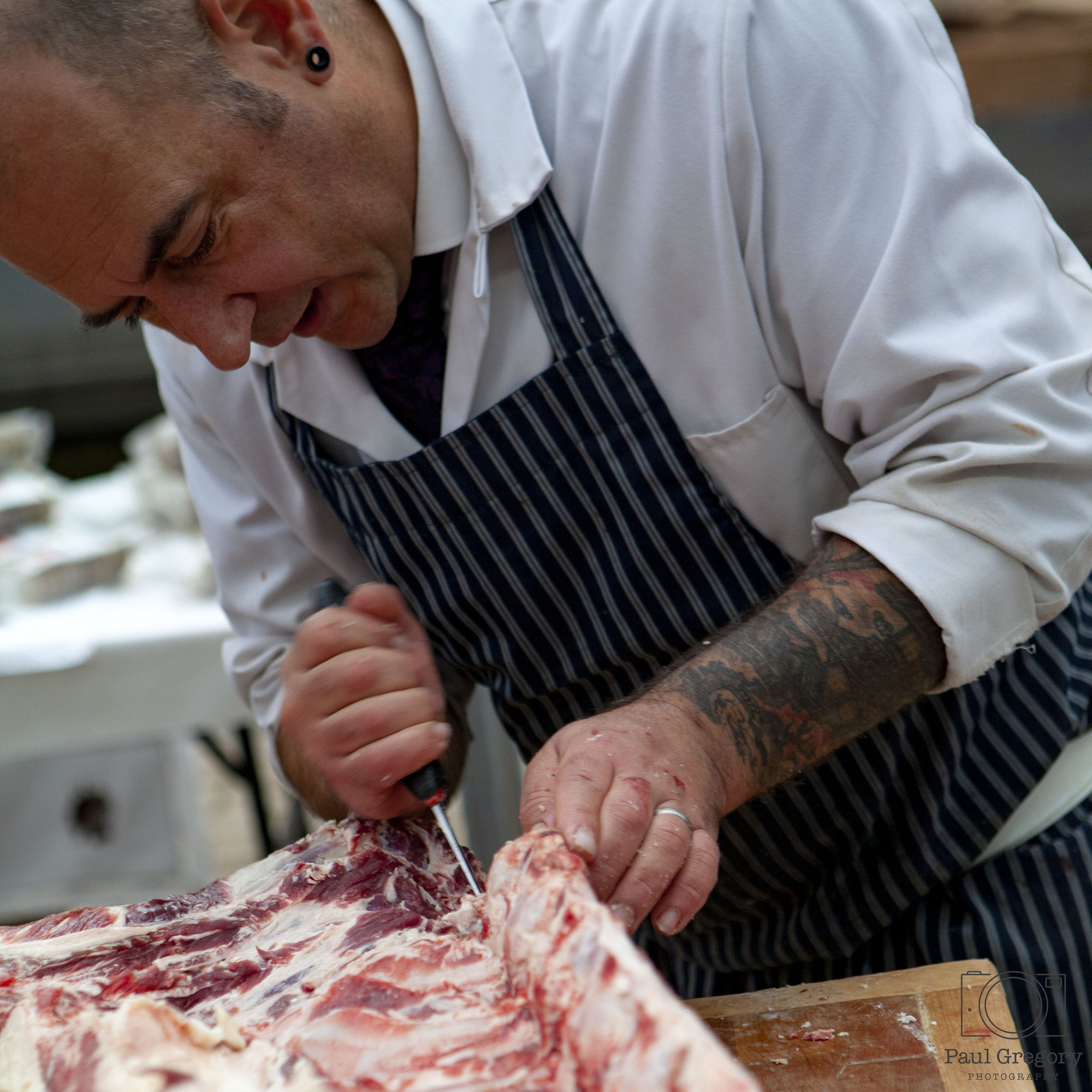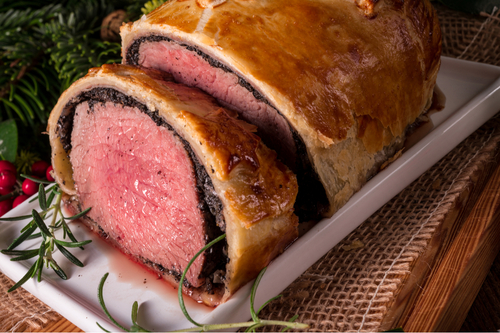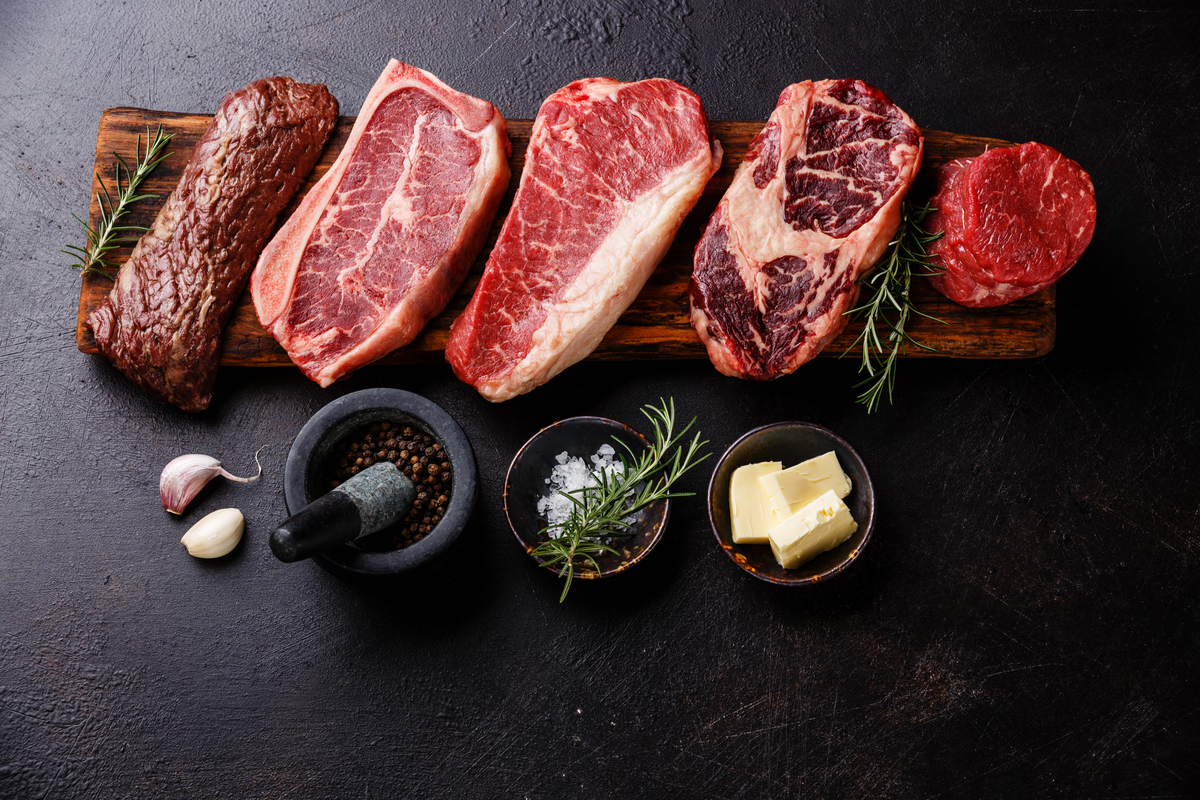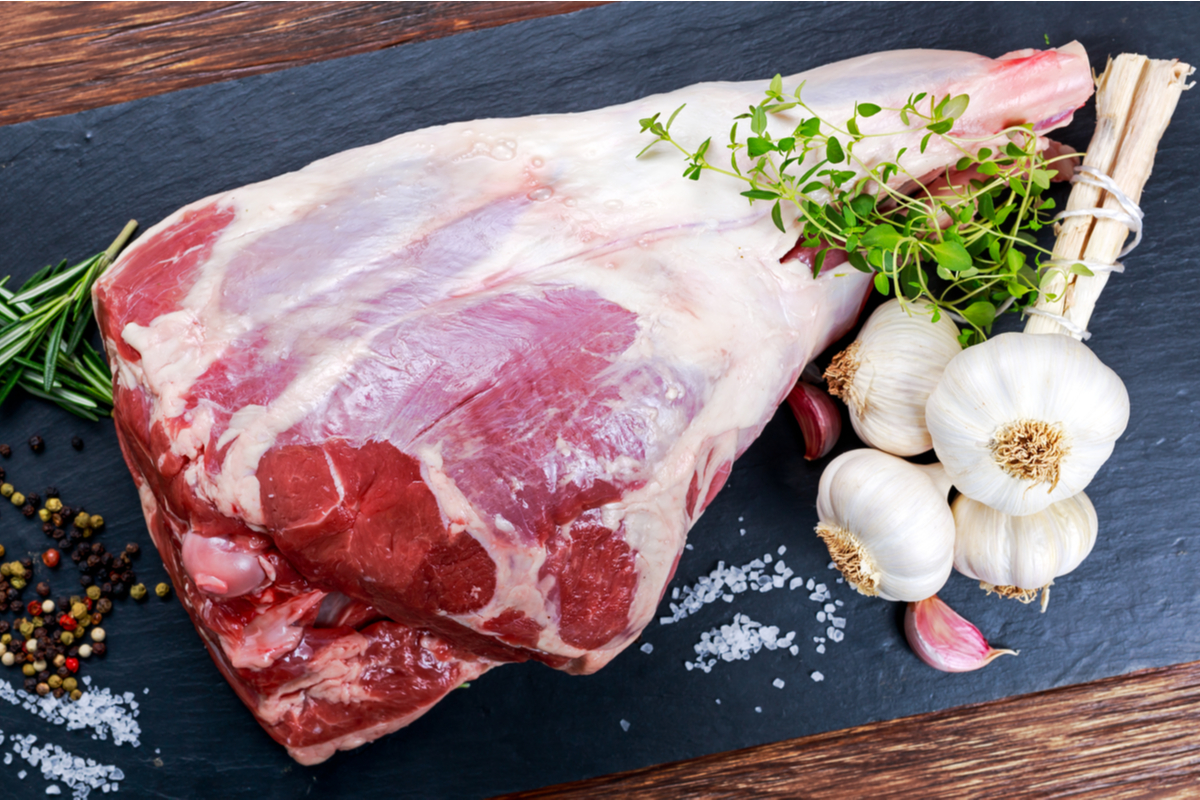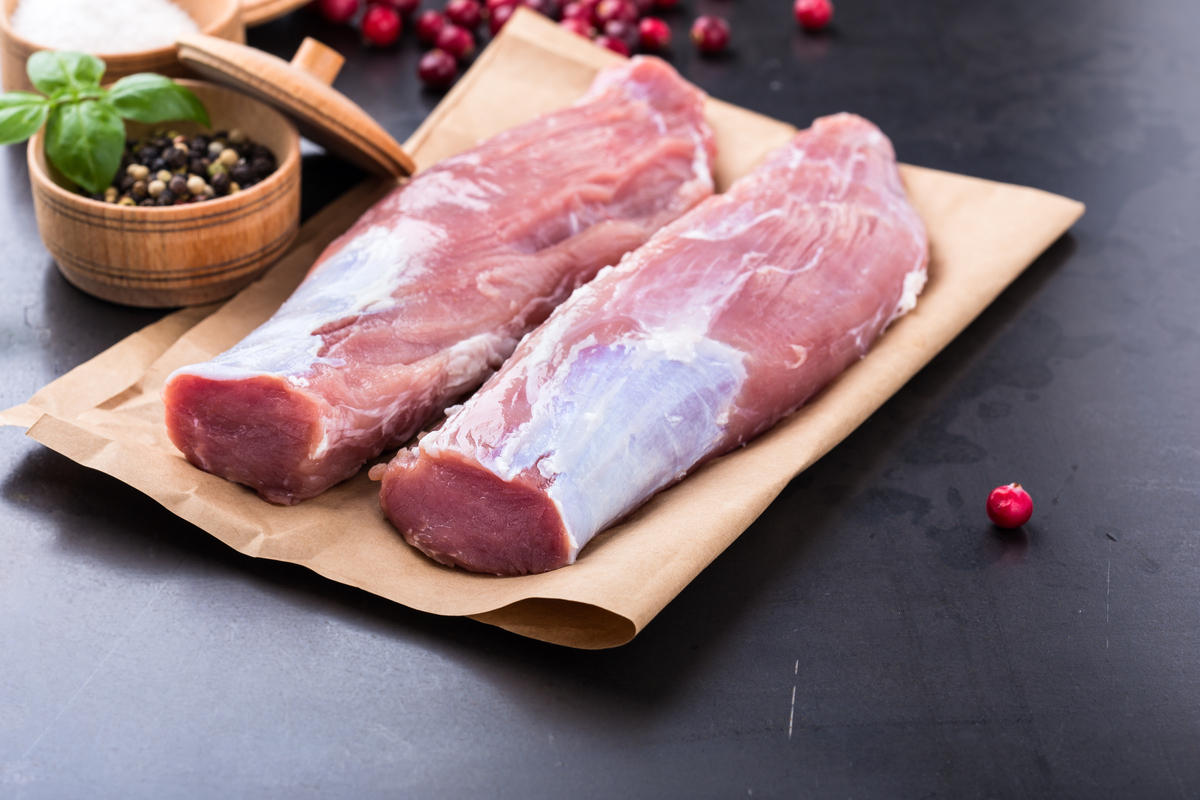 The Butchery is at the heart of our business and has been since we started 15 years ago. We are proud of our beef which is from our own grass-fed cows, seen grazing on many of the fields locally. Our Hampshire Down Lambs and Berkshire Pigs are raised at our Farm in Upton Grey, Hampshire and roam so freely they are renowned for escaping into nearby gardens.


All our meat is hung and butchered by our highly skilled team at the Farm Shop with beef maturing for a minimum of 21 days for flavour and tenderness. We cure and slow roast our own gammons as well as making all our award winning sausages and burgers by hand.

Customers are known to travel miles for our home-cured bacon and black pudding. With over 175 years of experience between them, our butchers will always be happy to pass on their top tips and advice.


A whole lot of love goes into this side of our business, from start to finish, and we are pleased it shows.
1
Rolled Topside of Beef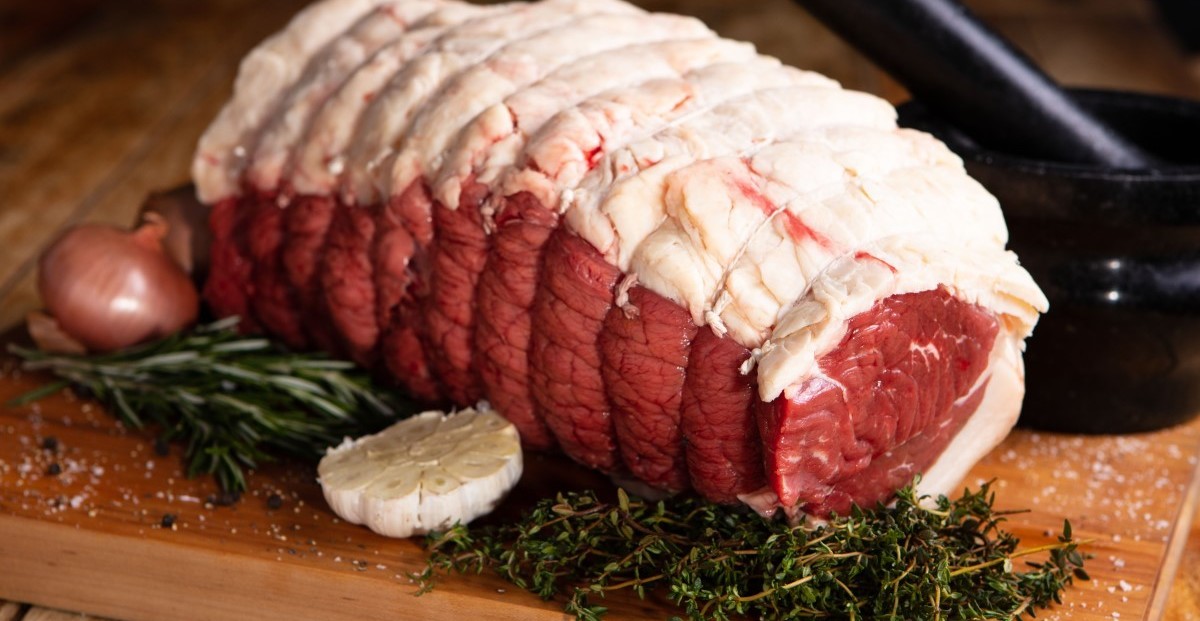 A very British roasting joint taken from the hind of the carcass. Leaner than most, the topside is best when cooked quickly at a high temperature. When the core temperature reaches 40-45oC you can be confident your roast will be juicy and rare. You can buy it cooked to perfection from the Deli Counter too.
2
Pork Belly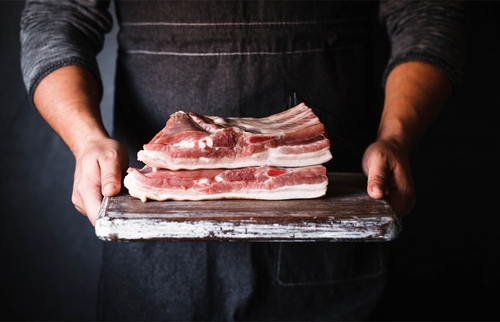 The ideal fat to meat ratio makes the pork belly rich in flavour and melt in the mouth when slow roasted. Fantastic either bone-in or bone-out, but be sure to get the crackling right! Can be boned and rolled on request.
3
Lamb Shanks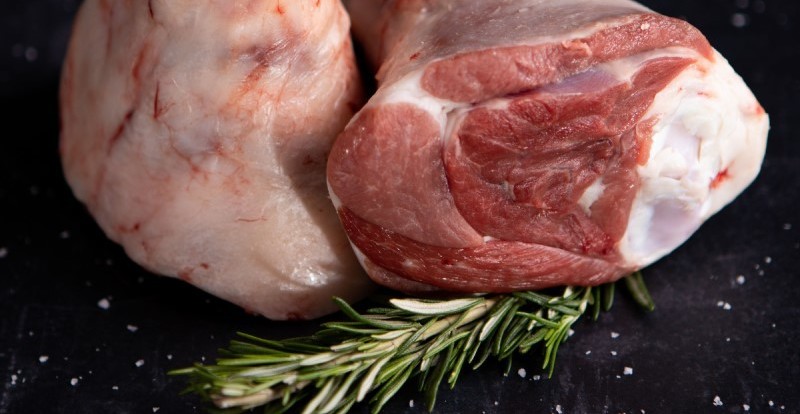 Cut from the hindquarter, shanks are perfect for long slow roasts, casseroles or braises. The meat is wonderfully succulent when pulled from this bone-in classic cut.