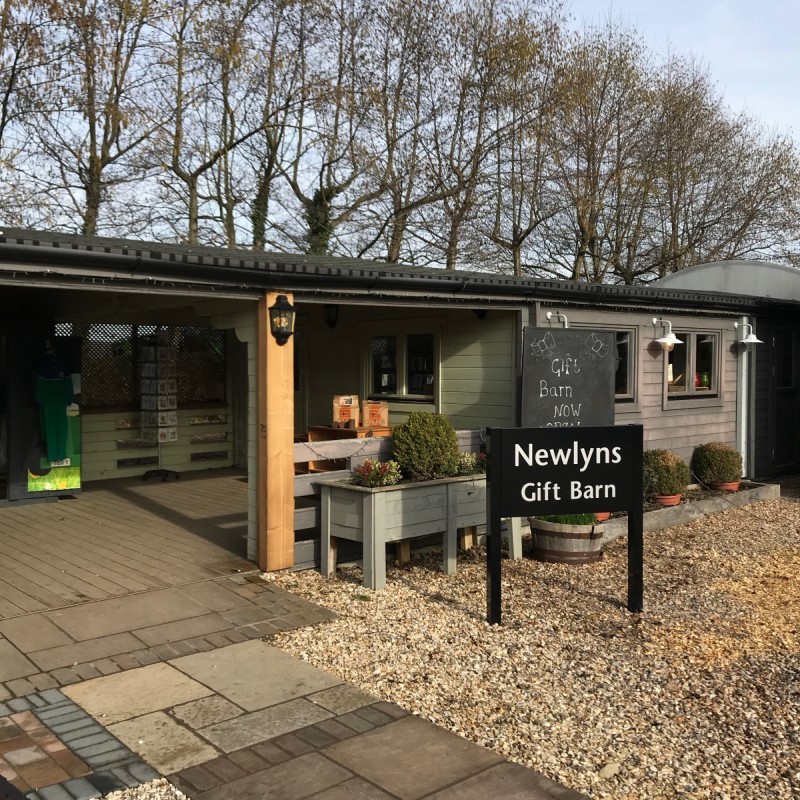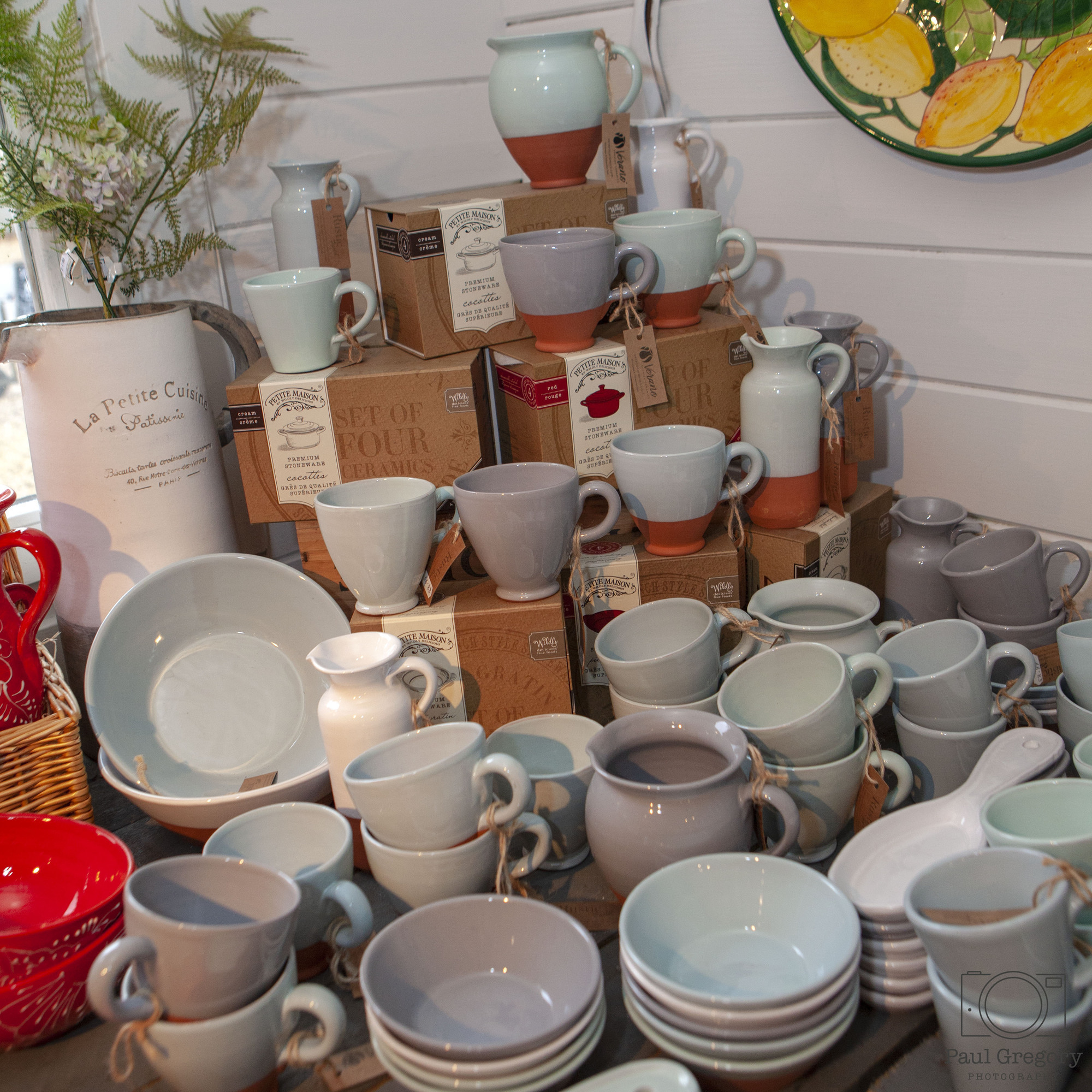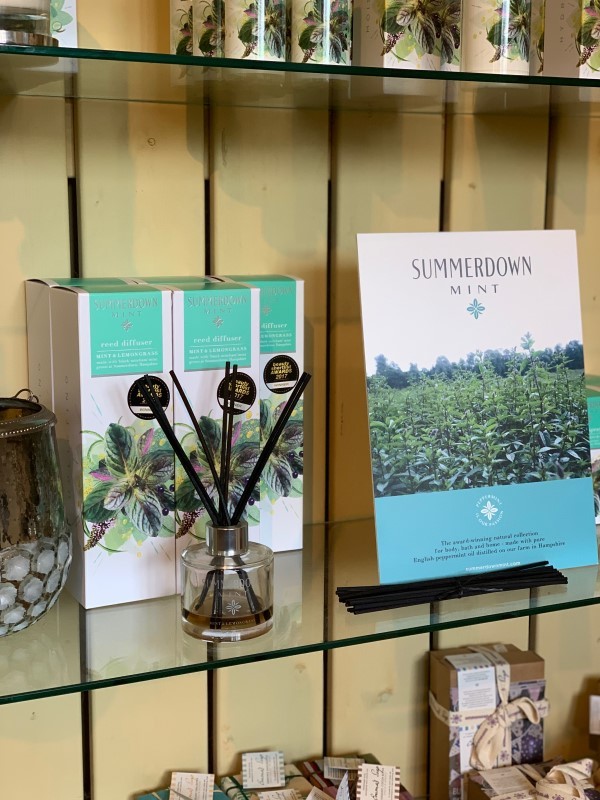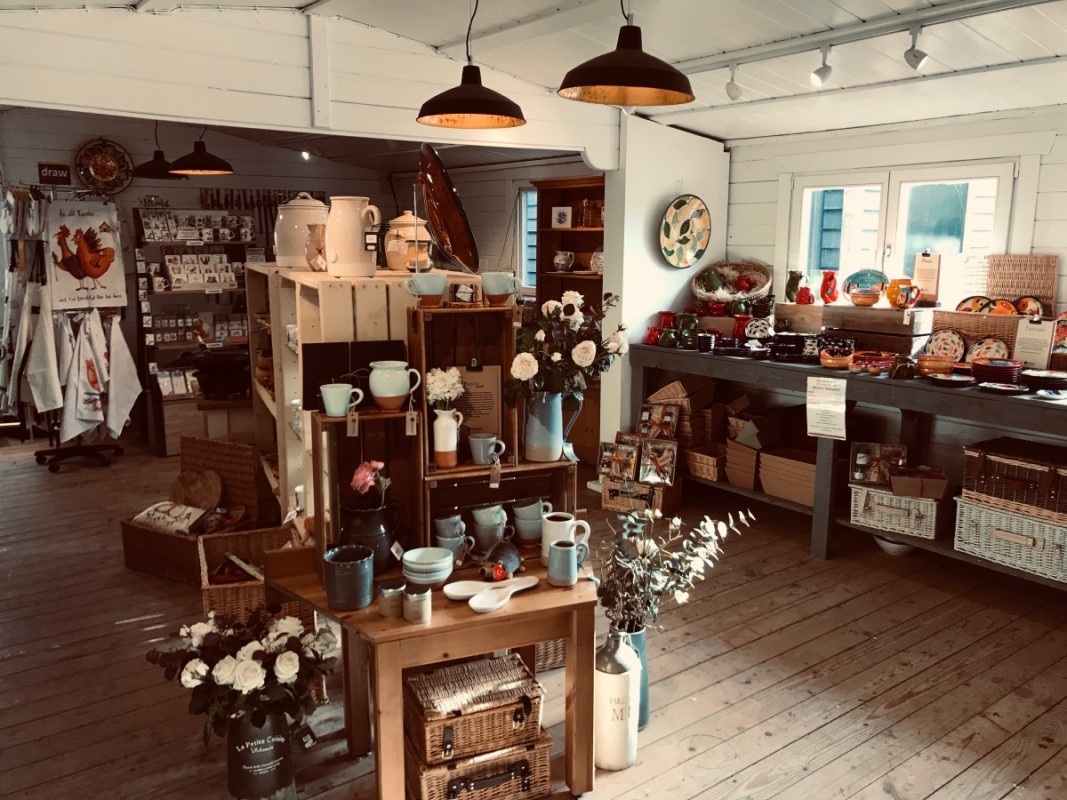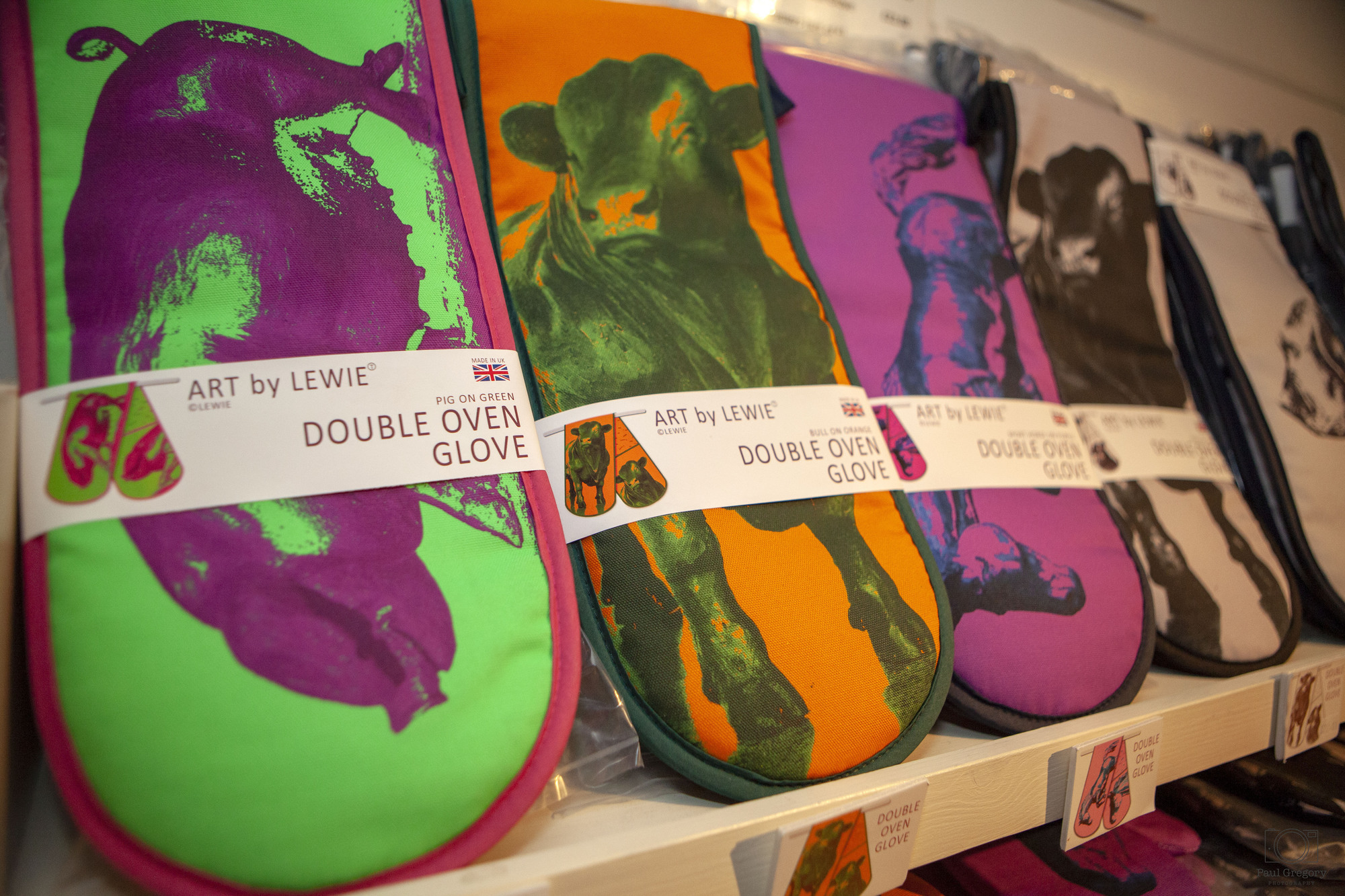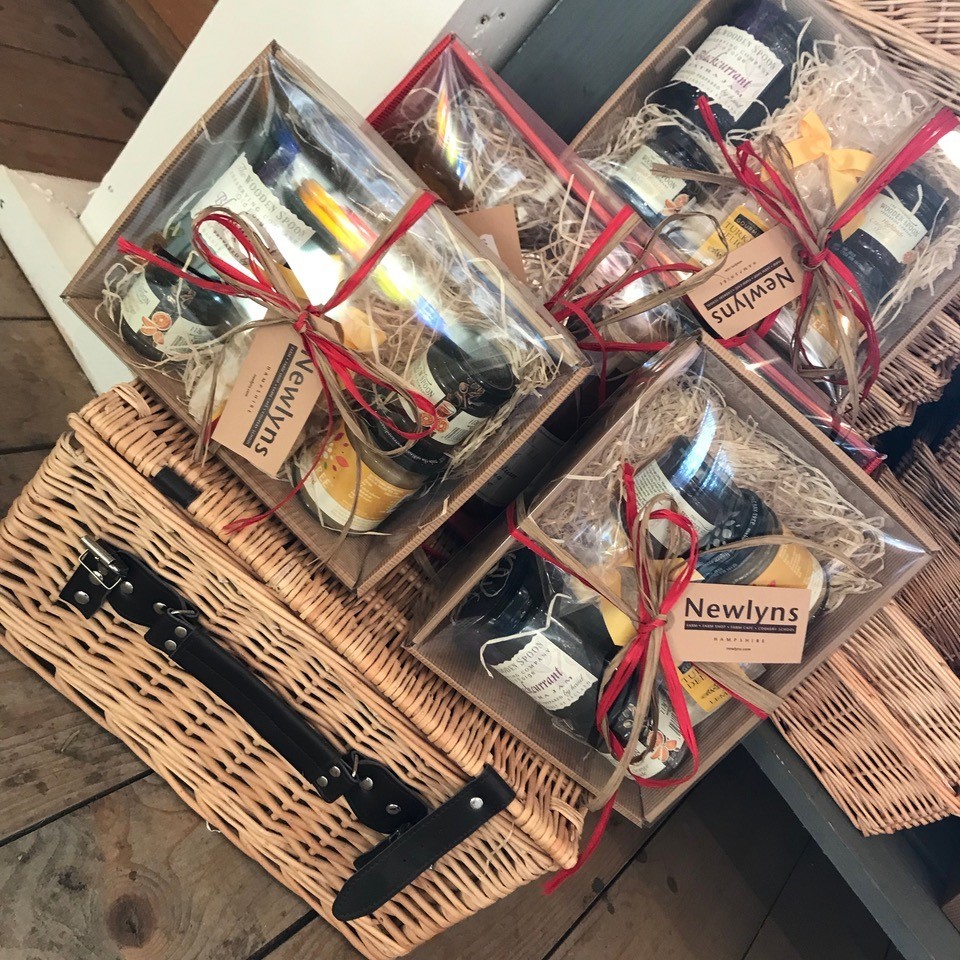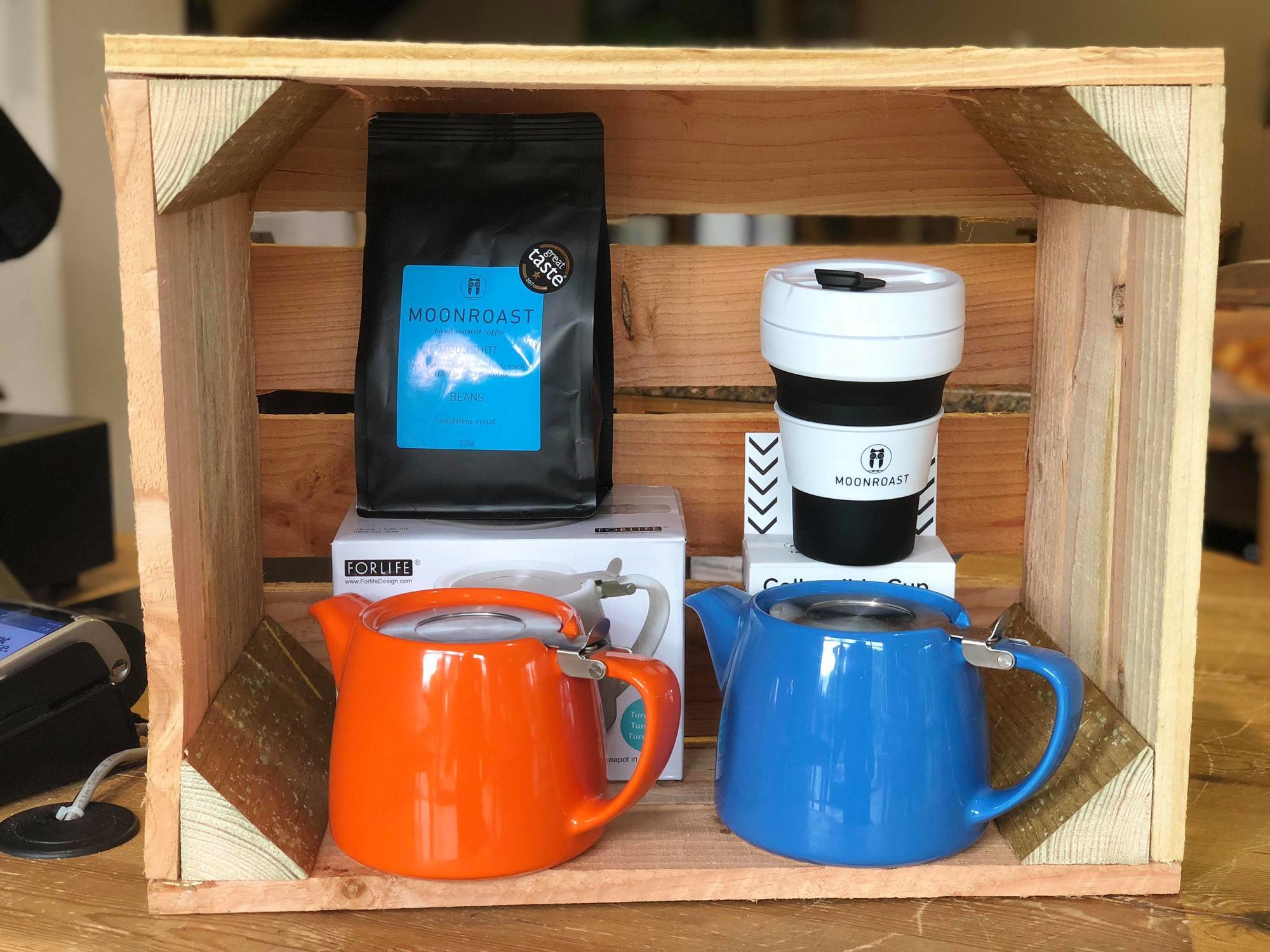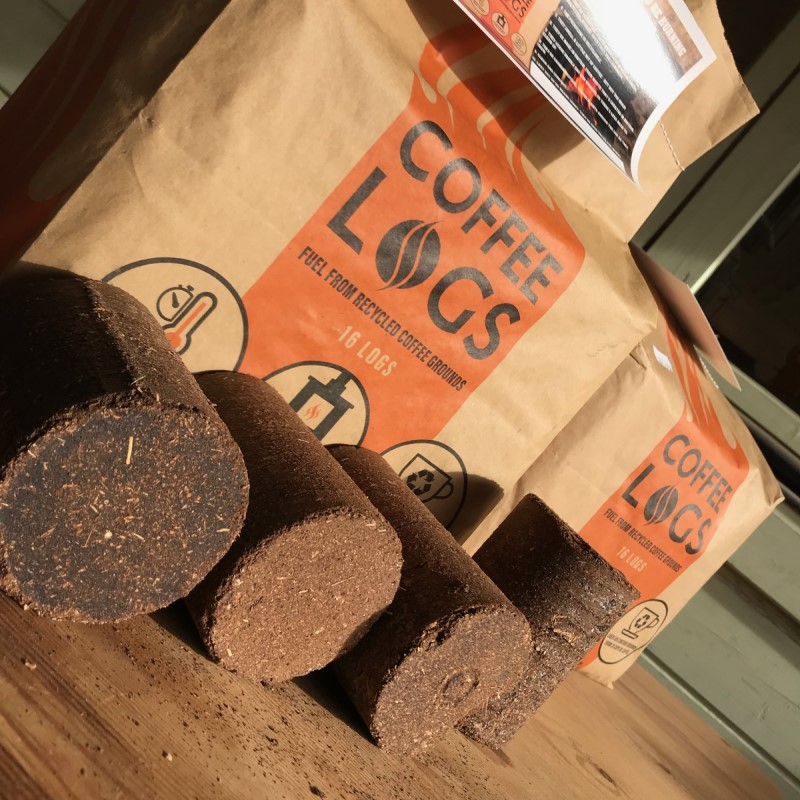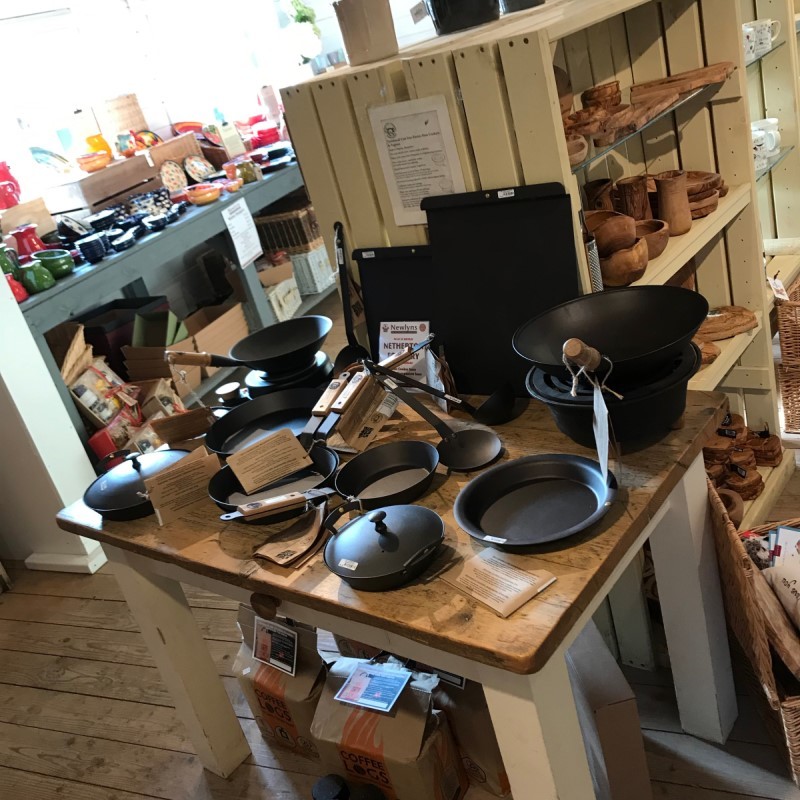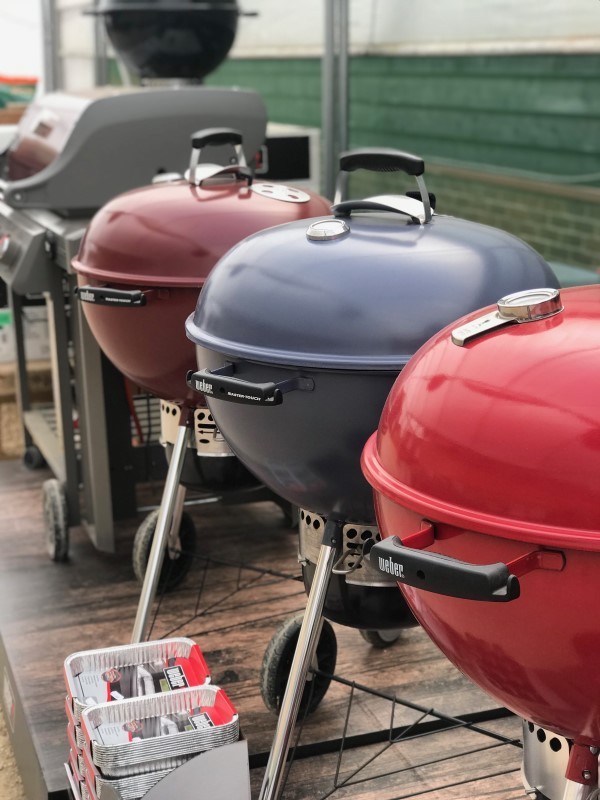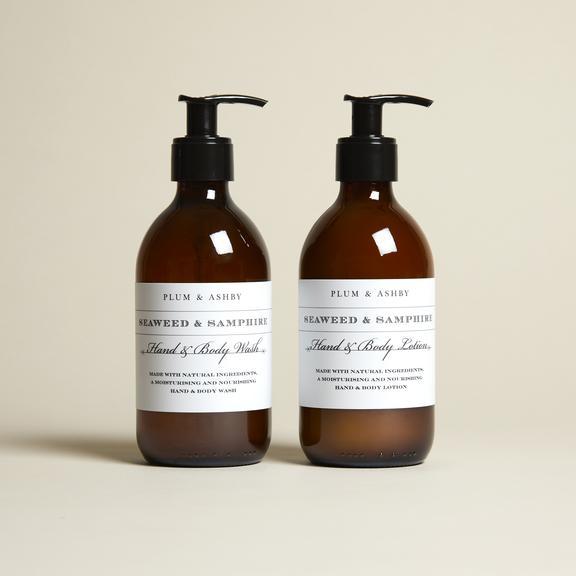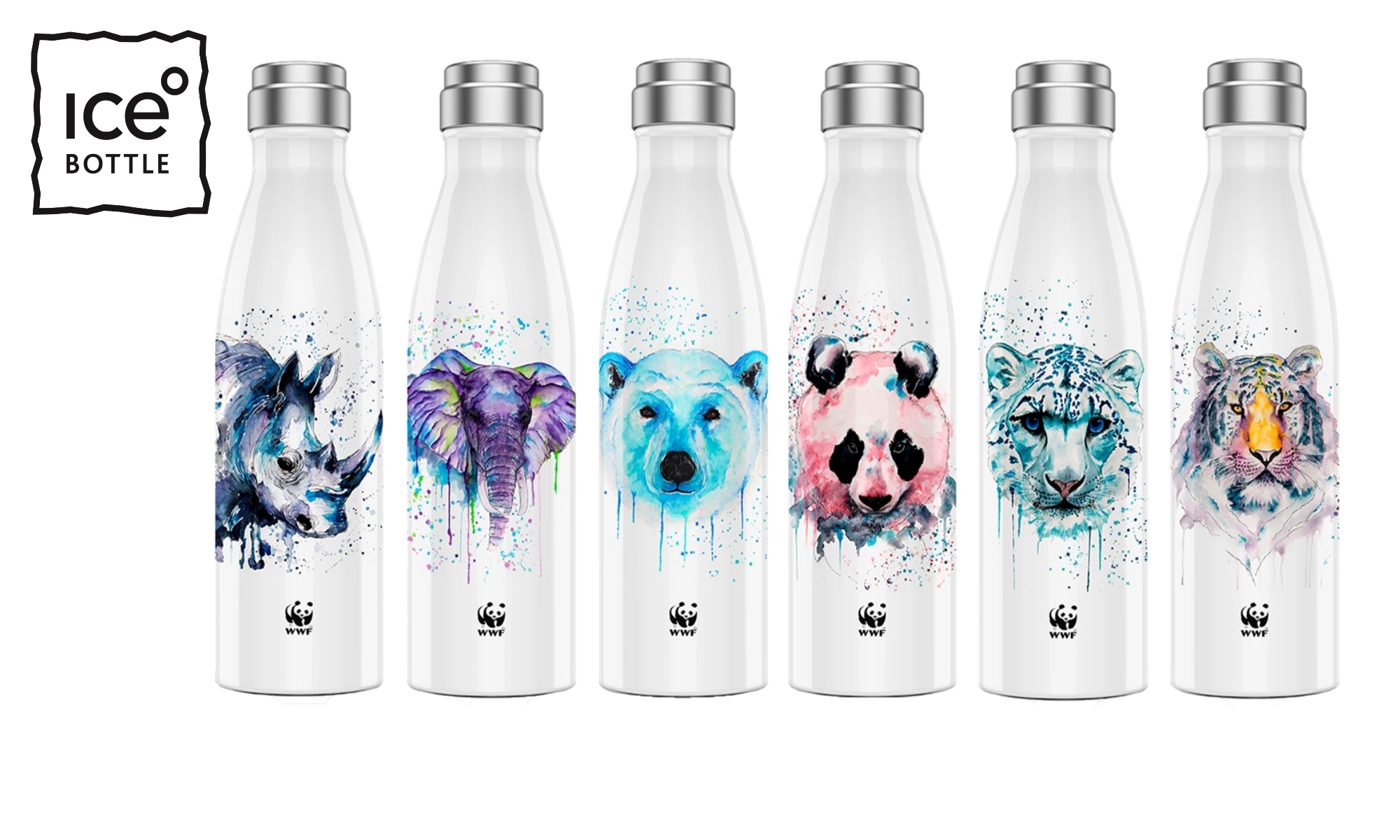 Come and explore Newlyns Gift Barn where you will discover a selection of great finds for giving and for living. All your favourites from the shop have expanded into the barn including Tractor Ted, Compost Heap, Divine Deli and Culinary Concepts. We have hampers and gift trays ready to go and will happily help you create something unique and bespoke. As we grow we will be adding a host of inspiring new gift ideas and accessories for your home and garden so be sure to keep popping by.

We also have a fabulous new area dedicated exclusively to barbecues, featuring both Weber and Big Green Egg plus all their accessories. Drop by anytime and our team of experts will talk you through your options.
1
Big Green Egg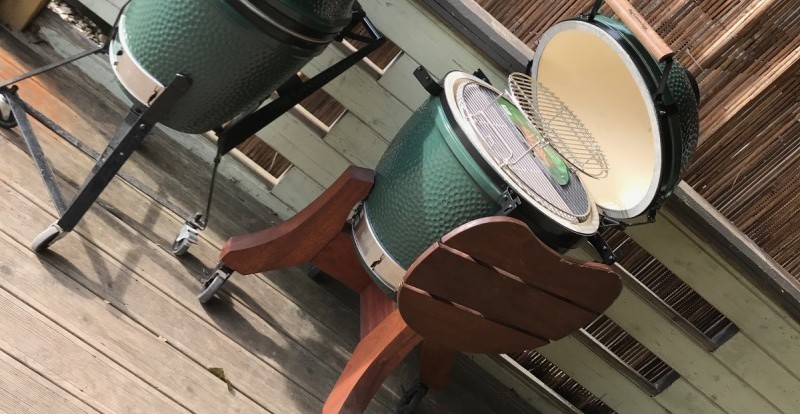 Loved by Michelin chefs and food aficionados across the globe, the Big Green Egg is so much more than a barbecue. Let our team of experts show you how this ceramic charcoal grill can revolutionise your outdoor cooking all year round.
2
Tractor Ted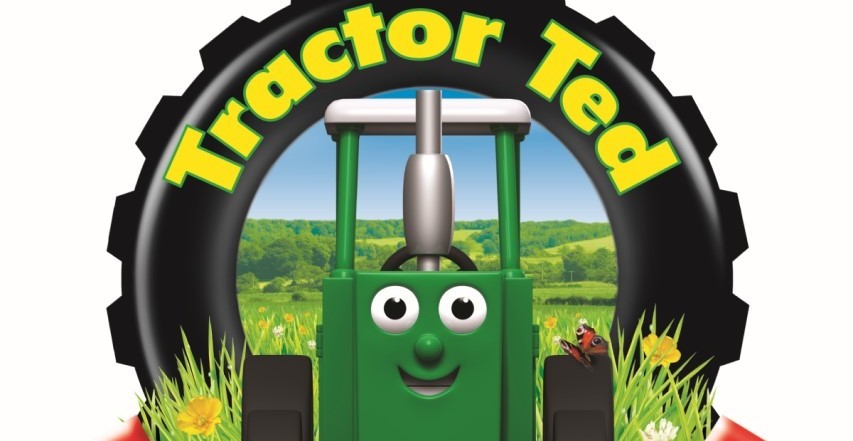 Universally loved by children, parents and grandparents alike, Tractor Ted brings real farm stories to life through a series of films, books, toys, gifts and clothing. Told in a fun yet educational manner, all stories are written with young ones in mind and introduce them to life on the farm, from potato harvesting to milking the cows.
3
Home Fragrance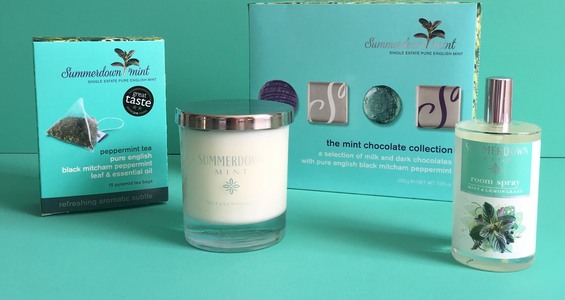 The lovely scent of Summerdown's Black Mitcham Mint and Lemongrass will give your home an uplifting freshness. It's local too, grown for more than three decades on a family farm just outside Basingstoke. Passionate about peppermint, the Colman family began by making the most delicious tea and award winning chocolates, both of which you will find in the Farm Shop.