CREATE YOUR PERFECT CHRISTMAS MEAL
Here are some of our top tips to create the perfect Christmas dinner.
Get kitted out with a decent set of pans, sharp knives and the right sized roasting tray.
Keep it simple and do less veg really well. Brussels sprouts, roasted potatoes with carrots and parsnips will fill up most guests when served with all those stuffings, sauces and sides like pigs in blankets.
Make life easy and use a few shop-bought shortcuts like those lovingly made here at Newlyns by our creative team of chefs and butchers. Things that take time like cranberry sauce, bread sauce, pigs in blankets and stuffings. We also have fantastic Christmas Puddings made locally including one that is gluten free.
Finally remember to relax and have fun. With great ingredients everything will be edible, despite any disasters.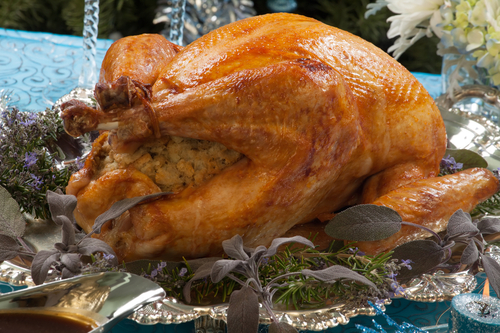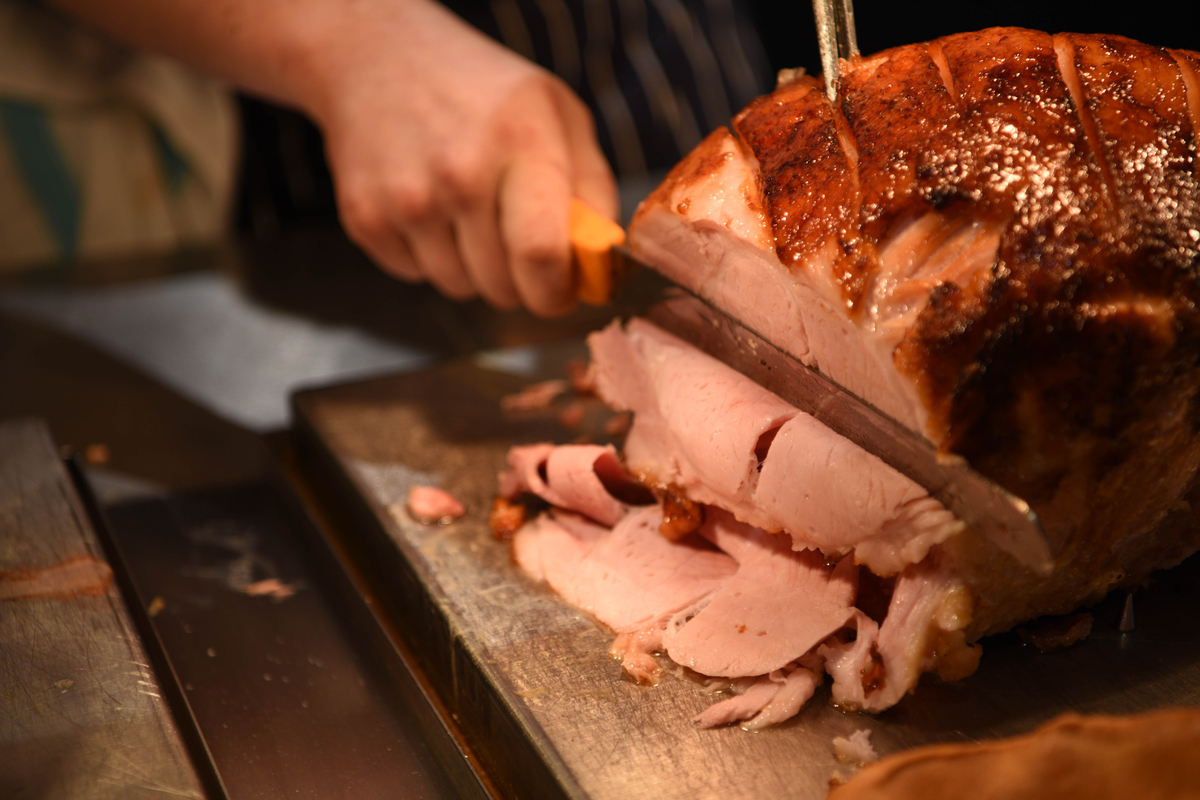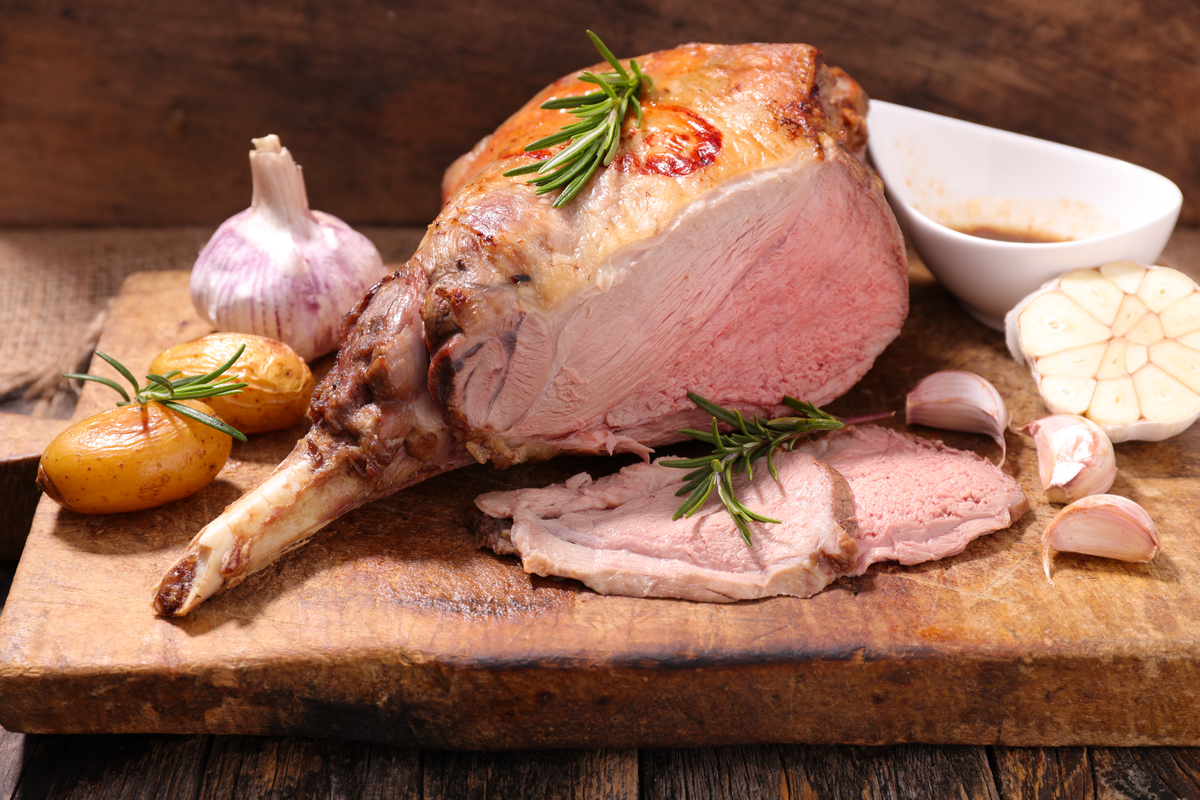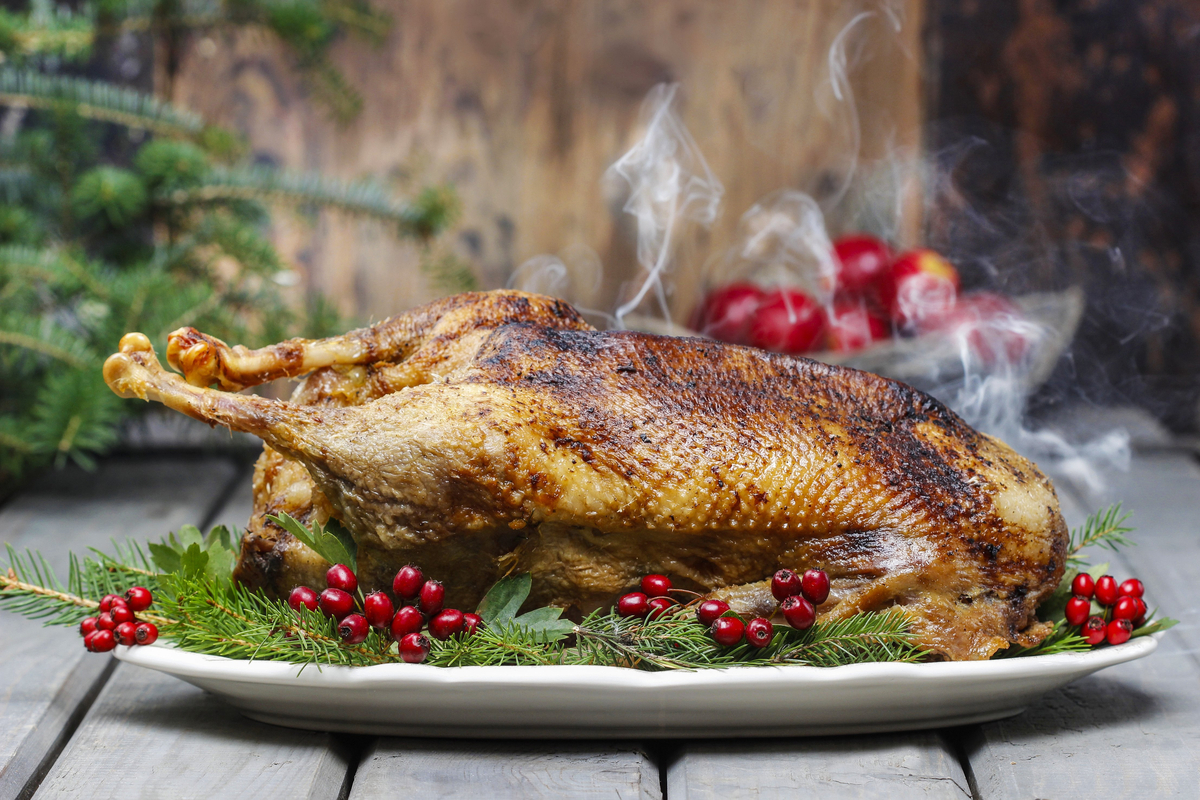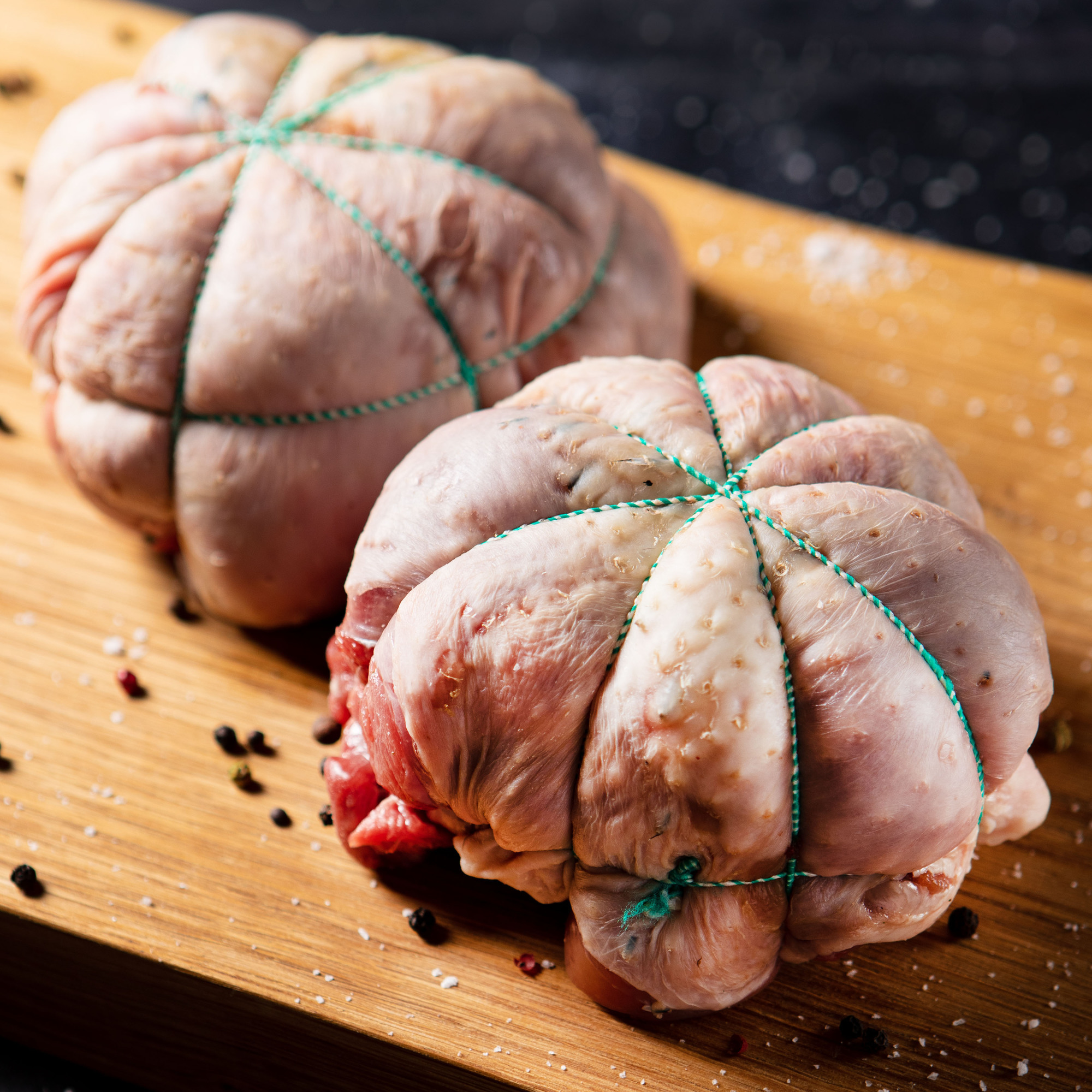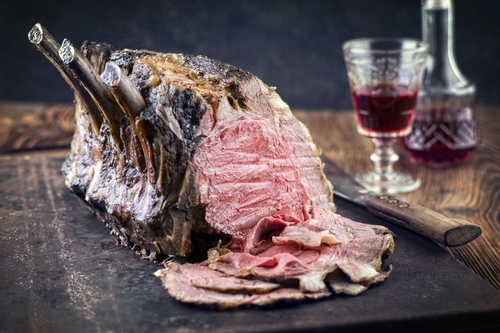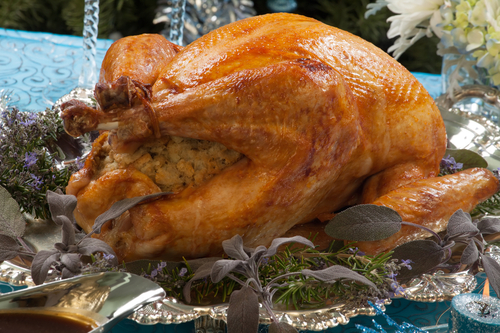 Turkey
We pack our Turkeys ready for the oven, with bagged giblets to use to make great stock for gravy or soup. To complete your meal we have delicious stuffings and slow cooked red cabbage, ready to simply reheat plus all the accompaniments you need, including home made pigs in blankets which we make in their thousands, rich bread sauce, fruity cumberland sauce and not forgetting an indulgent selction of desserts to finsh.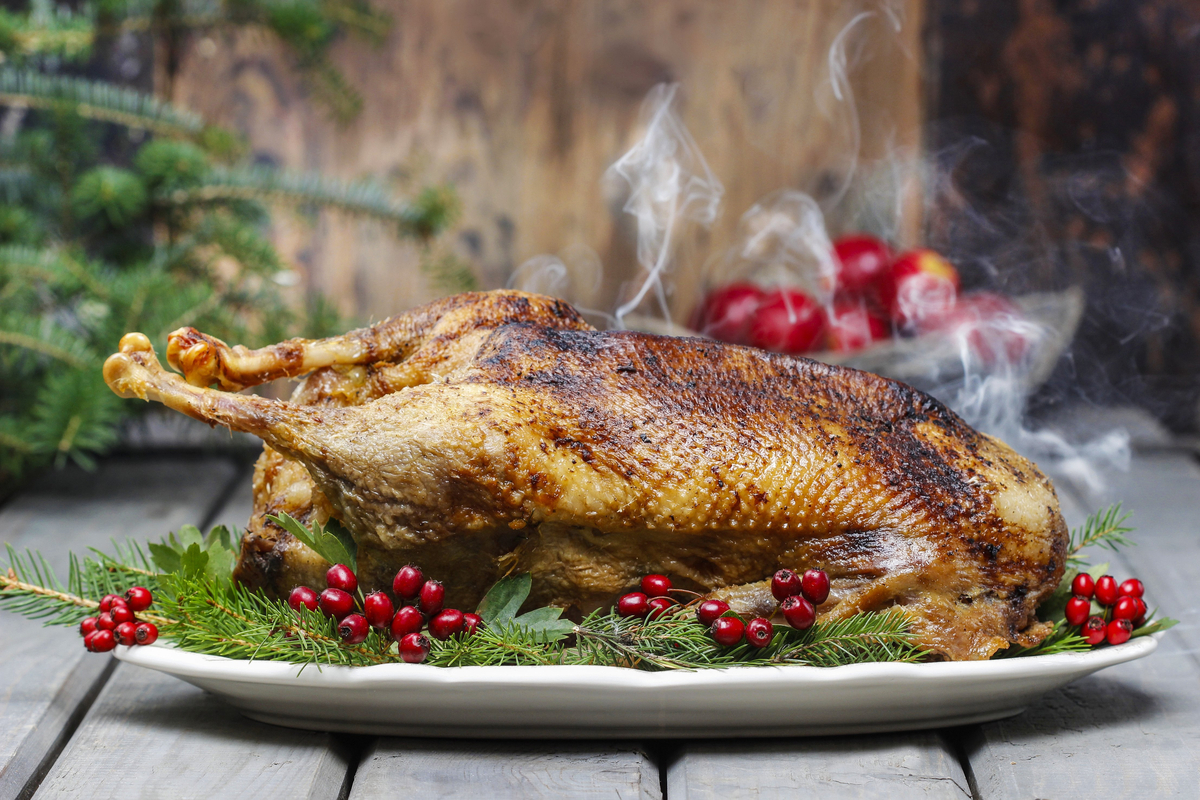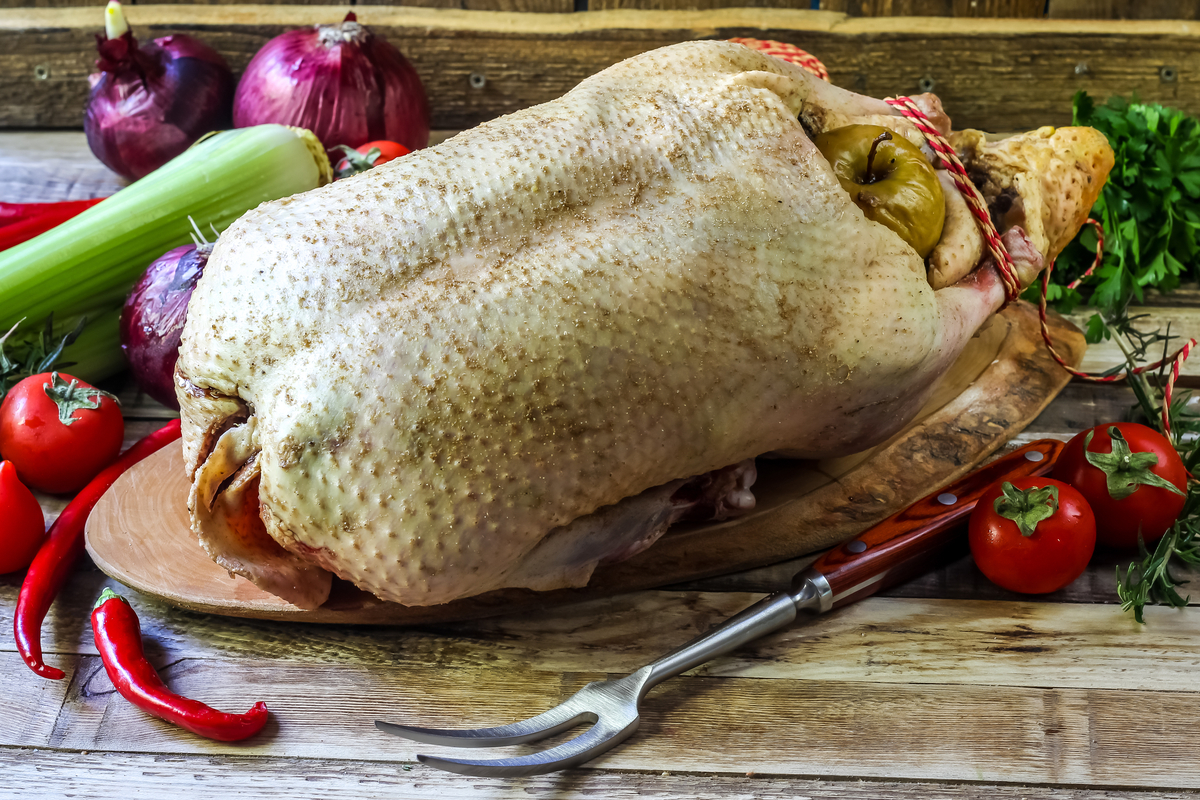 Duck
Roast Duck allows you to keep the tradition of a whole bird at the table without wasting any meat. It comes with fat included too, which is perfect for roasting potatoes. Smaller than a turkey, it is quicker to cook and easier to carve. The list of accompaniaments are endless too, from a festive orange sauce to rich, slow cooked red cabbage, both available to buy in store.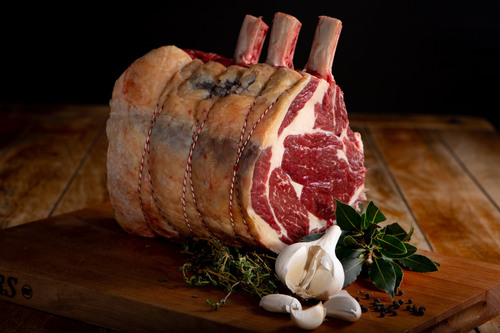 Beef
If you are not a fan of turkey, then the ultimate festive feast for you could be Newlyns roast beef and all the trimmings. King of the beef cuts for celebration meals has to be the forerib which not only makes a stunning centrepiece, it tastes as good as it looks. Add a rich gravy, homemade horseradish sauce (we sell the roots) and Yorkshire puddings for a traditional finish.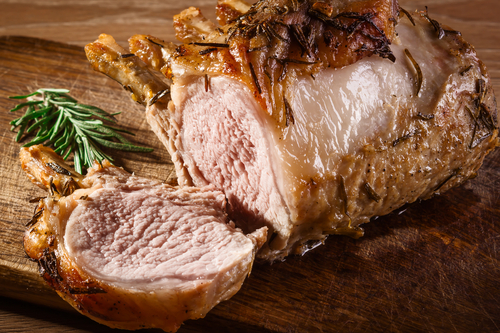 Pork
From crowd pleasing porchetta to glorious glazed hams you need to find room for pork on your menu somewhere this Christmas. Our Berkshire pigs roam freely in fields around the farm and are prepped for brining or roasting by our fantastic butchery team.