The shop is fully open, but we have slightly changed the opening times.
Monday—Friday 8:30am— 4:00pm
Saturday 8am—4:00pm
Sunday 9am—12 Noon
We are offering a call and collect to the vulnerable and people shielding - Tuesday to Friday afternoons.
Please be mindful this is a limited service.
Collections will be between 3—4 pm for both call and online orders,
please wait until we call you to take payment over the phone.
Online orders press here, and for a printable list please press here.
The Cafe and Cookery School remains closed.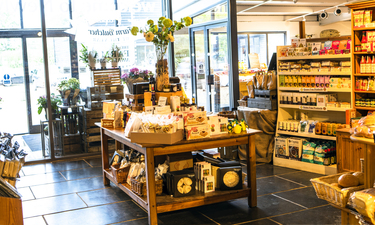 Our Farm Shop is open as usual, but with reduced hours. We are also offering a call and collect for the vulnerable and shielding.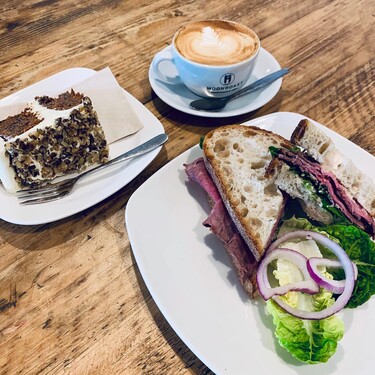 In keeping with Government guidelines, the café is currently closed.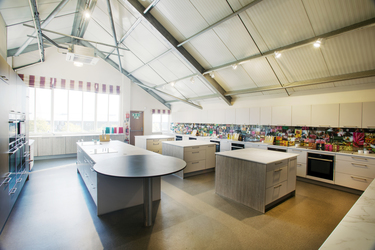 In keeping with Government guidelines, the cookery school is currently closed.
Our family has been producing great food in the heart of Hampshire for four generations and now bring this, and much more, direct to you through our food destination! Newlyns' skilled butchers present great quality meat from lamb, beef, and pork that is produced on our traditional mixed farm, and you will find locally sourced and organic products throughout our farm shop, cafe and cookery school.

A Newlyns Gift Voucher is the easiest gift imaginable and can be bought for Cookery School courses, treats from the Farm Shop or a even meal in the Farm Café. They're perfect if you want buy a cookery course as a gift, but don't know which to choose. Or treat a cheese lover to their favourites but don't know where to start. The Vouchers are valid for 12 months, allowing for plenty of time for the lucky recipient to decide.
hide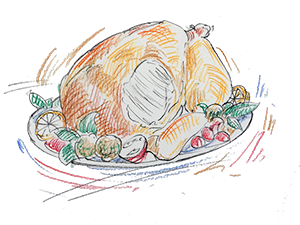 Don't Miss Our Christmas Turkeys!

Over the next few weeks, Newlyns will be a festive hive of activity. Our butchery, deli and kitchen are working hard to make sure we can offer you the best food and drink to be found with seasonality, quality and provenance as high on our agenda as ever!
Join our mailing list
We'll send you updates and reminders to ensure you don't miss out on ordering your turkey!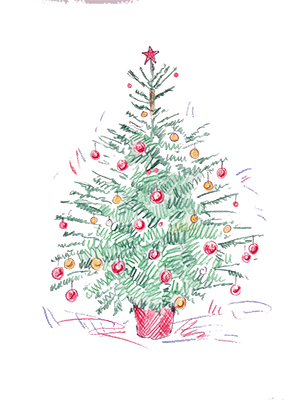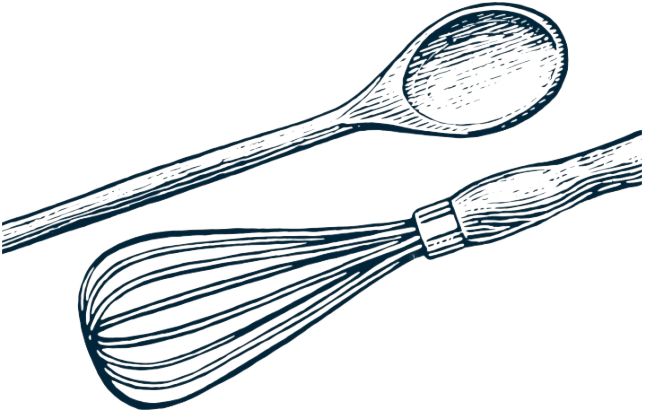 Cook With Newlyns Recipes
Choose a delicious recipe below, or see all of our recipes, to bring our farm to your fork!

Rhubarb & Blood Orange Almond Pudding