Twice baked cheese soufflÉ
These get ahead soufflé are the perfect starter for your dinner party, as the first cook can be done the day before.
We have chosen Long Clawson Stilton for this recipe as is crumbly and creamy with a bold and expressive flavour.
The Ingredients
10g butter, melted for ramekins
20g Butter
20g Flour
150ml Milk
60g Long Clawson Stilton, crumbled
1tsp chopped thyme
2 eggs, separated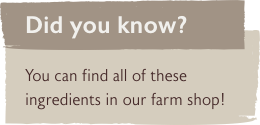 Print This Page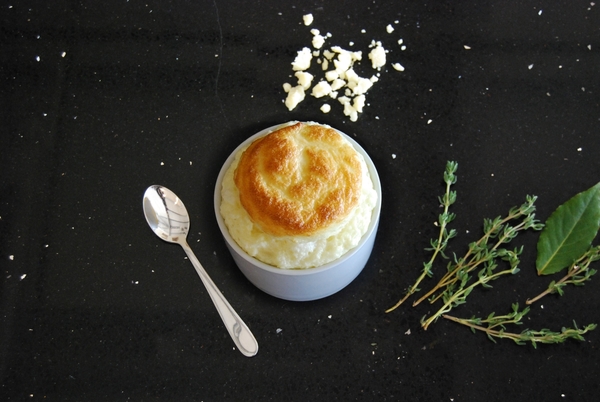 The Method
Grease the ramekins with the melted butter. Preheat a hot water bath and place in a preheated oven of 180oC degrees.
Place a small pan on the heat, add the butter and allow to melt. Add the flour and cook for 1 minute.
Remove the pan from the heat and gradually add the milk, blending all the time.
When all the milk is in, return the pan to the heat and bring to the boil. Allow to boil for 1 minute, until thickened.
Spoon the mixture into a medium sized bowl and add the cheese, thyme and the egg yolks, whilst placing the whites in another bowl.
Season the cheese mixture.
Whisk the egg whites to medium peak and then fold very gently into the cheese mix using a large metal spoon.
Spoon the souffle mixture into the ramekins about 2/3 full and cook for about 15 minutes until set.
Allow to cool and sink. When cool, remove from ramekins and place on a lined baking sheet.
Increase the oven temperature to 200oC.
Bake the souffles for 5-10 minutes until puffed up and golden.