SWEETCORN FRITTERS WITH TOMATO SALSA
A new staple and one that goes with pretty much everything! Ideal for Brunch, Lunch or Dinner.
The Ingredients
300ml yoghurt

50ml milk

3 eggs, separated

1tbsp chopped chives

100g cornmeal

100g self raising

Salt and pepper

1 tin of sweetcorn

Ingredients for the Tomato salsa:

Cherry tomatoes

1tbsp mint

1 clove garlic, crushed

1tbsp olive oil

1tbp balsamic vinegar

1tsp sugar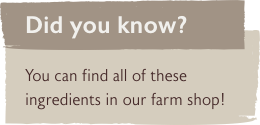 Print This Page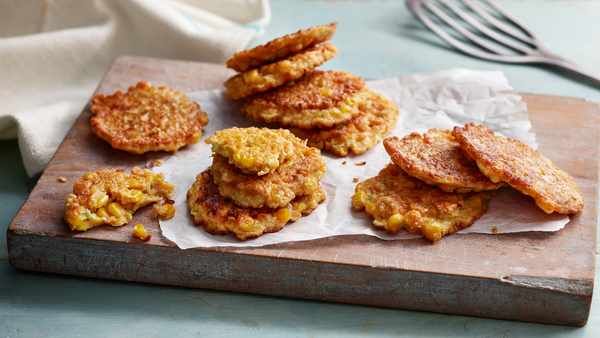 The Method
To make the salsa: cut the tomatoes in half and then add the garlic, olive oil, chopped mint, balsamic and sugar. Mix well and leave aside for 30 minutes.

For the fritters; drain the sweetcorn and then place into a food processor and whizz until broken down but still chunky.
Place the yolks, cornmeal, flour and seasoning into a bowl and then gradually add the liquids.
Mix until very well combined.
Add the chives, sweetcorn and seasoning.
Whisk the egg whites with electric beaters until medium peak.
Carefully fold through the egg whites until combined.
Heat some butter into a frying pan and when foaming, add spoonfuls of the mixture and allow to cook until golden on both sides.
Depending on the size they may need a little further cooking in the oven for a couple of minutes.
Serve the fritters with some tomato salsa.