A hearty Autumnal light dish. Lightly spiced and wonderfully warming.
The Ingredients
30g butter

1 small onion, finely chopped

1kg pumpkin, peeled, deseeded and cut into chunks

Half a cinnamon stick

Freshly grated nutmeg

1tsp ground cumin

1tsp ground coriander

Salt and freshly ground black pepper

400ml vegetable or chicken stock

1tbsp sherry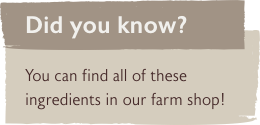 Print This Page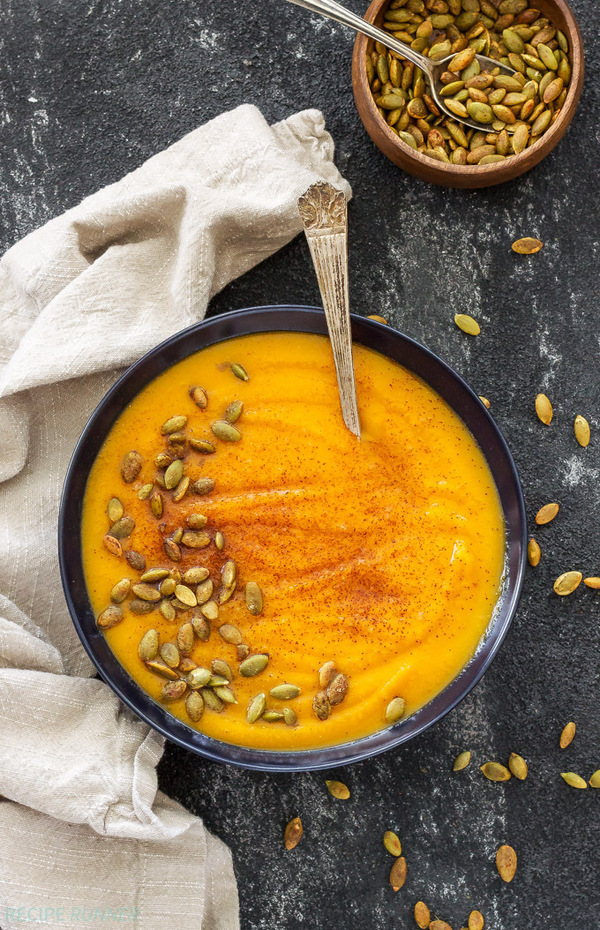 The Method
Melt the butter in a heavy saucepan and add the onion, cook over a low heat for 15 minutes or so to soften without browning.
Add the pumpkin and spices, salt and pepper and the stock. Simmer gently until the pumpkin is soft. Remove the cinnamon stick.
Liquidise the soup in a food processor or blender until smooth.
Add the sherry and more stock or water if the soup is too thick.
Season to taste with more salt and pepper if necessary, serve hot.