A delightful sweet preserve that will tingle the tastebuds!
The Ingredients
1kg Seville oranges
2 litres water
1 1/2 lemons, juiced
750g soft brown sugar
750g caster sugar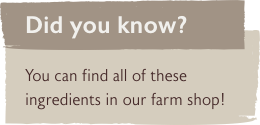 Print This Page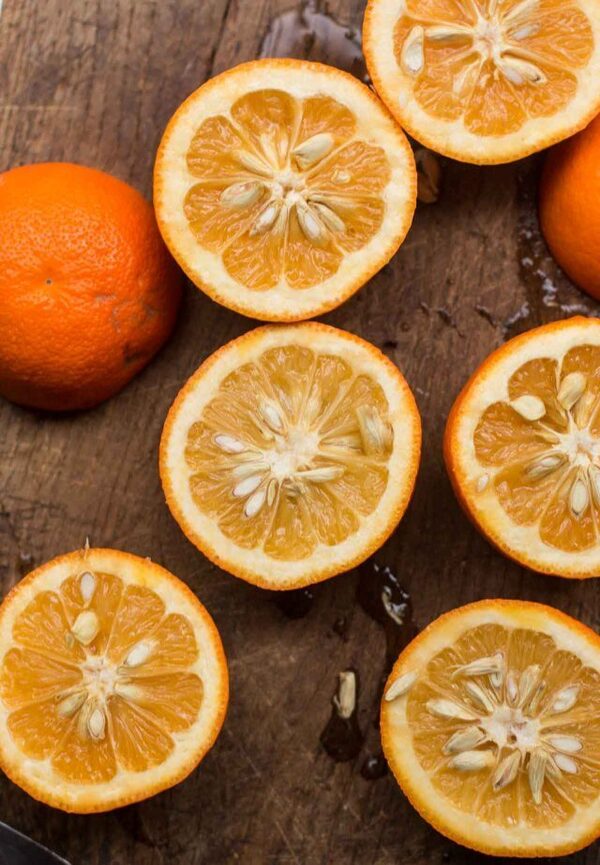 The Method
Halve the oranges and juice them. Pull away any white pith and pulp and reserve along with the pipsthese contain pectin, which is what makes your marmalade set.
Finely slice the leftover skins and place into a heavy bottomed pan with the water and orange juice.
Place the pips, pith and pulp into a muslin cloth and tie to secure. Place the muslin bag into the pan and bring to a simmer. Cook for 1 hour.
Stir in the sugars and keep simmering for a further 15 minutes until completely dissolved. Keep stirring to avoid the sugars from sticking and burning.
Take the pan off the heat then cover and leave to set overnight.
Spoon the marmalade into sterilised jars and seal.