Roasted squash & jerusalem artichoke soup with barkham blue
An Autumn soup special, full of flavour.
The Ingredients
1 small squash (recommend crown prince, kabocha or butternut)

400g Jerusalem artichokes, peeled

4 sprigs thyme

1 large onion, chopped

2 cloves garlic, crushed

1ltr good quality stock (vegetable if you have vegetarian guests, chicken if not)

Small wedge of Barkham Blue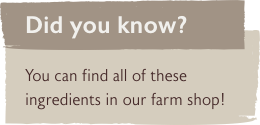 Print This Page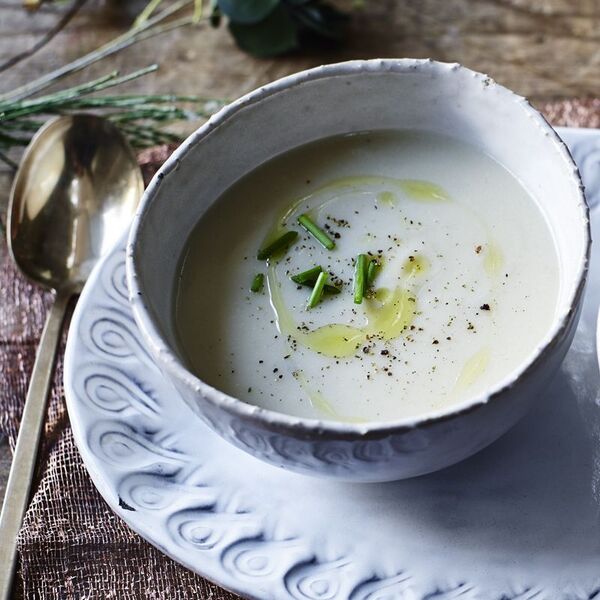 The Method
Preheat oven to 180oC/GM4 and put a roasting tin in to heat with 3 tbsp rapeseed oil.

Peel the squash, cut in half and remove the seeds. Cut into pieces similar in size to the Jerusalem artichokes, and then add to the roasting tin with the thyme and a sprinkle of salt and pepper.

Roast for 35 - 45 minutes until golden a skewer inserted slides in easily.

Meanwhile, cook the onion in a large saucepan until golden. Add the garlic and cook for 2 more minutes. Add the roasted vegetable, and then pour in the stock. Bring to the boil, and then simmer for 15 minutes.

You can either mash with a potato masher for a rustic finish or blitz in a blender for a more refined smooth soup.

-To serve -

Reheat before serving until almost to the boil. Ladle into bowls, and then crumble over the Barkham Blue.