The new courtyard outside the Farm Shop is now home to a variety of artisan businesses. Wine Merchant and Gin Emporium, Caviste has moved out of the shop and created a much larger, super-stylish unit with function facilities. Travelling Bazaar is a luxury lifestyle shop specialising in outdoor clothing, accessories and travel items. Zara Christie's showroom is the perfect showcase for her bespoke interior design and project management services.
1
Caviste & Gin Emporium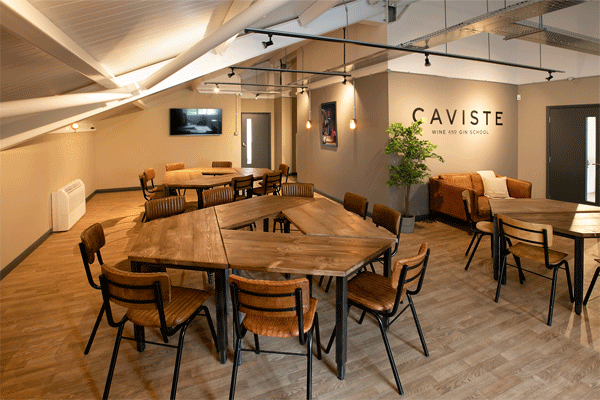 Welcome to the world of Caviste!
Our Wine & Gin Emporium sits alongside Newlyns Farm Shop on the upper reaches of the River Whitewater close to Odiham and just one minute from Junction 5 of the M3.
Caviste is a French word that is best translated as 'small wine merchant' and can describe both the person and the place. We are all (including our driver and financial controller) passionate about wine and food as well as a range of gins, whisky, local and continental beers. We get pretty excited when customers show an interest in our world of flavour too!
2
Zara Christie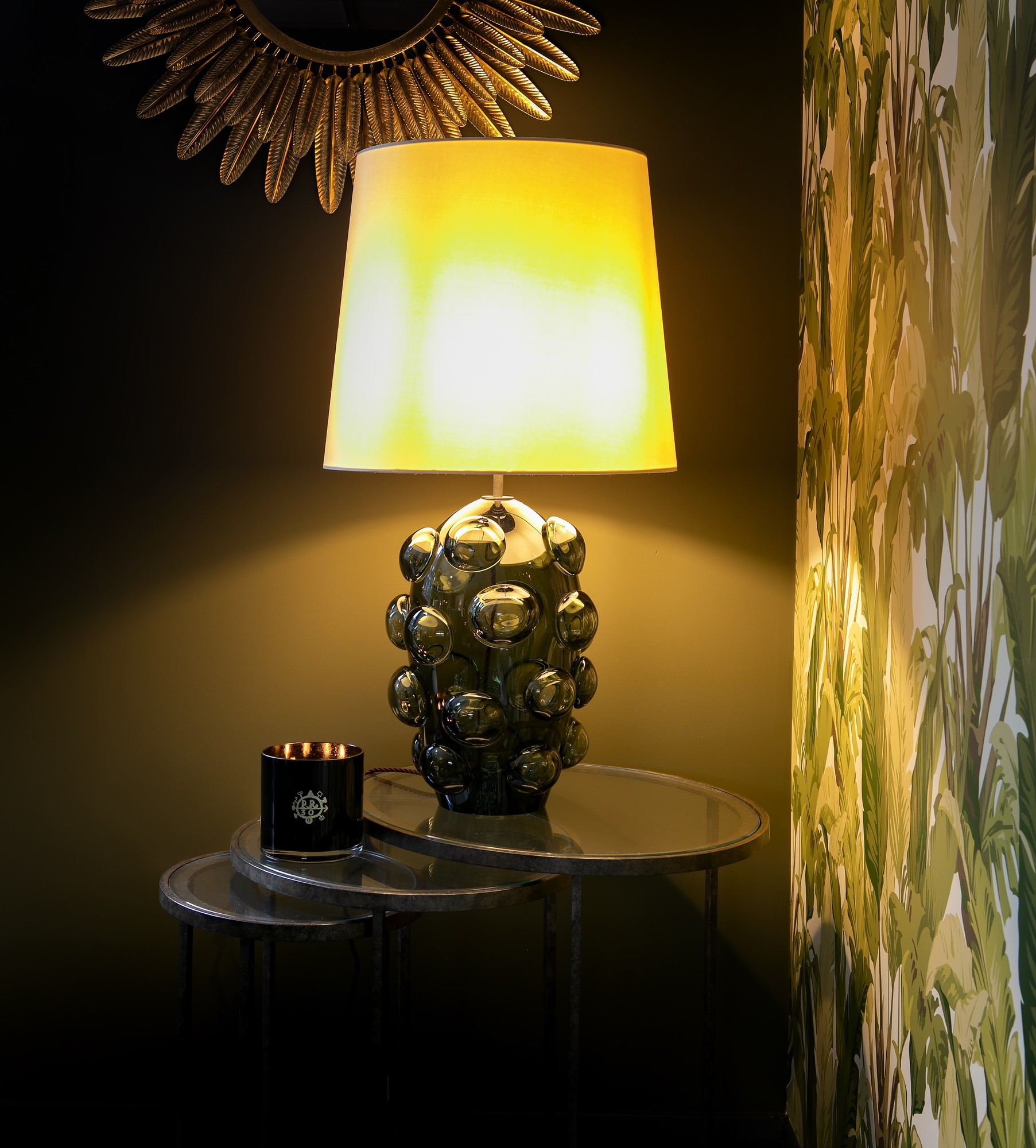 At Zara Christie we provide a full bespoke, personal interior design and project management service. We focus on understanding and interpreting our clients brief on their wants and wishes for their home. We believe no-one client is the same and believe their homes should be a reflection of their personalities and lifestyle, not just about the latest trends or fashions. We pride ourselves on our attention to detail in creating functional, elegant and stylishly comfortable homes.
​
3
Travelling Bazaar...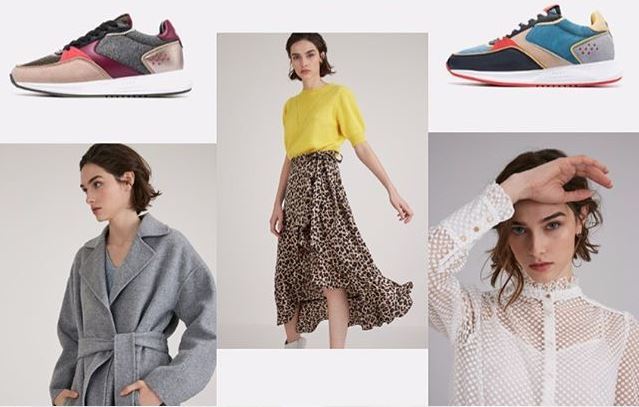 Travelling Bazaar is a luxury lifestyle shop specialising in outdoor coats, fashion, accessories, unique gifts and travel items. Sourcing new items of clothing each season is one of our most favourite parts of this job. Discovering new brands and rediscovering trends of the past are equally exciting. We are all about versatility here, to allow you to get maximum wear out of your investment pieces.