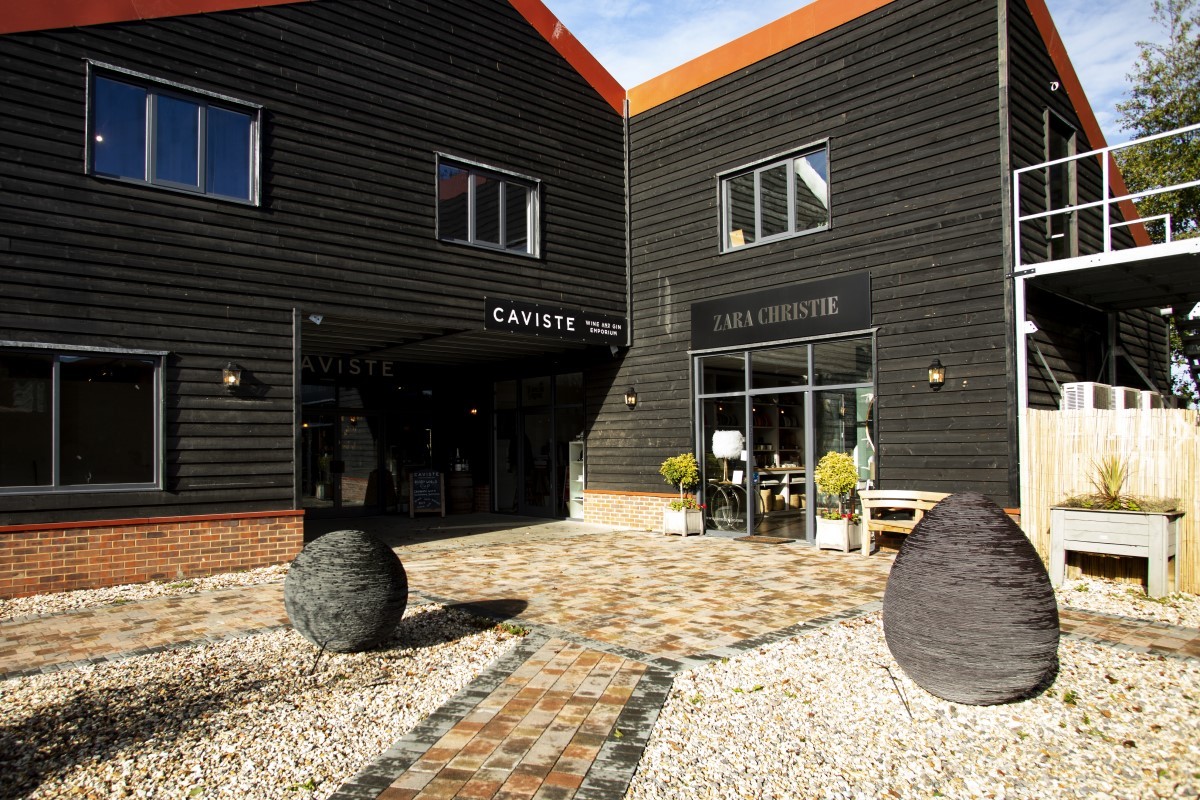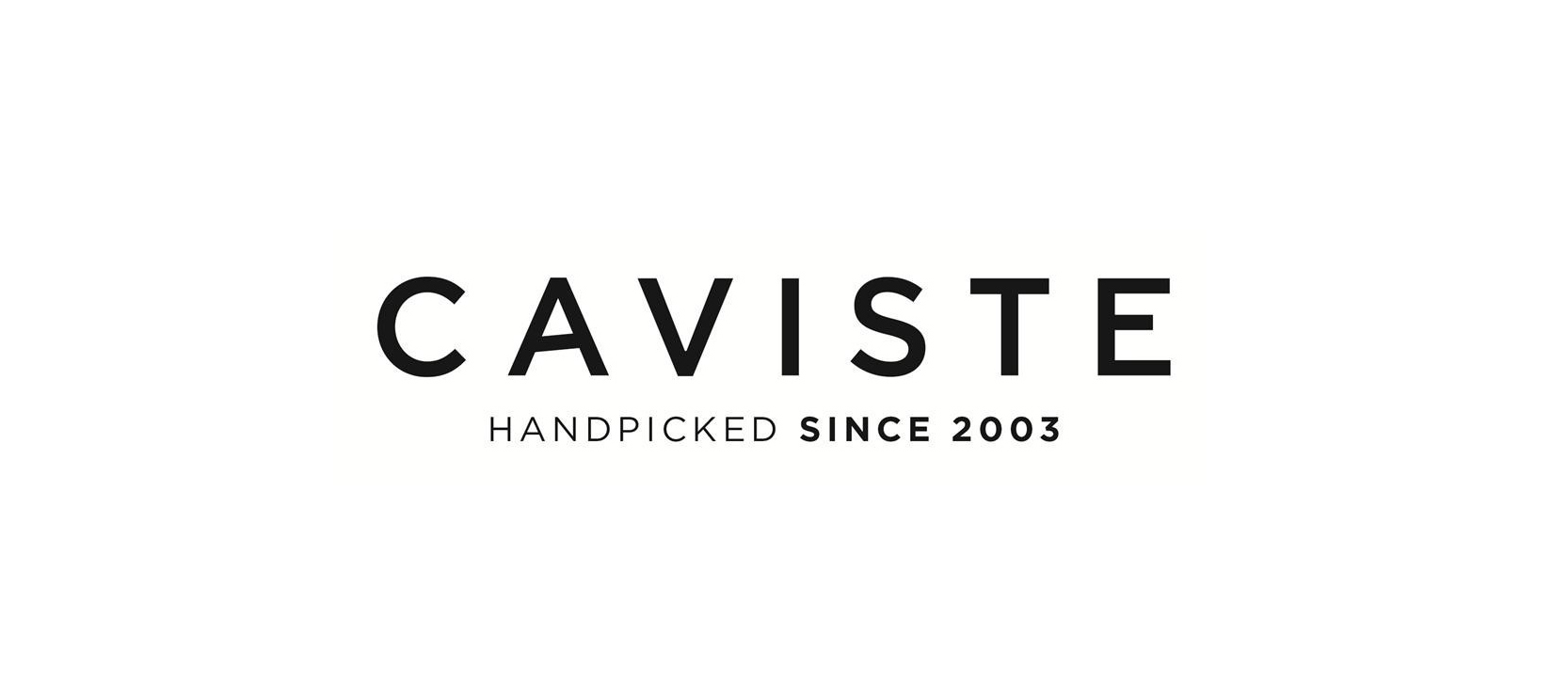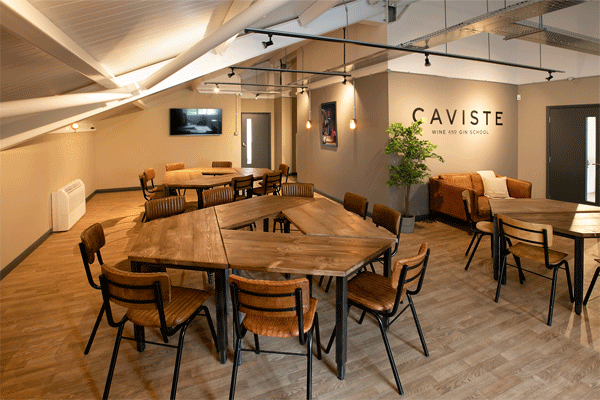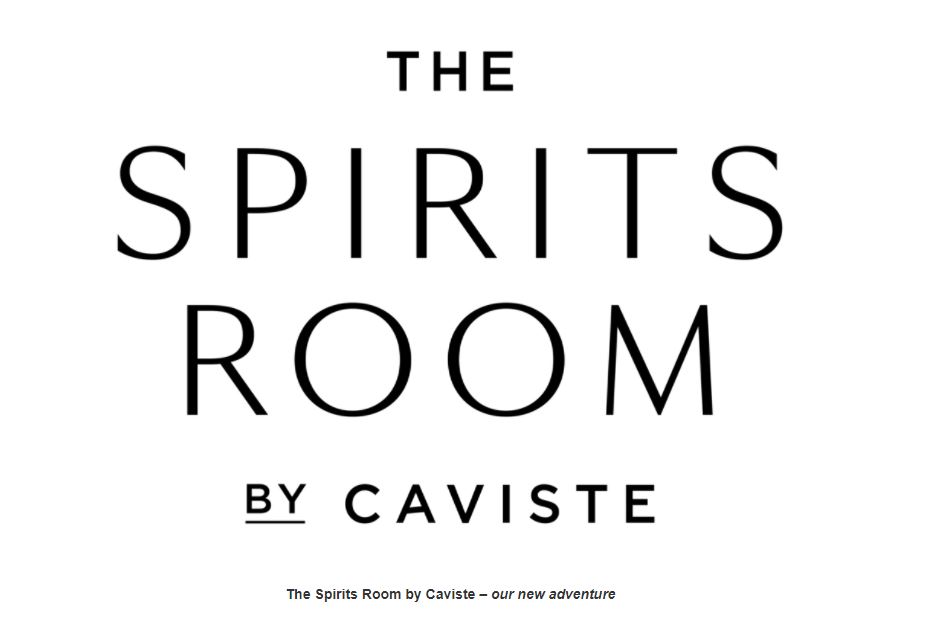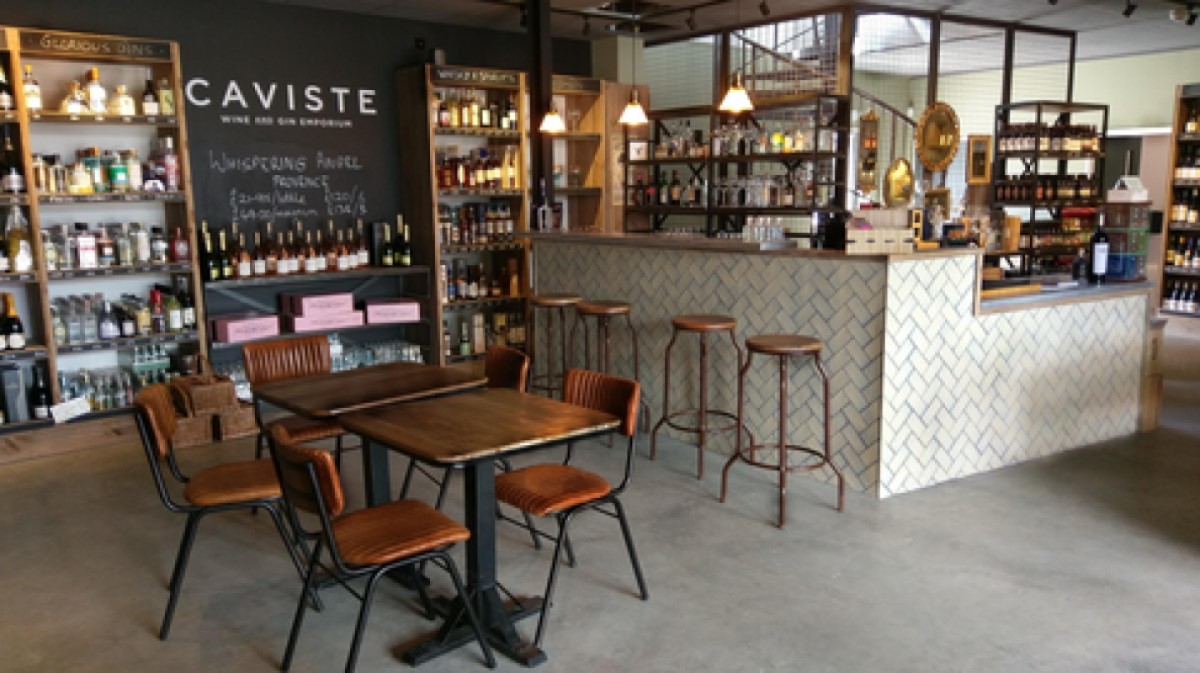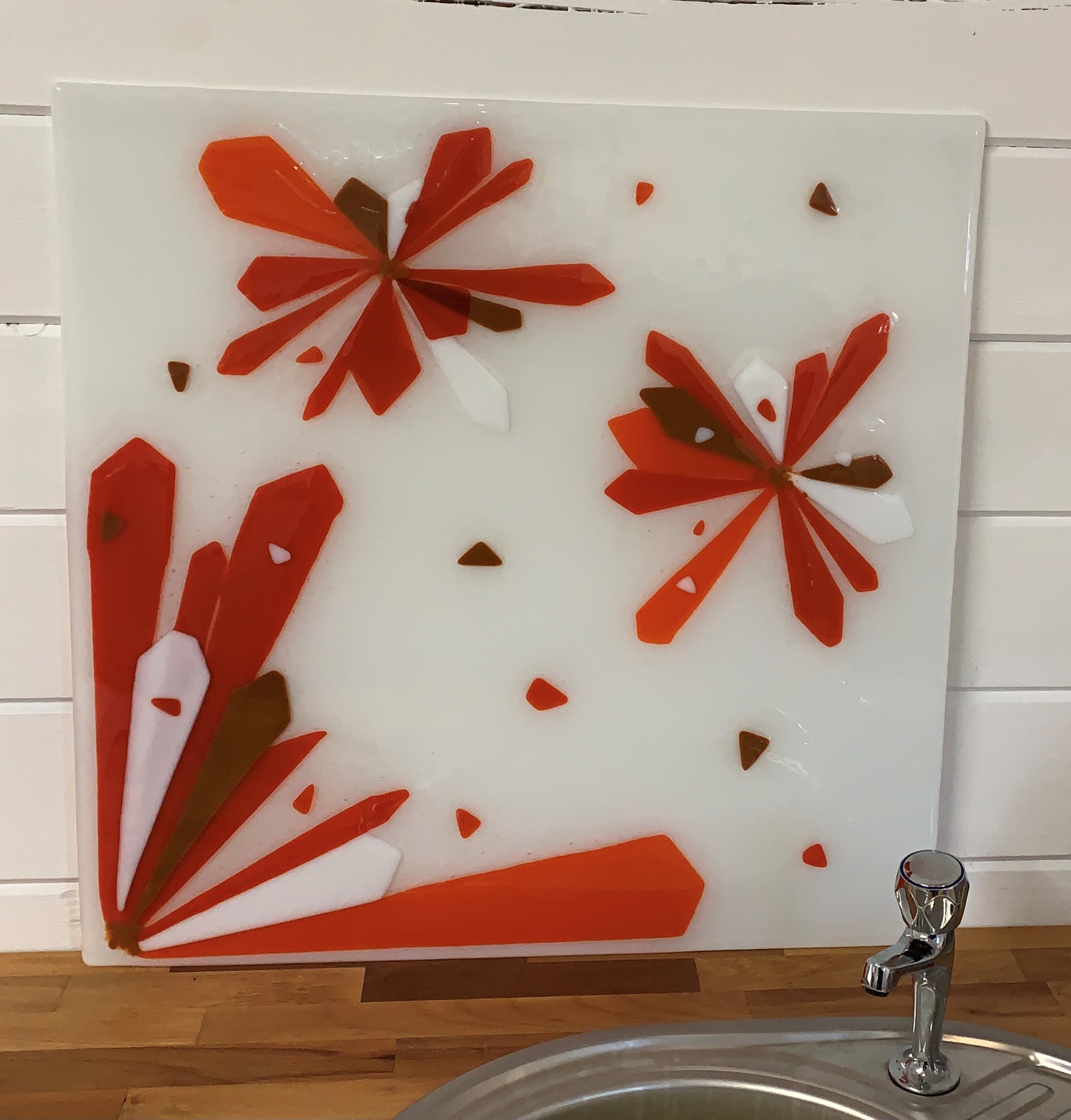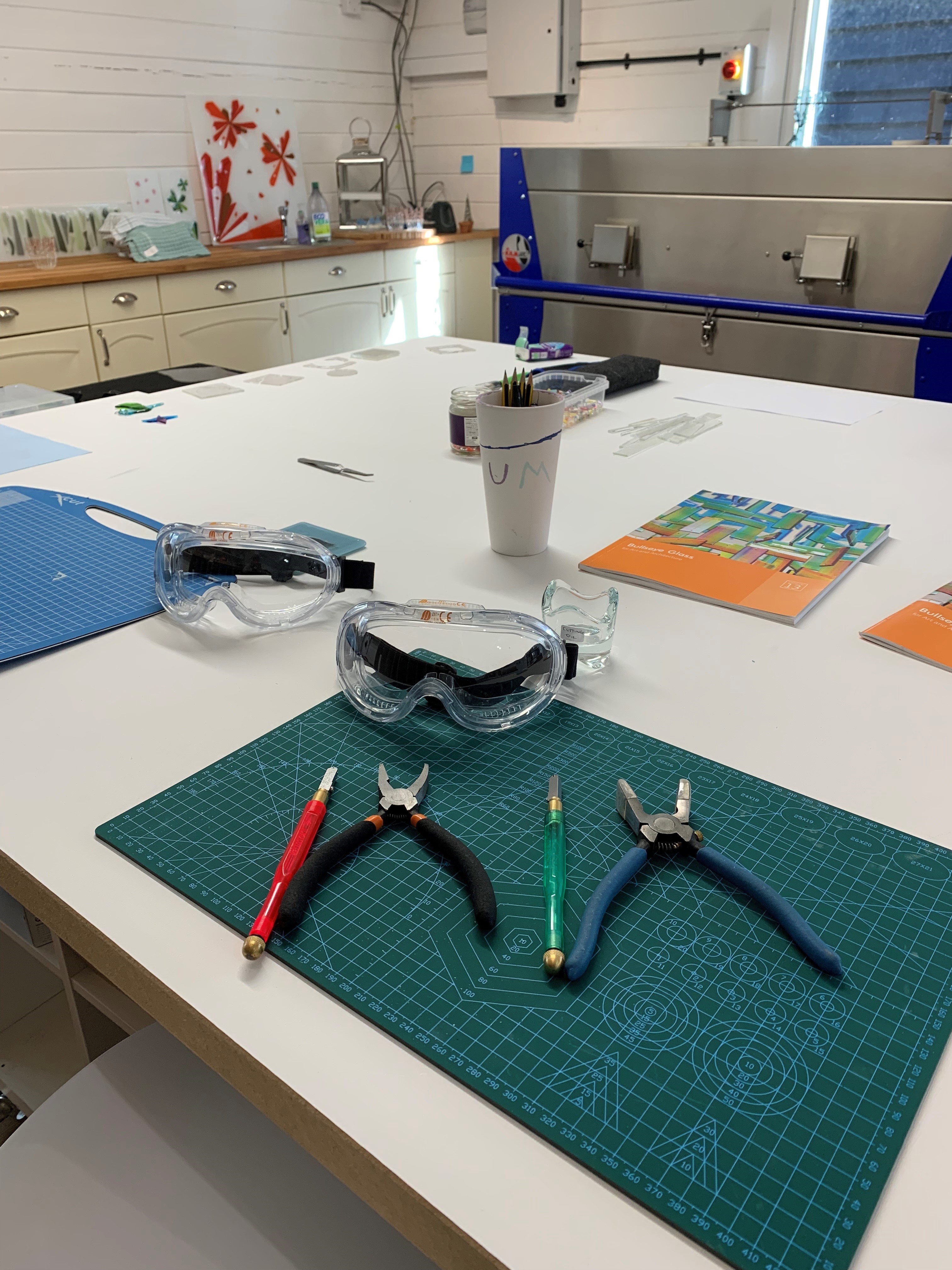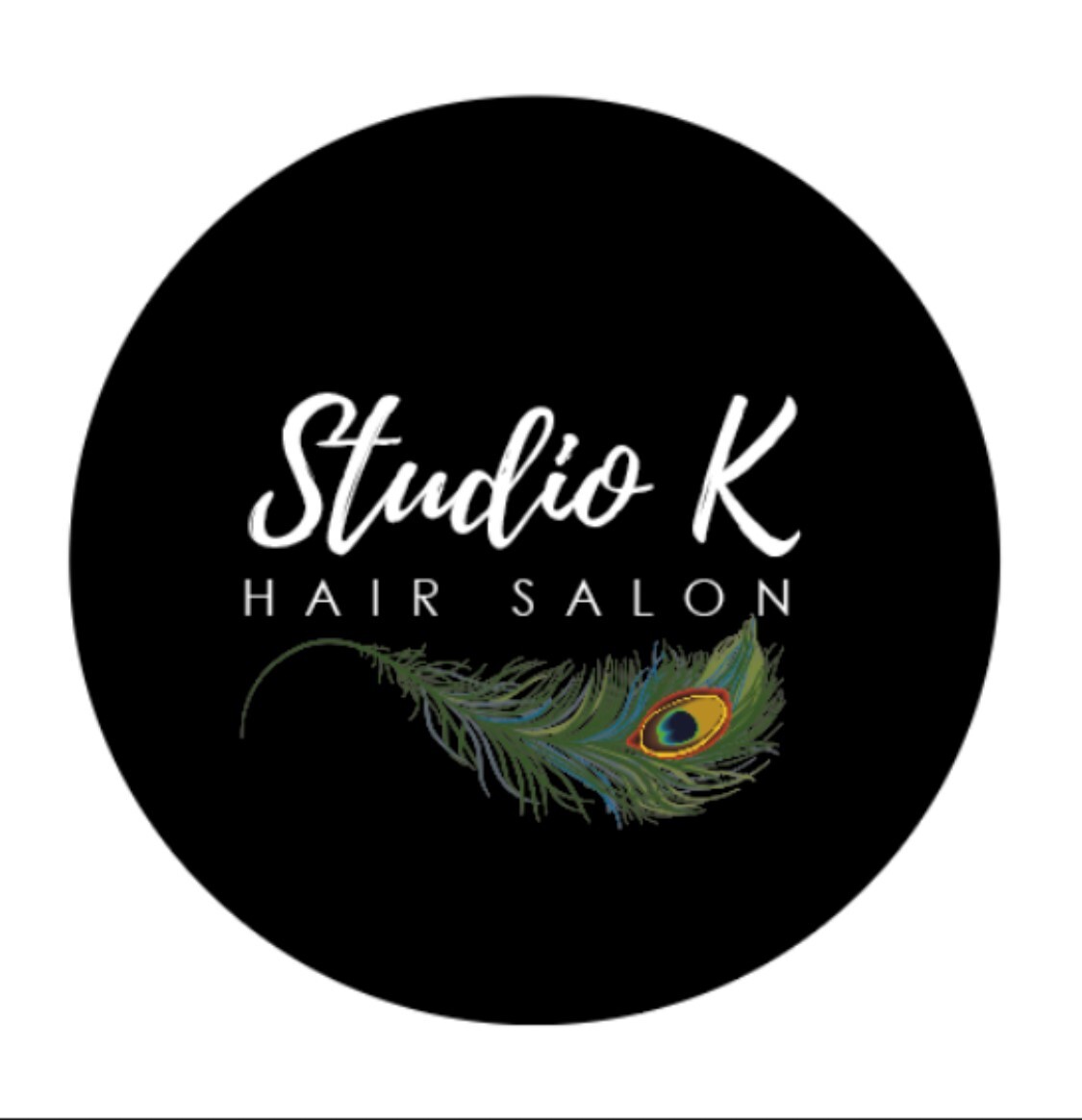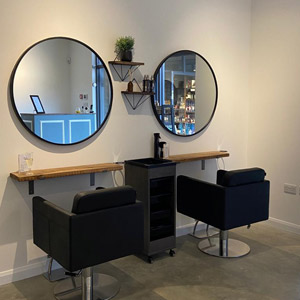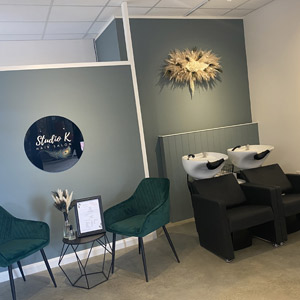 The new courtyard outside the Farm Shop is now home to a variety of artisan businesses. Wine Merchant and Gin Emporium, Caviste has moved out of the shop and created a much larger, super-stylish unit with function facilities. Zara Christie's showroom is the perfect showcase for her bespoke interior design and project management services. Studio K, modern hair salon and finally bespoke glass by Angela in the Barn.
1
Caviste & Gin Emporium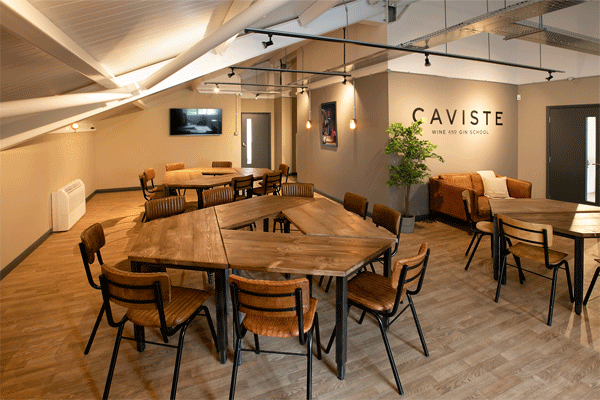 Welcome to the world of Caviste!
Our Wine & Gin Emporium sits alongside Newlyns Farm Shop on the upper reaches of the River Whitewater close to Odiham and just one minute from Junction 5 of the M3.
Caviste is a French word that is best translated as 'small wine merchant' and can describe both the person and the place. We are all (including our driver and financial controller) passionate about wine and food as well as a range of gins, whisky, local and continental beers. We get pretty excited when customers show an interest in our world of flavour too!
2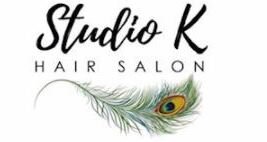 We are delighted to introduce Studio K, a new modern hair salon here in the courtyard at Newlyns. Studio K provides a personal touch in a safe and friendly environment.
Studio K has been awarded Schwarzkopf Professional salon status, enabling them to deliver hairdressing excellence supported by cutting edge hair product technology.
Studio K strives for environmental sustainability with no compromise on quality
For more information and to book an appointment please call
01256 960124. Kate and the team look forward to welcoming you.
The Barn is now home to Glass by Angela Jane…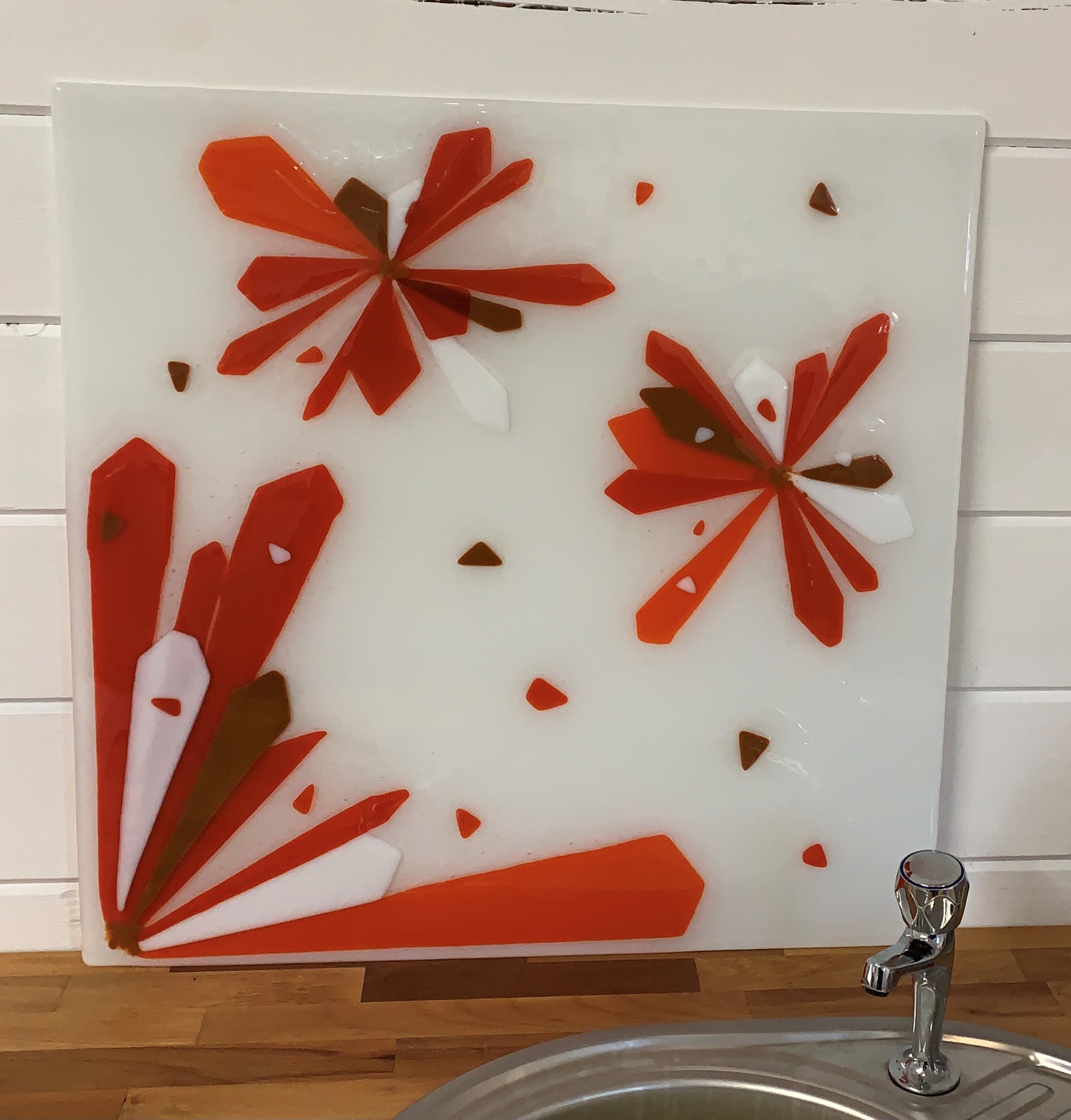 Angela hand makes bespoke glass splashbacks for kitchen and bathrooms as well as glass art and gifts.
A hand made splashback is a statement piece that will be a real focal point for the heart of your home. Designed specifically for you, each one is unique.
Being a full time working studio & gift shop, you can see Angela at work designing and making while you browse.
If you would like to have go yourself, Angela also offers classes so pop in for a chat or call 07590675730