Poached pears with cranberry shortbread
A warming and Autumnal pudding.
The Ingredients
2 Pears, peeled and de cored

250ml Red Wine

1 Vanilla Pod, spilt and seeds scraped out

3tbsp Caster Sugar

Strip of Lemon Zest

90g Flour

60g Butter

30g Caster Sugar

55g Dried Cranberries

To Serve: Vanilla Mascarpone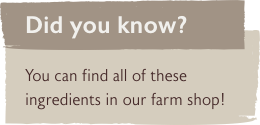 Print This Page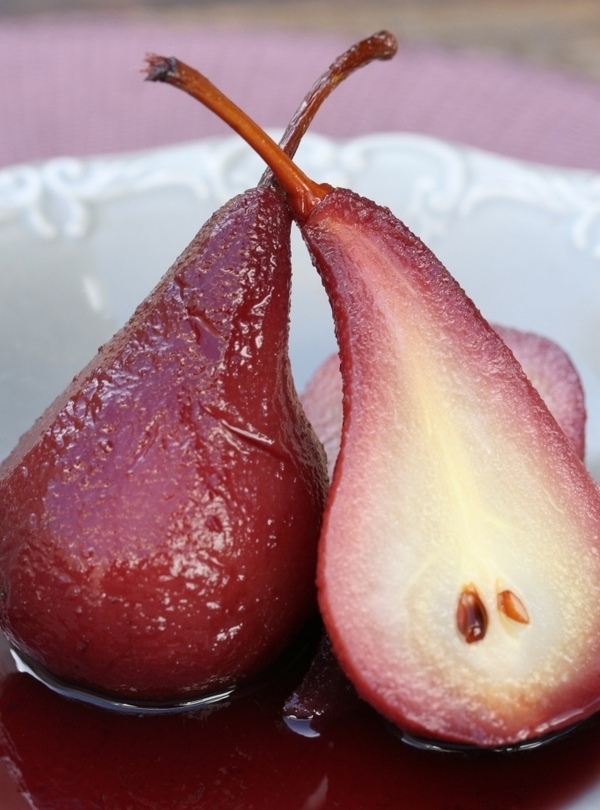 The Method
Peel the pears and de core the bottom part of the core.

Place the red wine and vanilla pod into a pan.

Add the pears and top up with water to cover.

Cook for 30 minutes on a gentle simmer until tender (depends on the firmness of the pears at the beginning).

Drain off the liquid and reduce down until syrupy.

Preheat the oven to 160oC degrees.

For the shortbread put the butter and sugar into a bowl and cream together. Add the flour and with the back of a spoon bring together into dough. As it comes together add the cranberries.

Knead briefly and roll in cling film into a sausage shape.

With a sharp knife cut into 1cm slices and place on a baking sheet lined with baking parchment.

Prick with a fork and chill for 20 minutes.

Place in the oven and cook for 20 minutes until light golden and no longer grey, will still feel soft though when cooked and will only crispen on cooling.