Oysters with shallot vinegar
Ideal sharing dish as a starter or a perfect addition to date night!
The Ingredients
12 oysters

1 banana shallot, finely chopped

100ml red wine vinegar

Pinch of sugar

Lemon wedge, optional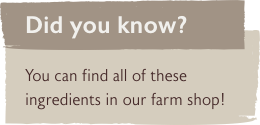 Print This Page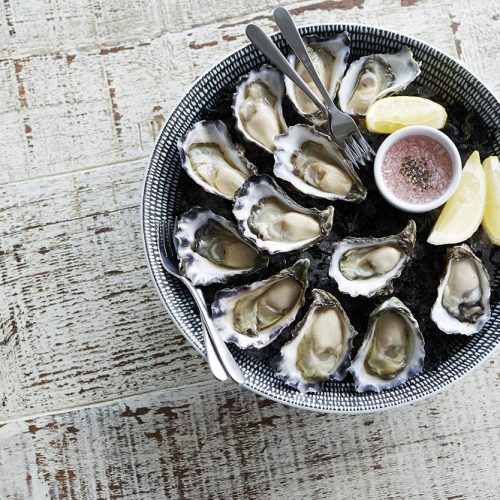 The Method
Using an oyster knife, loosen the oyster from the shell on both sides, and set the halves on a bed of crushed ice.
Combine the chopped shallot with the red wine vinegar and sugar, serve in a small bowl along side
The oysters. Accompany with lemon wedges if desired.