Kashmiri chicken
At India's northern tip lies the Kashmir region. The curries here rely on the warmth of aromatic spicing. The bold, aromatic flavors of Kashmiri curry work well with any meat; chicken being a favorite. This blend also makes a lovely vegetable curry.
The Ingredients
1 jointed chicken into 8 pieces or 3 large breasts, diced
1tsp salt or to taste
2tbsp sunflower oil
2½cm/1-inch piece of cinnamon stick
2 brown cardamom pods, bruised
5 cloves
1 large onion, finely chopped
2tsp ginger puree
2tsp garlic puree
1tsp ground coriander
2tsp ground cumin
1tsp ground turmeric
½ - 1½ tsp chilli powder
400g/14oz can chopped tomatoes with the juice
1tsp garam masala
2tbsp chopped fresh coriander
150ml natural yoghurt, to serve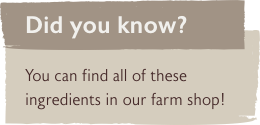 Print This Page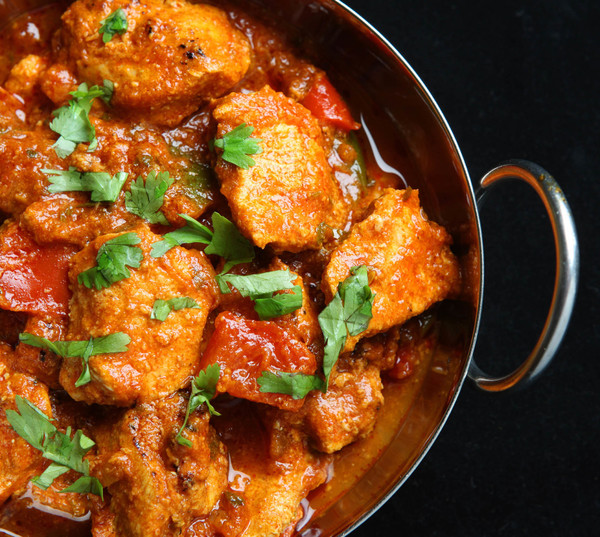 The Method
1. Reserve 1 tablespoon ghee or butter and heat the remainder with the oil in a heavy based saucepan over a low heat. Add the cinnamon, cardamom and cloves and let them sizzle for about a minute.
2. Add the onion, increase the heat slightly, and cook for 5-6 minutes until it has softened. Add the ginger and garlic, continue to cook, stirring until the mixture is tinged with a light brown colour.
3. Add the ground spices, cook for about a minute and add half the tomatoes.
4. Cook over a medium heat until the tomato juice has evaporated and add the remaining tomatoes. Continue to cook until the mixture resembles a thick paste and the fat separates from the paste.
5. Add the meat and increase the heat to high, cook until it changes colour. Add 150ml/5fl oz warm water and bring it to the boil. Reduce the heat to low, cover and simmer for 45-50 minutes, stirring occasionally.
6. Sprinkle over the garam masala and stir in half the coriander leaves. Remove from the heat and garnish with the remaining coriander leaves and dollop of yoghurt.
Note: Serve with plain boiled basmati rice or naan.