Everyone enjoys hosting a successful Dinner Party, where the atmosphere is relaxed, the guests enjoy each other's company particularly when the food is superb.
Many of us like preparing a lovely meal for our friends and family, but wouldn't it be wonderful to get a professional chef to do it for you?
Your House Chef is just that, a professional who has spent their career learning how to cook beautifully, who cares passionately about food and how it should be best enjoyed.
Let's discuss with you what you would like to serve and together we can design the perfect menu for your event.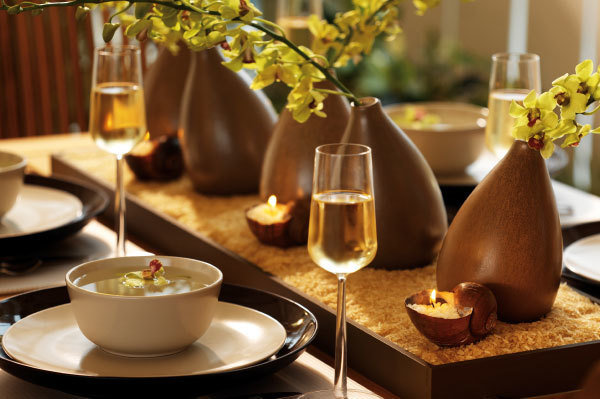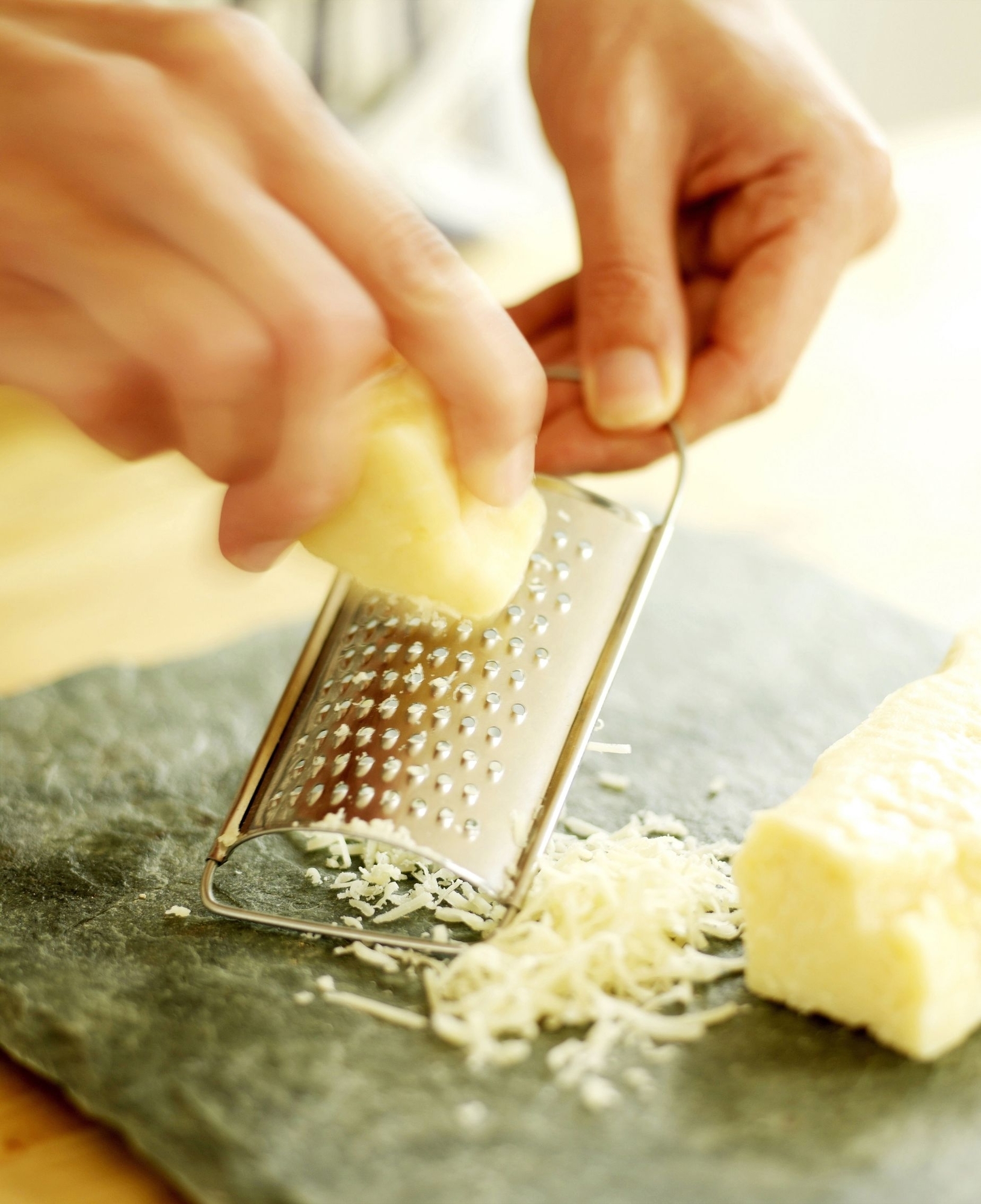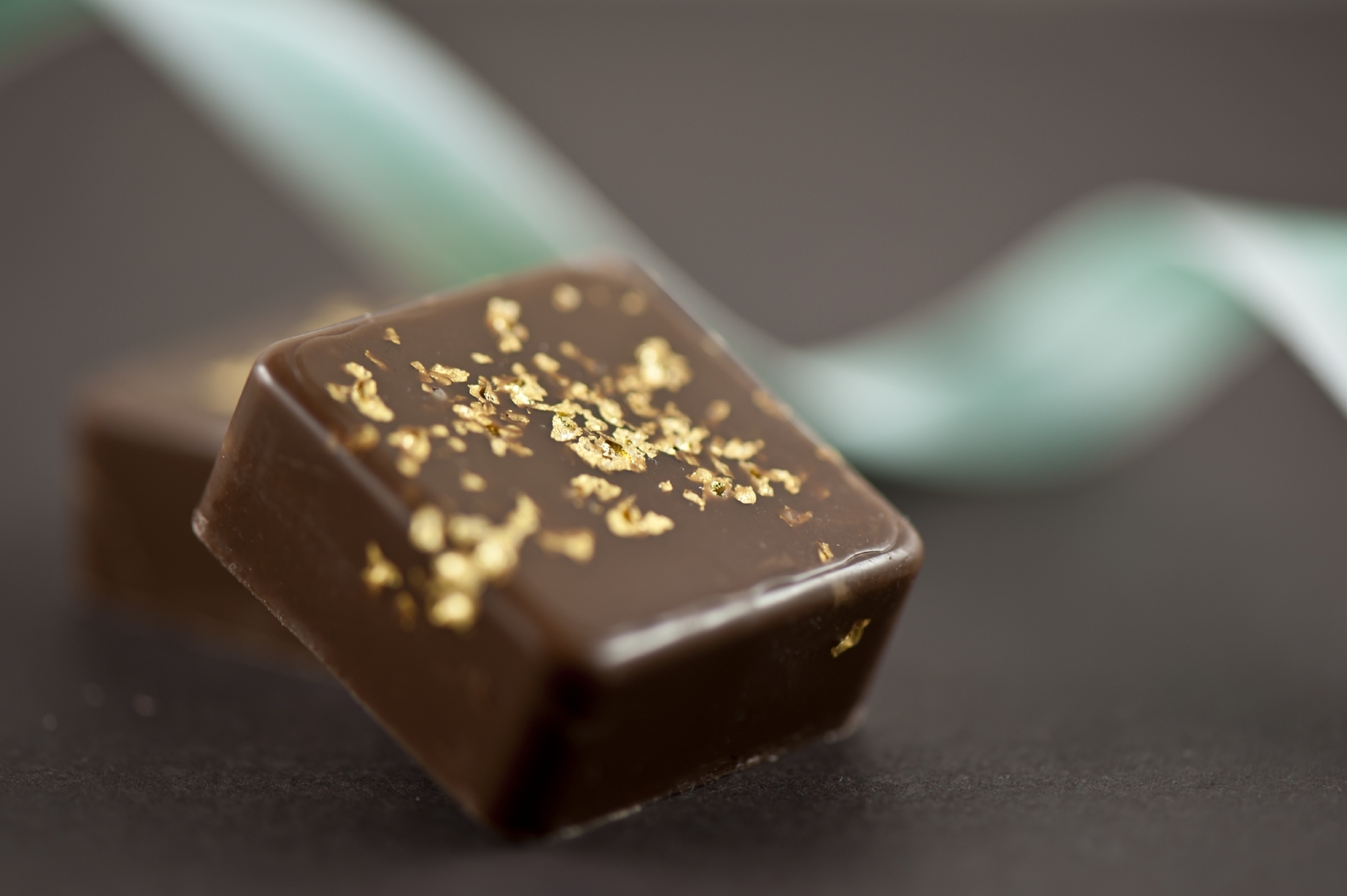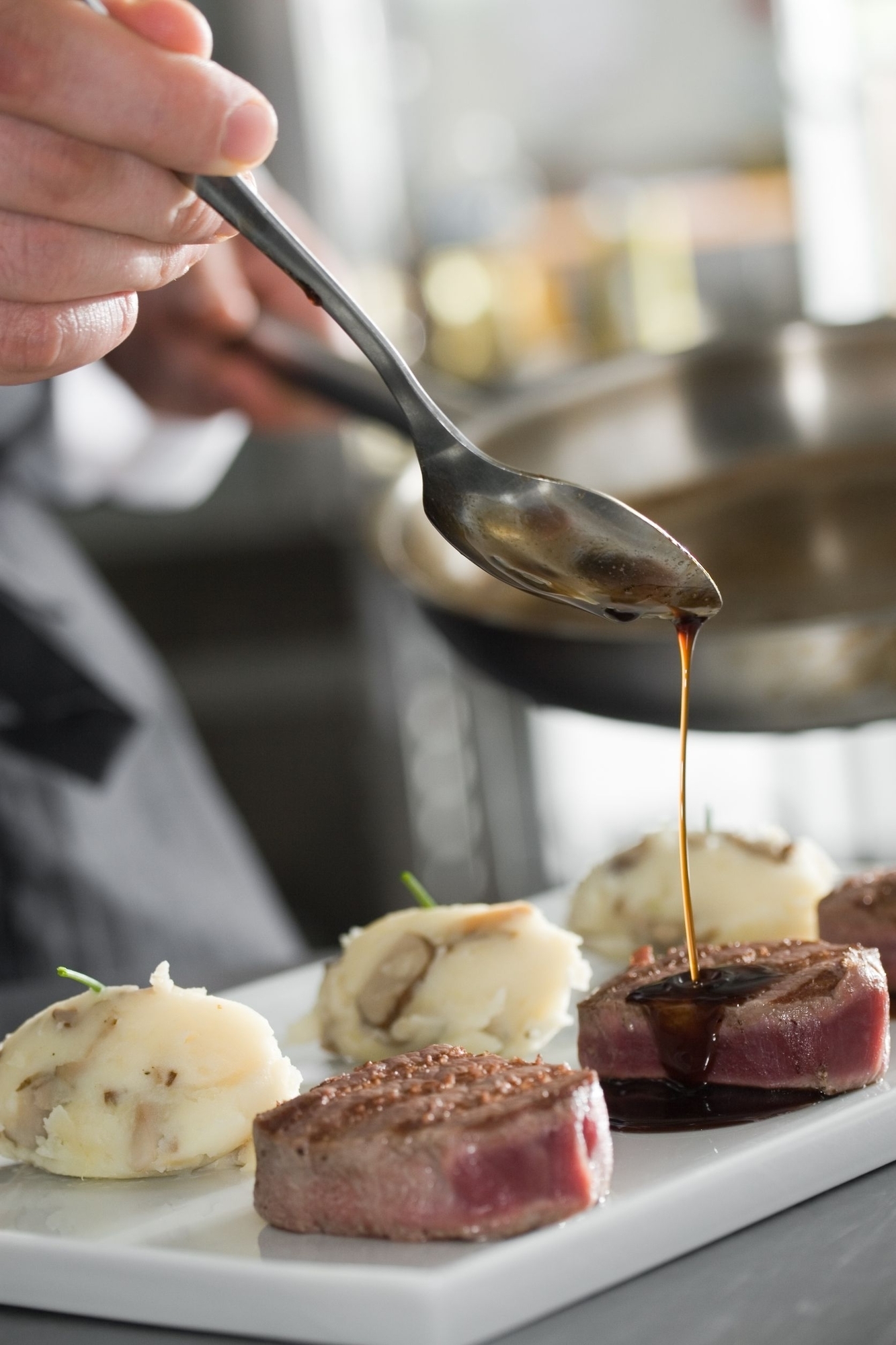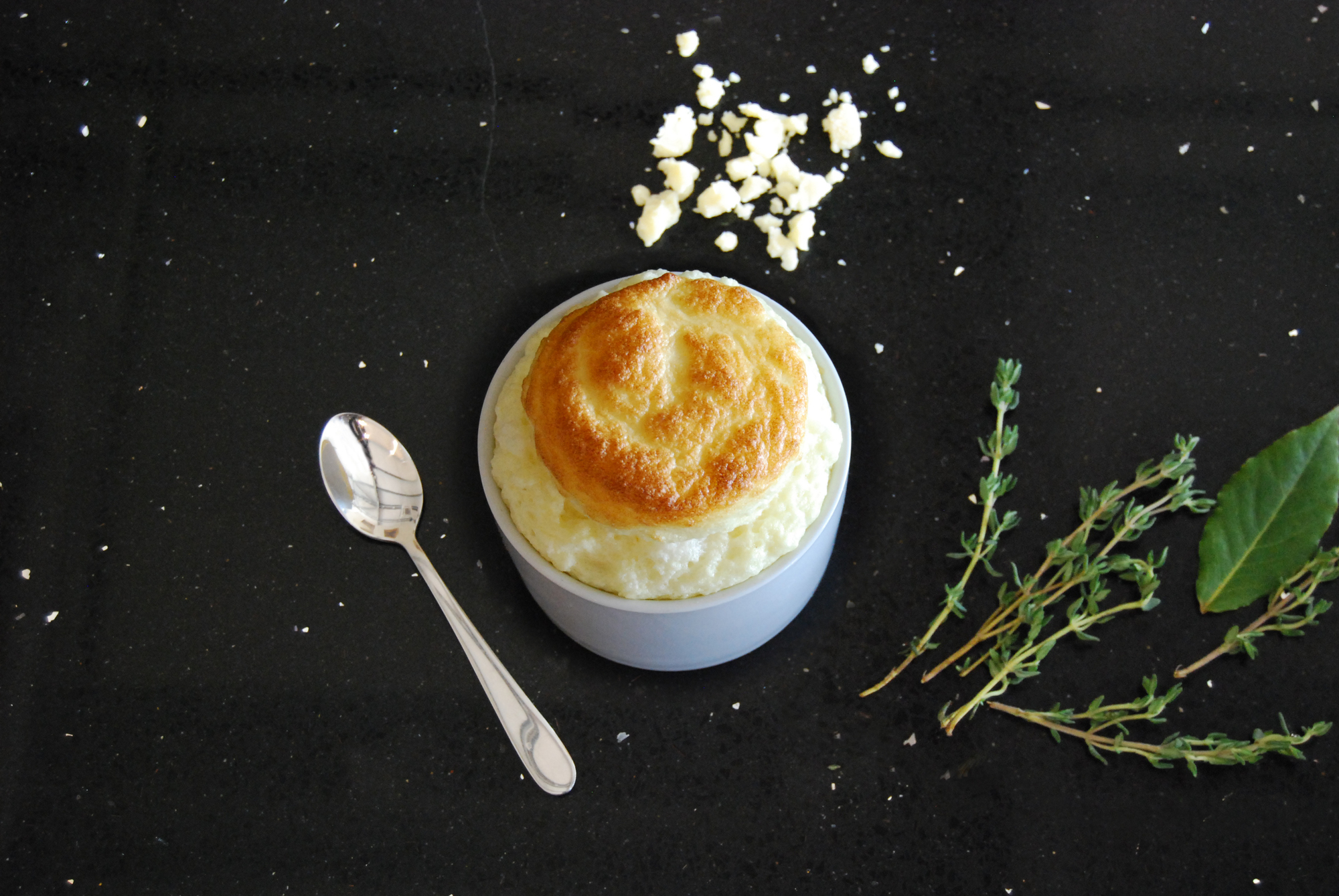 Your House Chef will need to briefly familiarise themselves with your kitchen and after that anything is possible and nothing is too much trouble. The ingredients used will be freshly sourced by Newlyns Farm Shop, ensuring that all produce will be of the highest quality.
Every dish will be made from scratch, giving you exceptional flavours and more importantly, fine dining level food guaranteed to impress both you and your guests. Prices are per head and include all food costs and service of the meal. Travel to and from your house will be added separately. Your kitchen will be cleared, cleaned and left exactly as found, allowing you to spend valuable time with your guests enjoying the whole evening as you would wish to.
Minimum of 8 people per dinner party. Please call
01256 704128
for further information.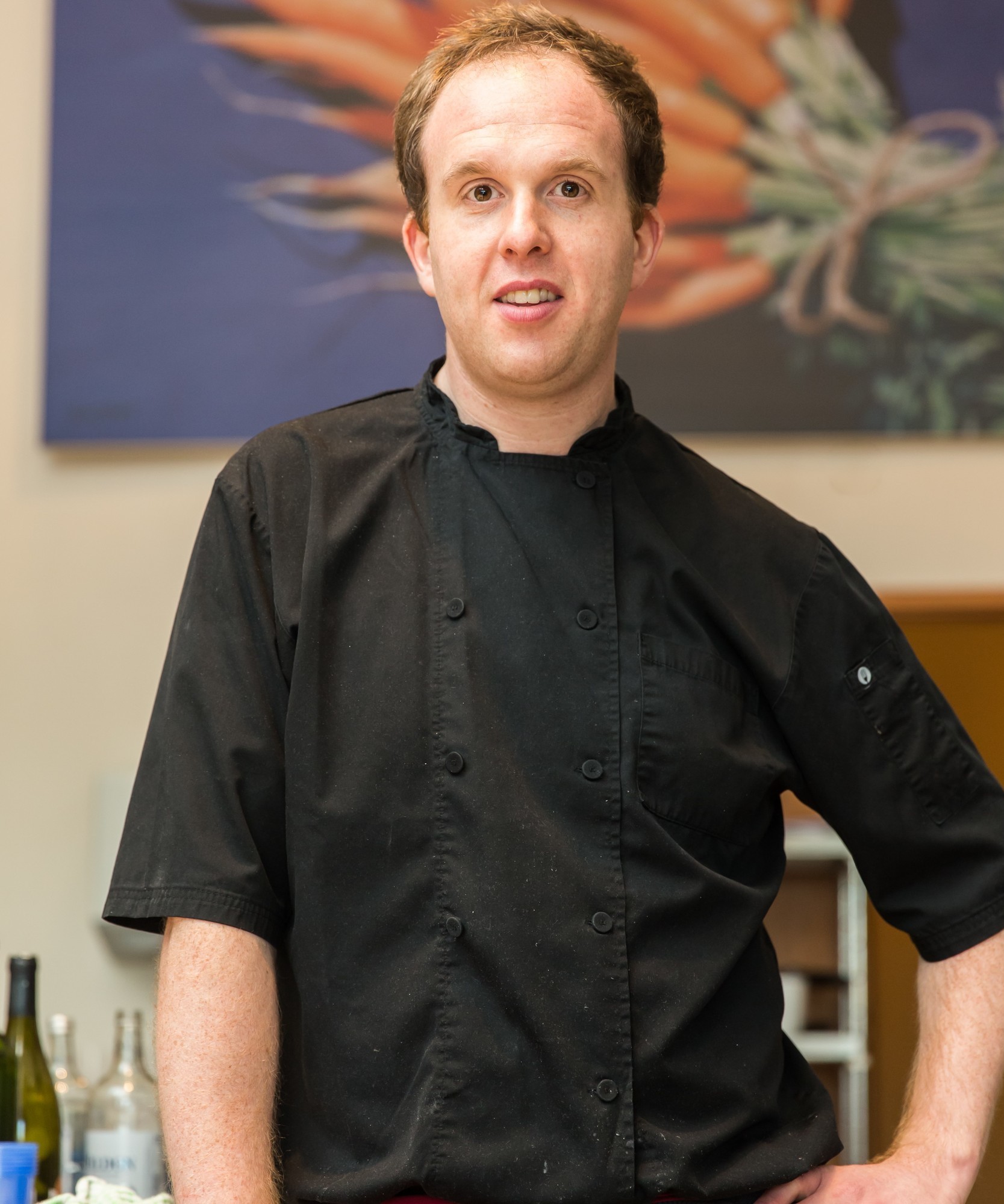 Daniel Dobbs


Dan's relaxed, yet passionate approach will put you at ease and at the same time give you the confidence to create dishes that will inspire and encourage you to cook as much as possible at home.
After completing the diploma at Leith's School of Food and Wine, Dan went onto work in several restaurants around London, notably Bibendum where he learned the art of classic French cooking which has given him a strong foundation of knowledge for all modern cuisine.