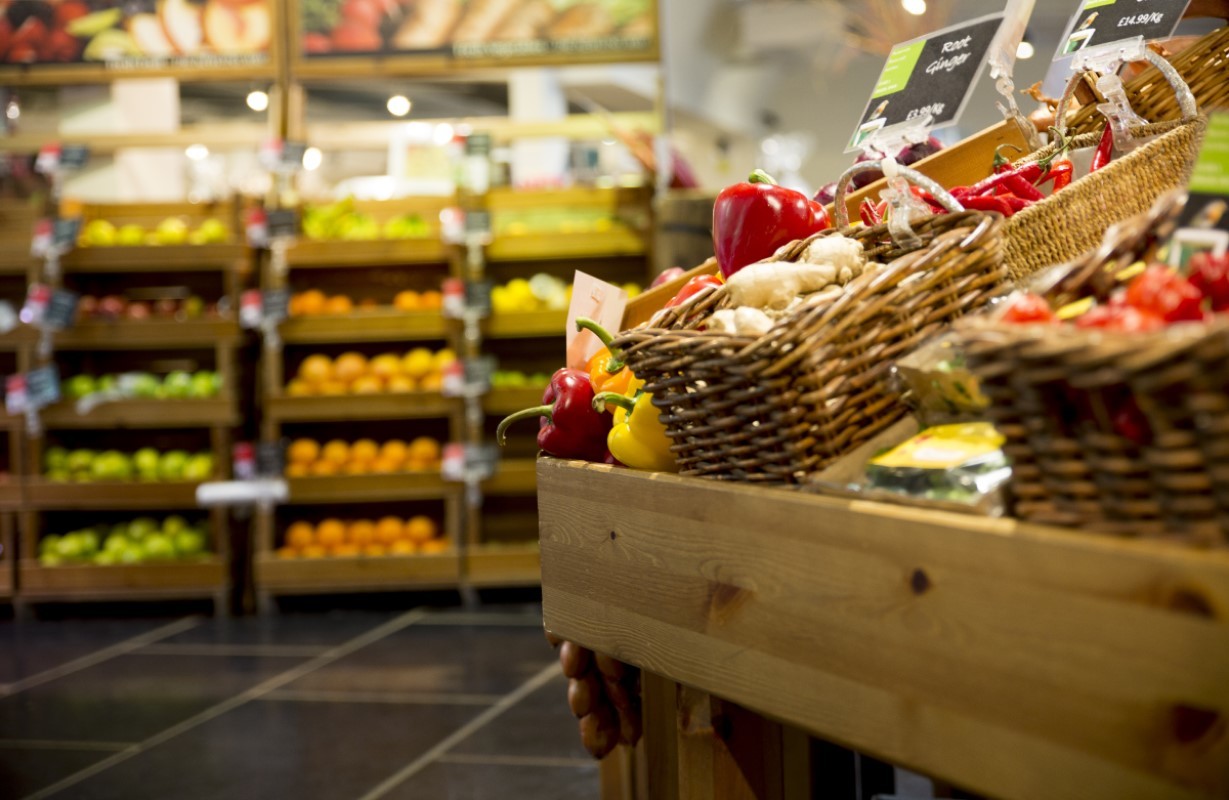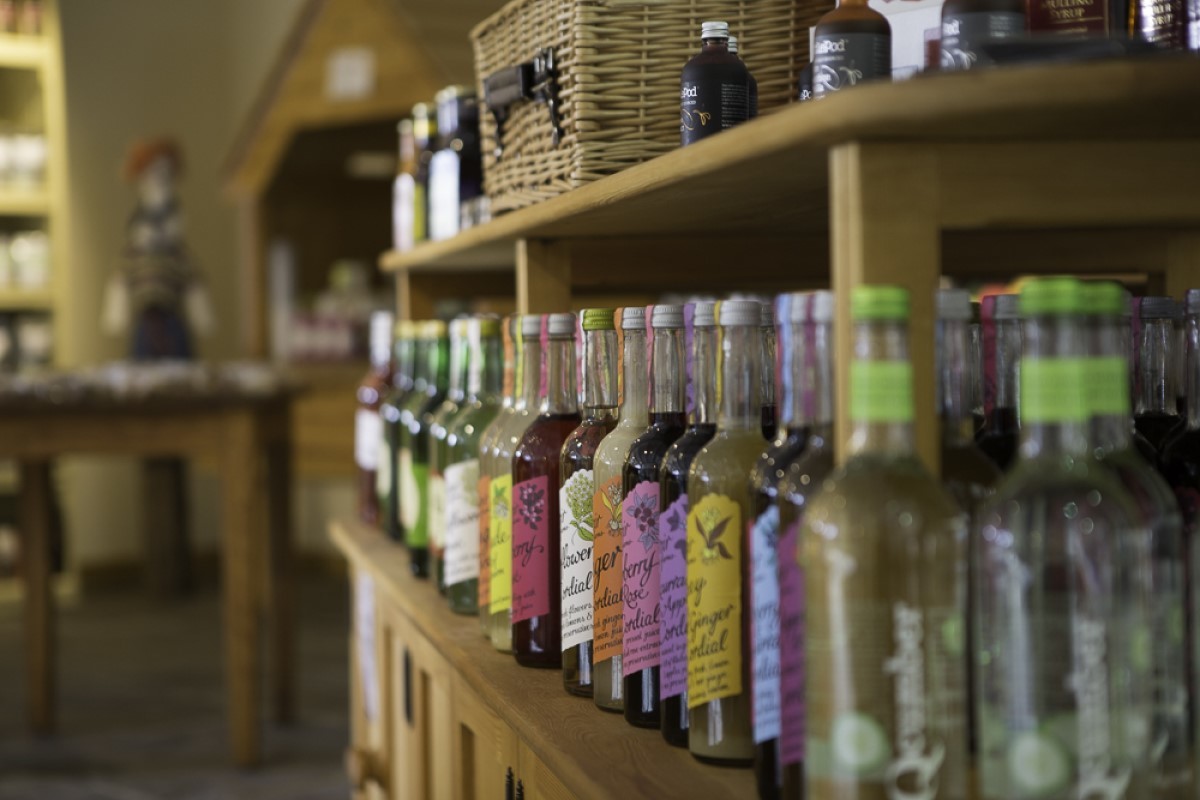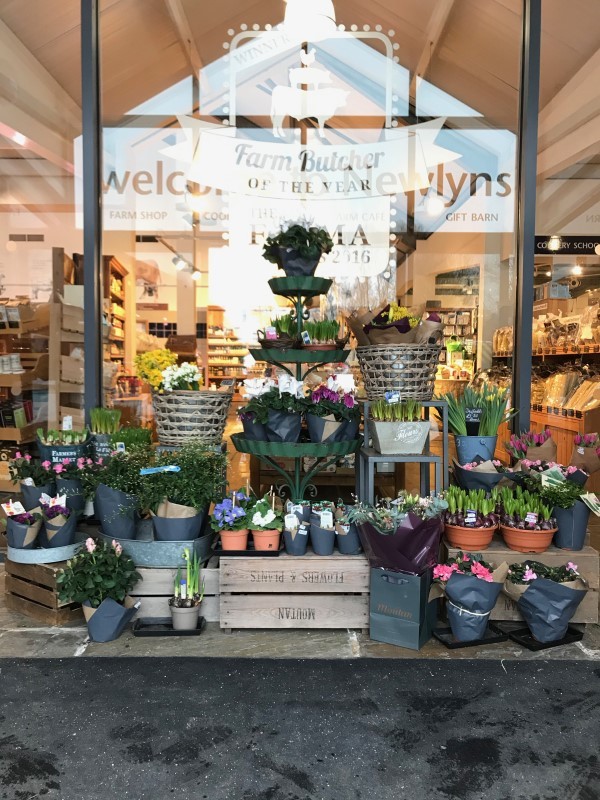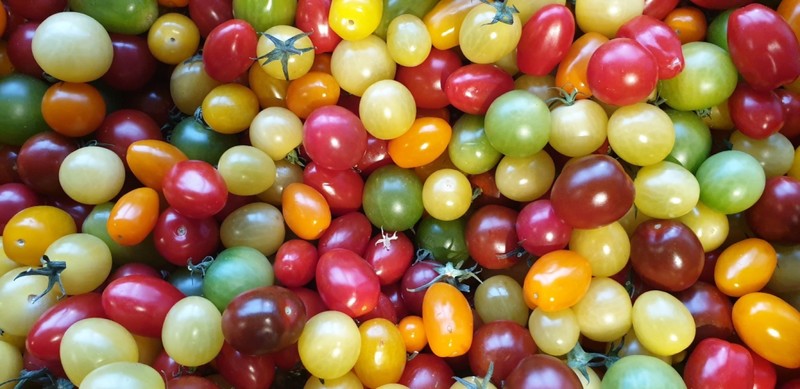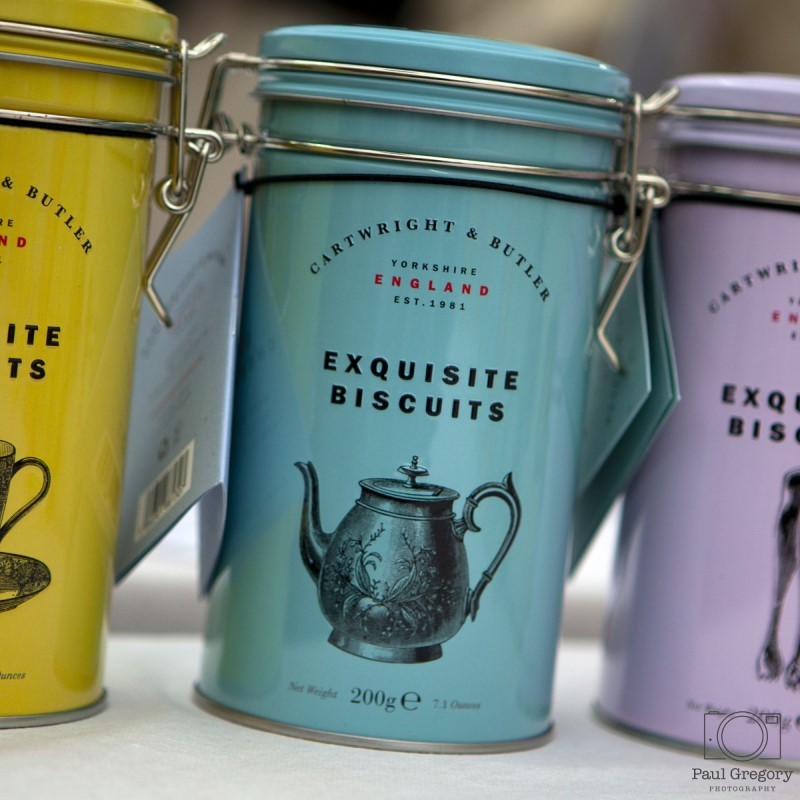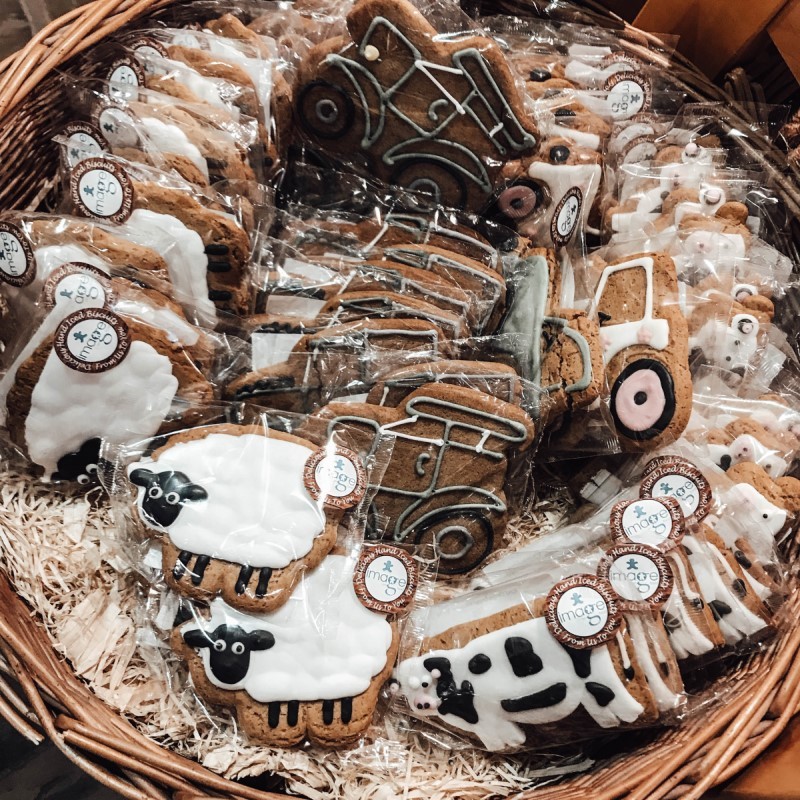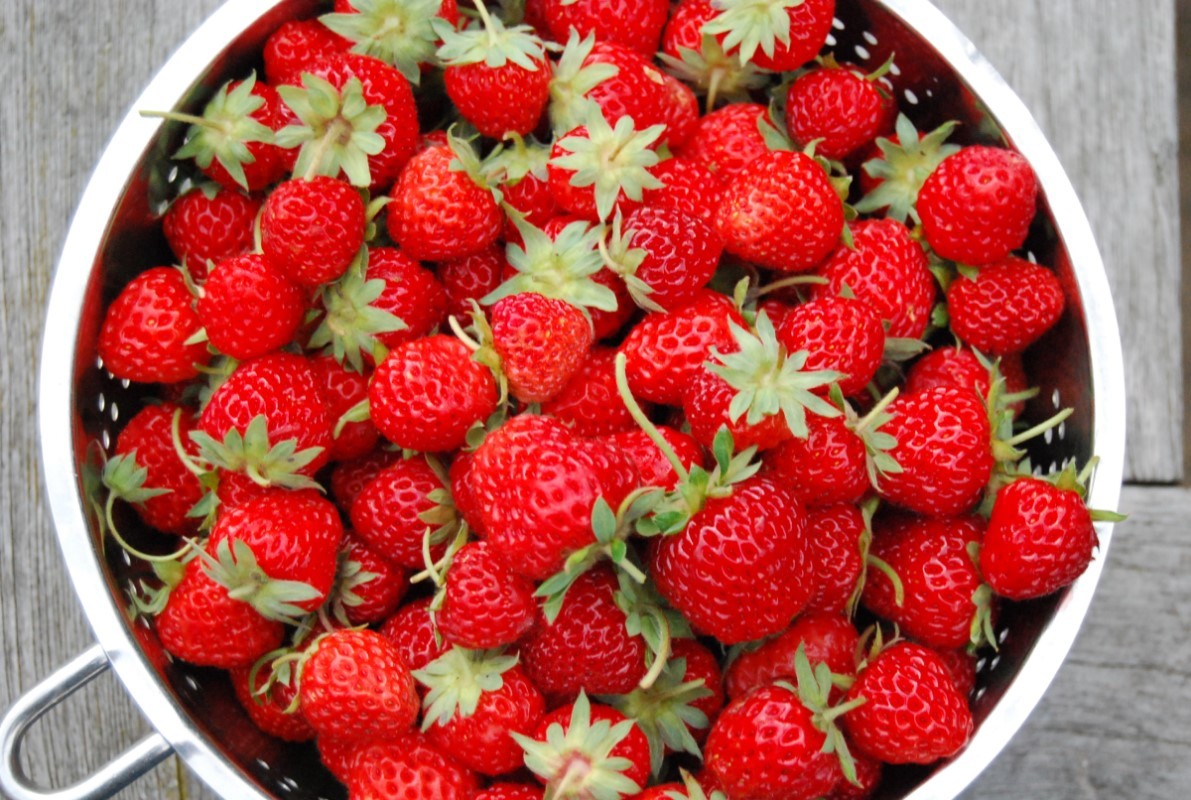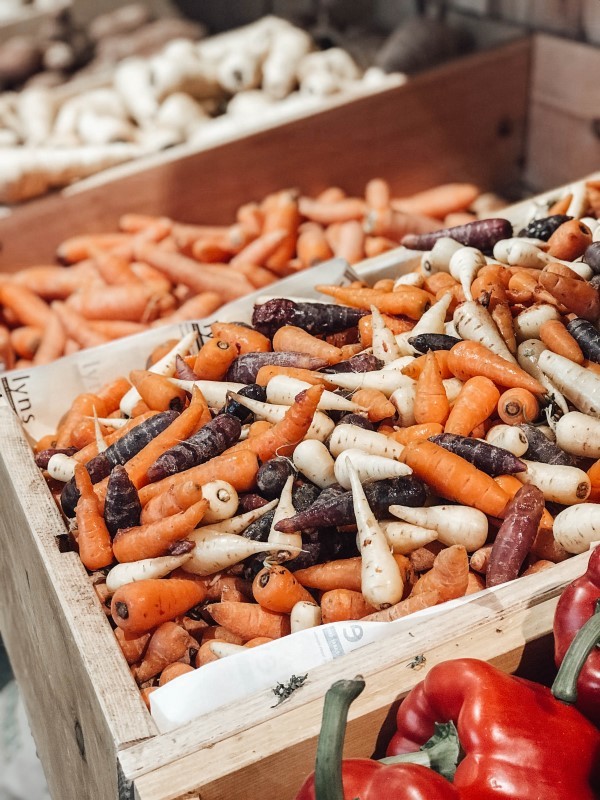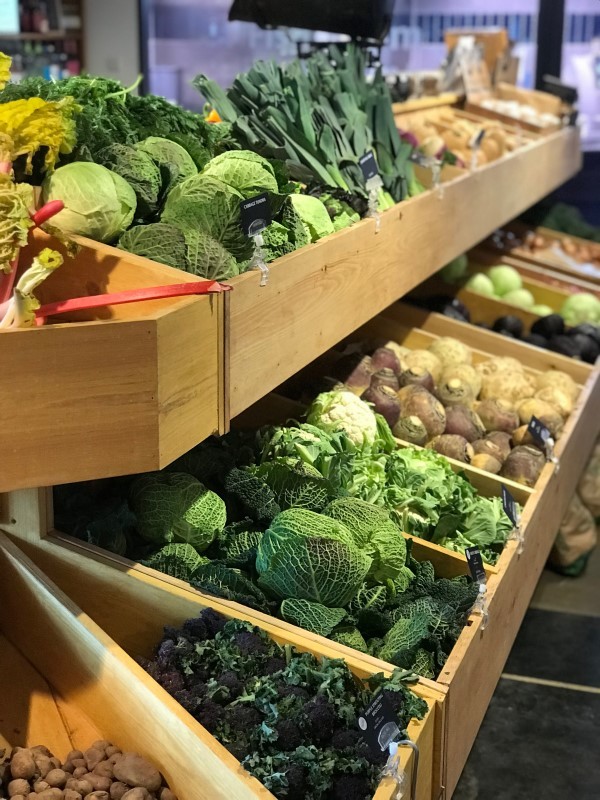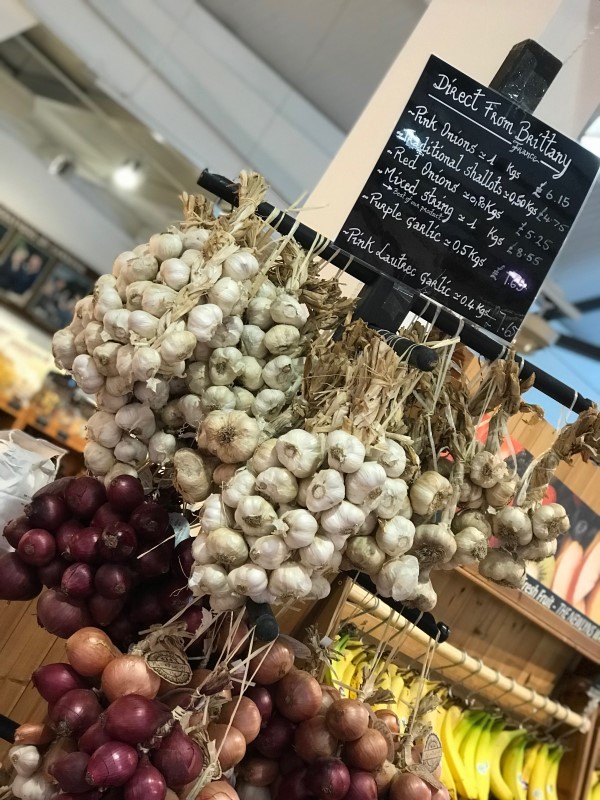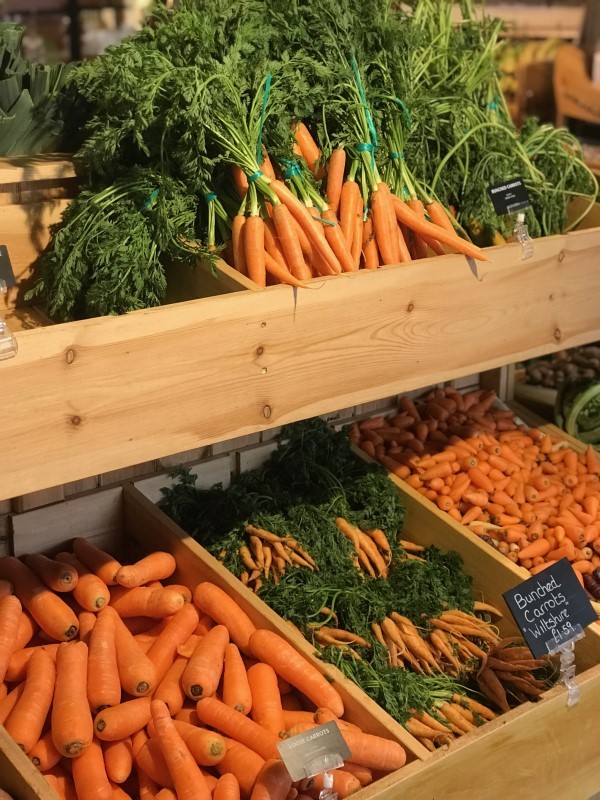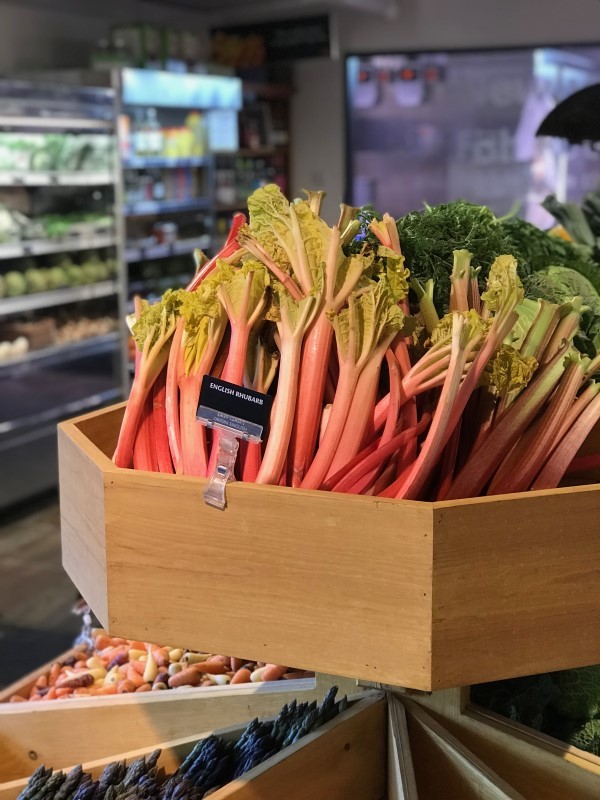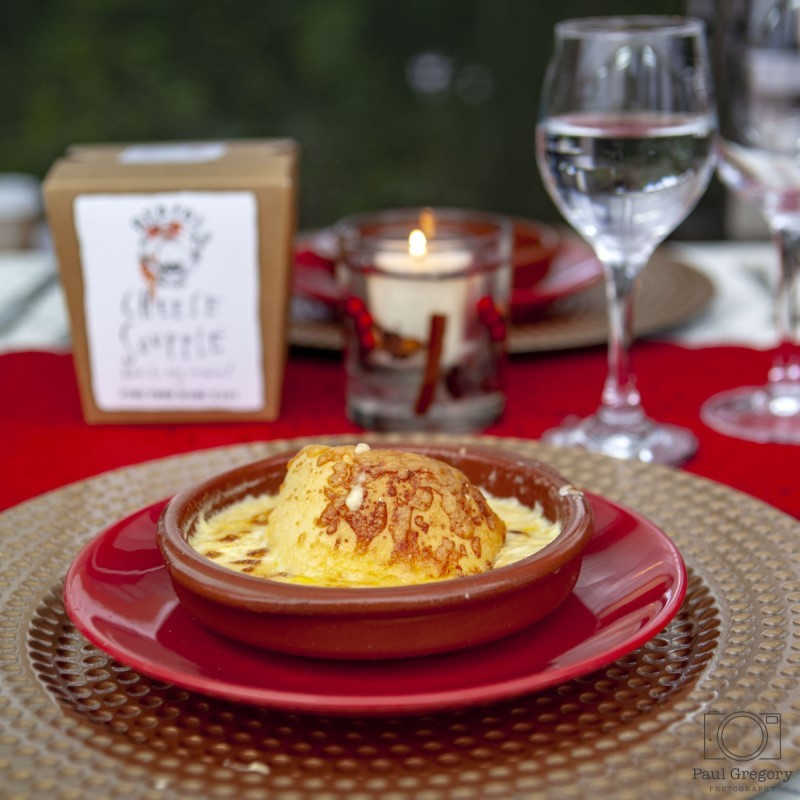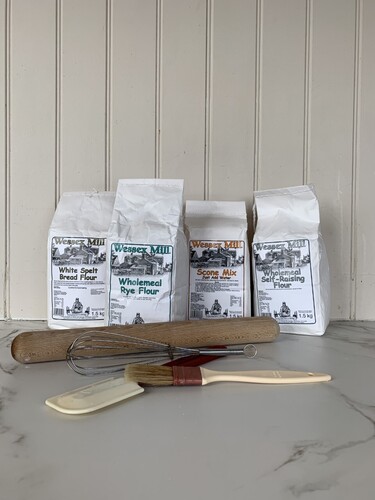 We have the freshest seasonal fruit and veg, straight from the fields of local farming friends, including heritage potatoes grown here on the farm. Freshly picked tomatoes are delivered twice a week from the Isle of Wight and garlic from The Garlic Farm.
We also have a tempting selection of locally made goodies to complement all our food, most of it from small artisan producers as passionate about quality and flavour as we are. You will find chutneys and relishes for your cheese; jams, honey and curds for your toast plus biscuits, crackers and crisps for a snack. We have mayonnaise, oils and salad dressing for every taste, fresh herbs and spices for every cooking style plus a great range of pasta and sauces for quick mid-week family meals.
Visit us to find out more
1
Fresh Fruit & Veg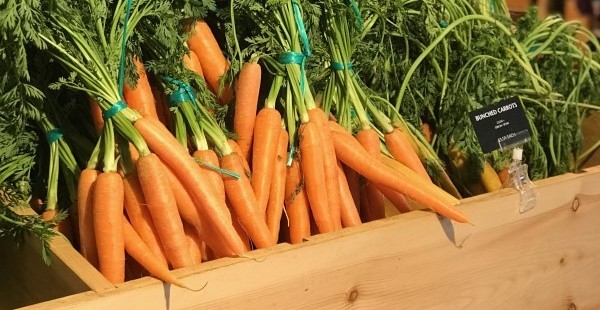 We always stock a fantastic selection of seasonal fruit and vegetables and work closely with local producers to bring you the best we can find in quality and flavour. Most of our greens and roots come from the fields around Devizes. Garlic, tomatoes and asparagus come to us directly from the Isle of Wight and in summer our soft fruits are delivered straight from the farm of family friends in St Mary Bourne.
To bring you choice throughout the year, we also source from further afield, from suppliers who all share the same passion for providing excellent food as us.
2
Bread, Cakes and Bakes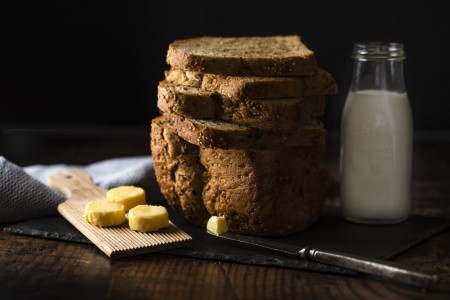 Our breads and cakes are handmade locally by small passionate producers using traditional recipes and quality ingredients. Delicious sourdoughs from Hoxton Bakehouse in Southampton take three days to make from the first ferment to the final shaping and baking. Good Taste in Camberlely deliver our everyday breads and rolls plus a fantastic selection of specialities including the dark rye Donker, Onion, Watercress and much, much more.
3
Condiments & Essential Ingredients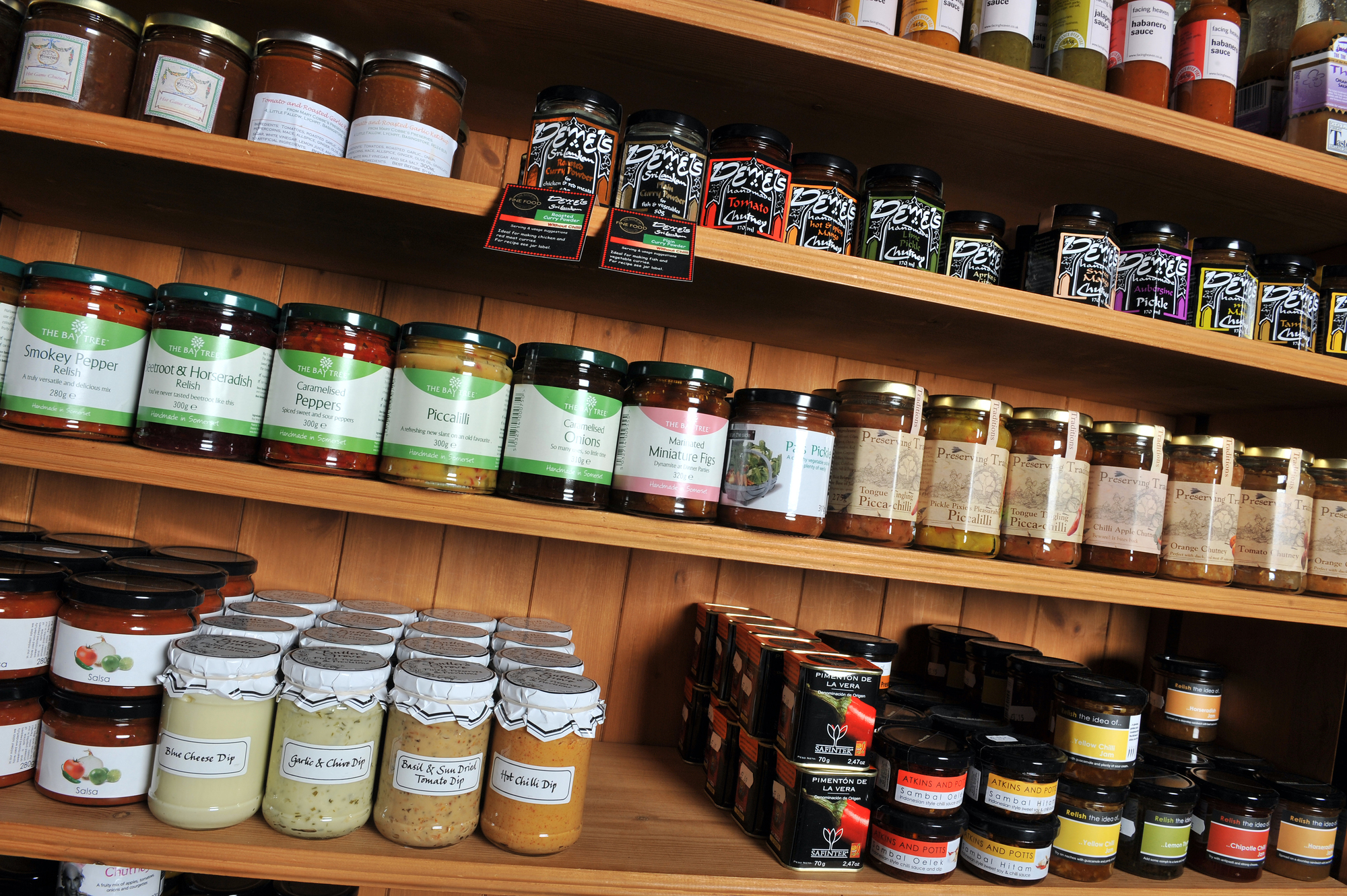 Our range of condiments is second to none and includes locally sourced jams, chutneys, relishes and pickles. There are mustards, sauces, and delicious dressings plus cold pressed oils, aromatic spices and fresh stock. Basically everything you need to add the perfect finishing touch to any meal from breakfast toast to Sunday roast.