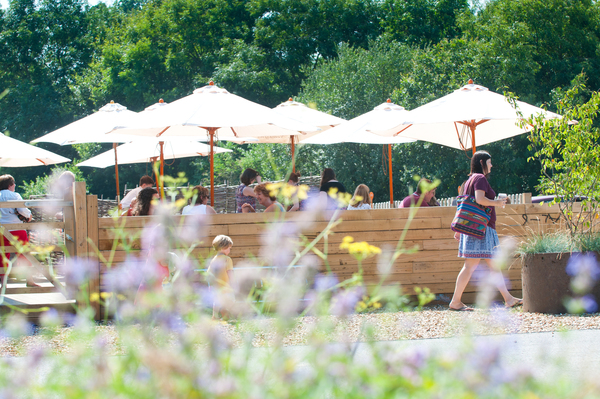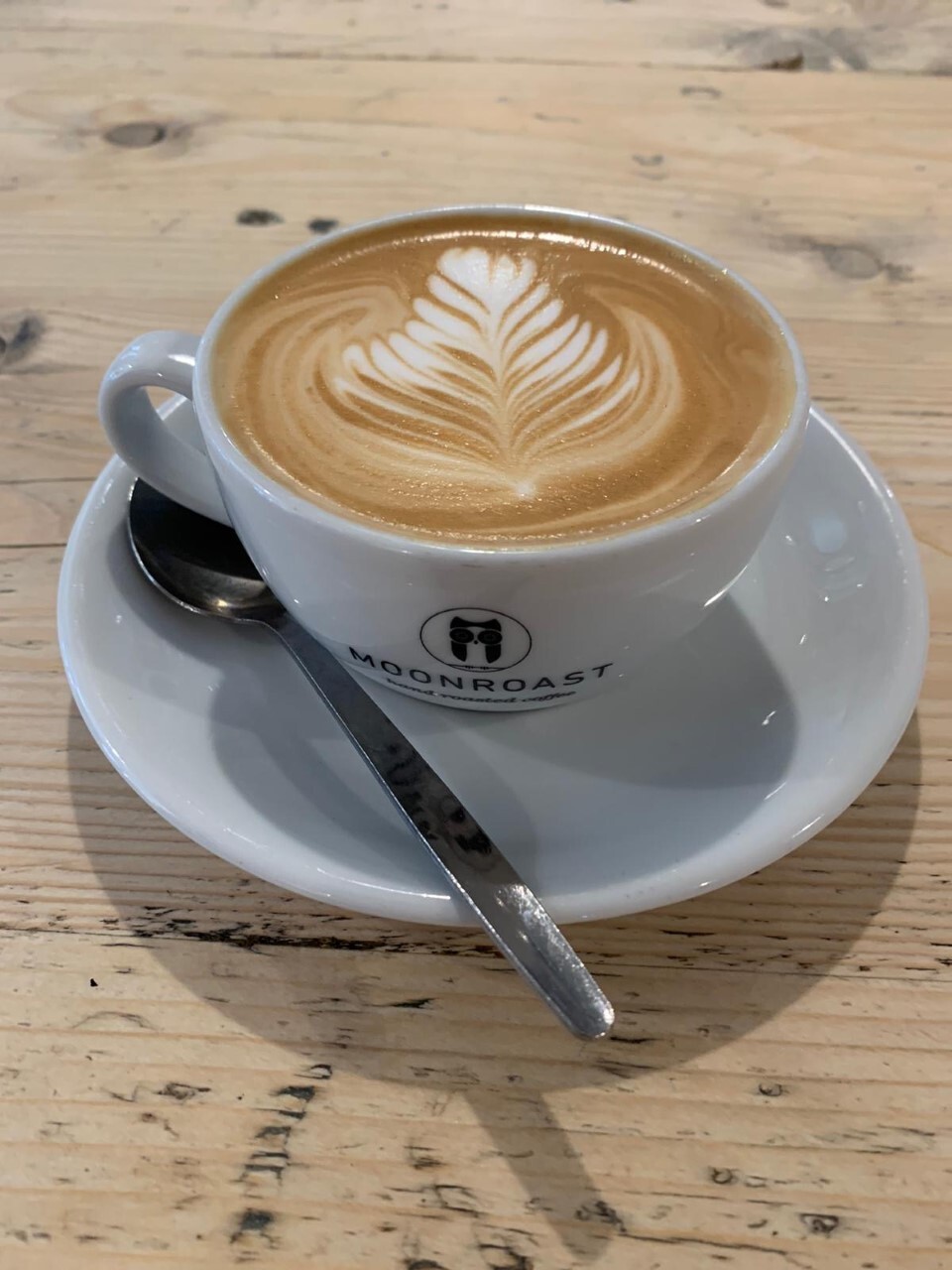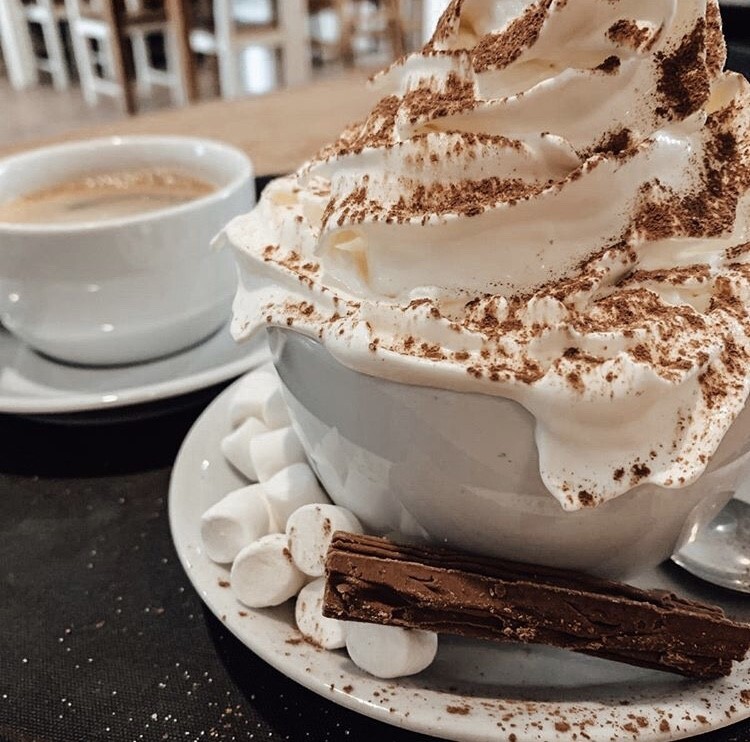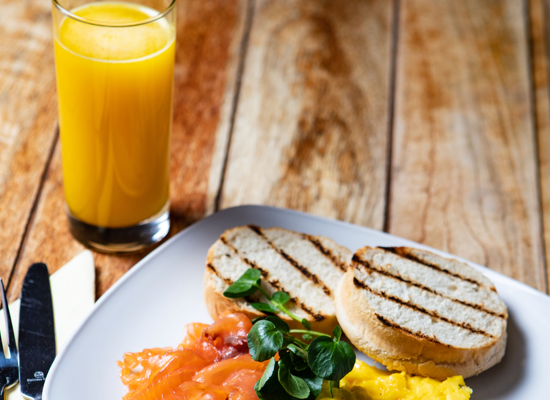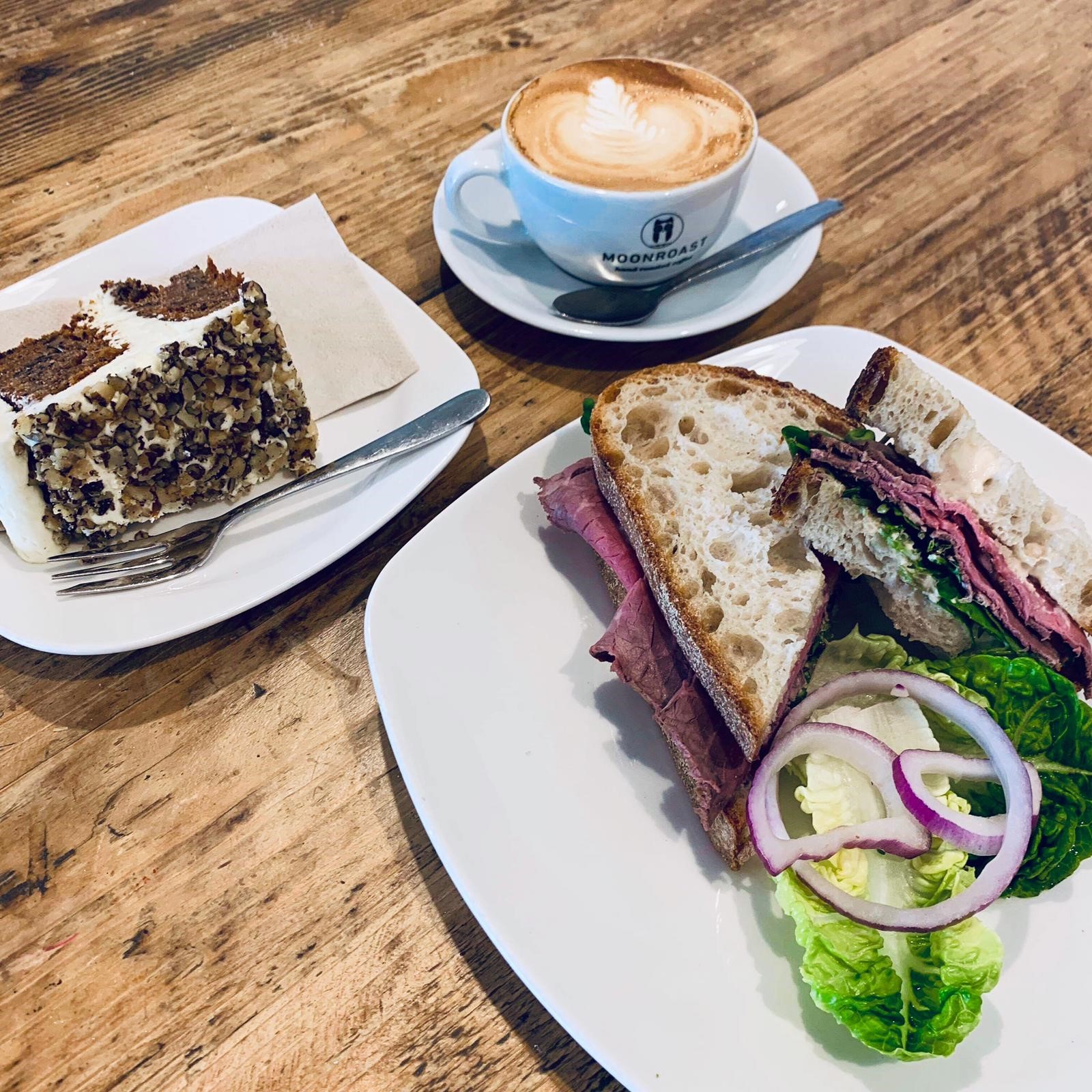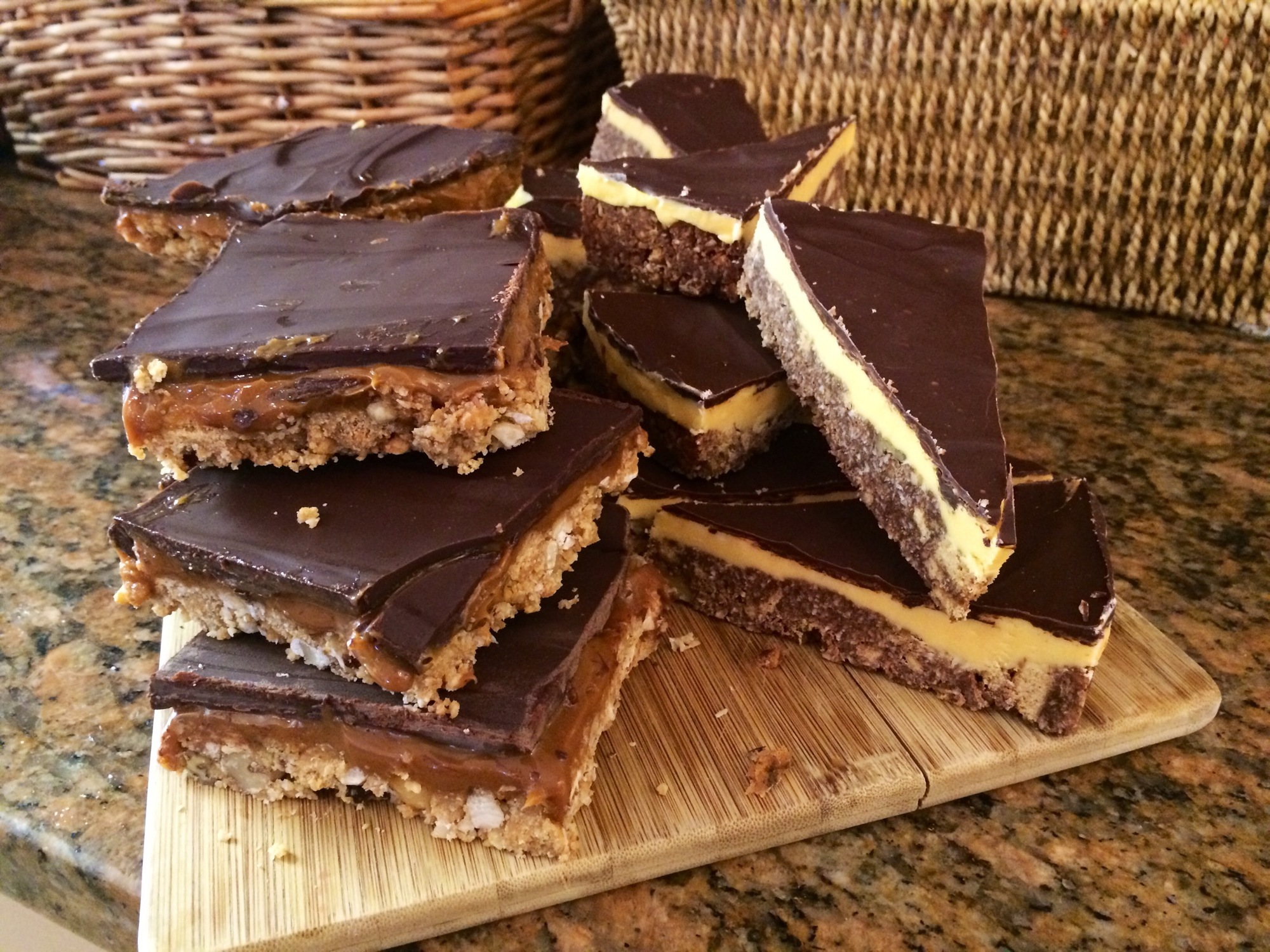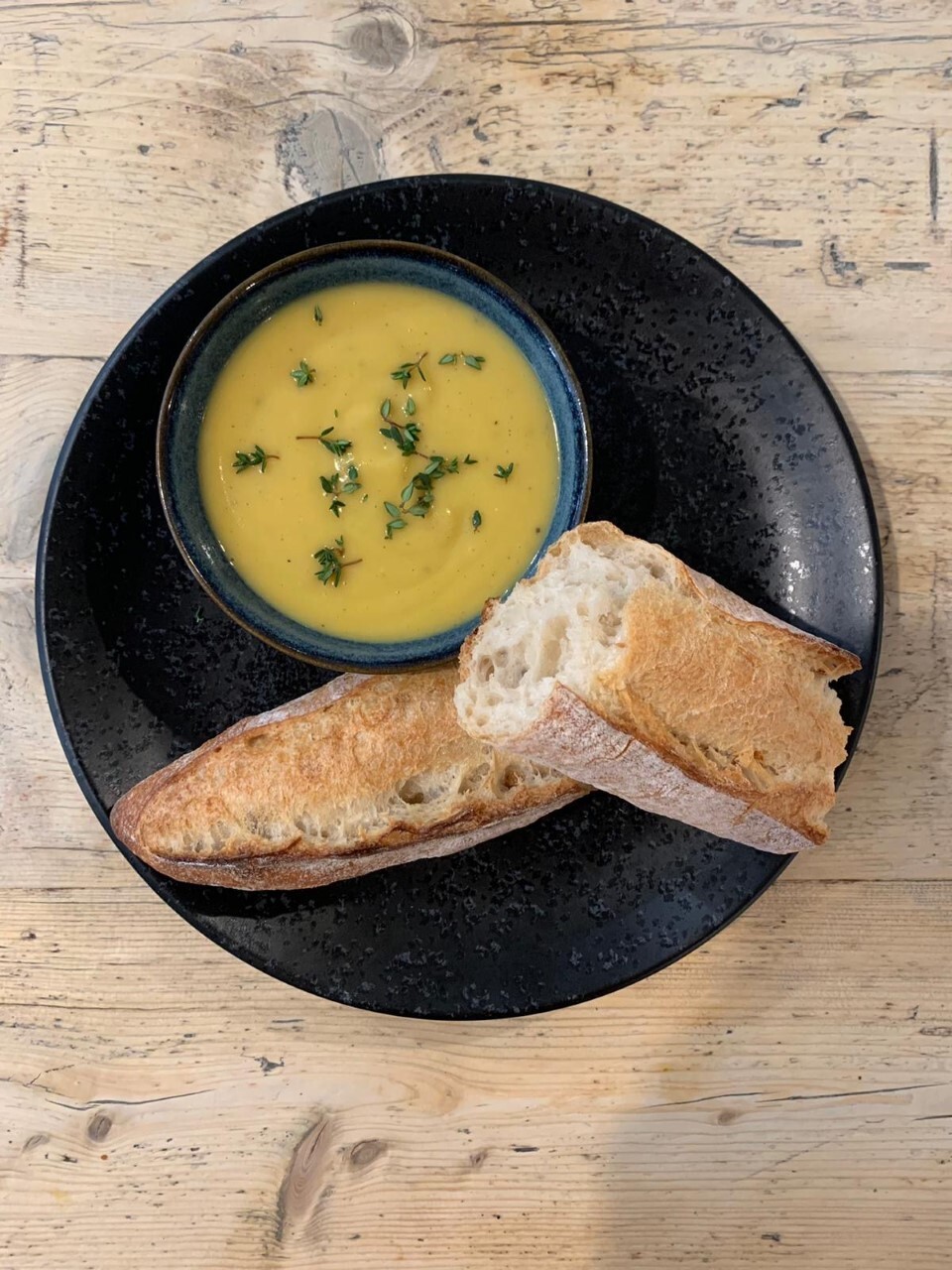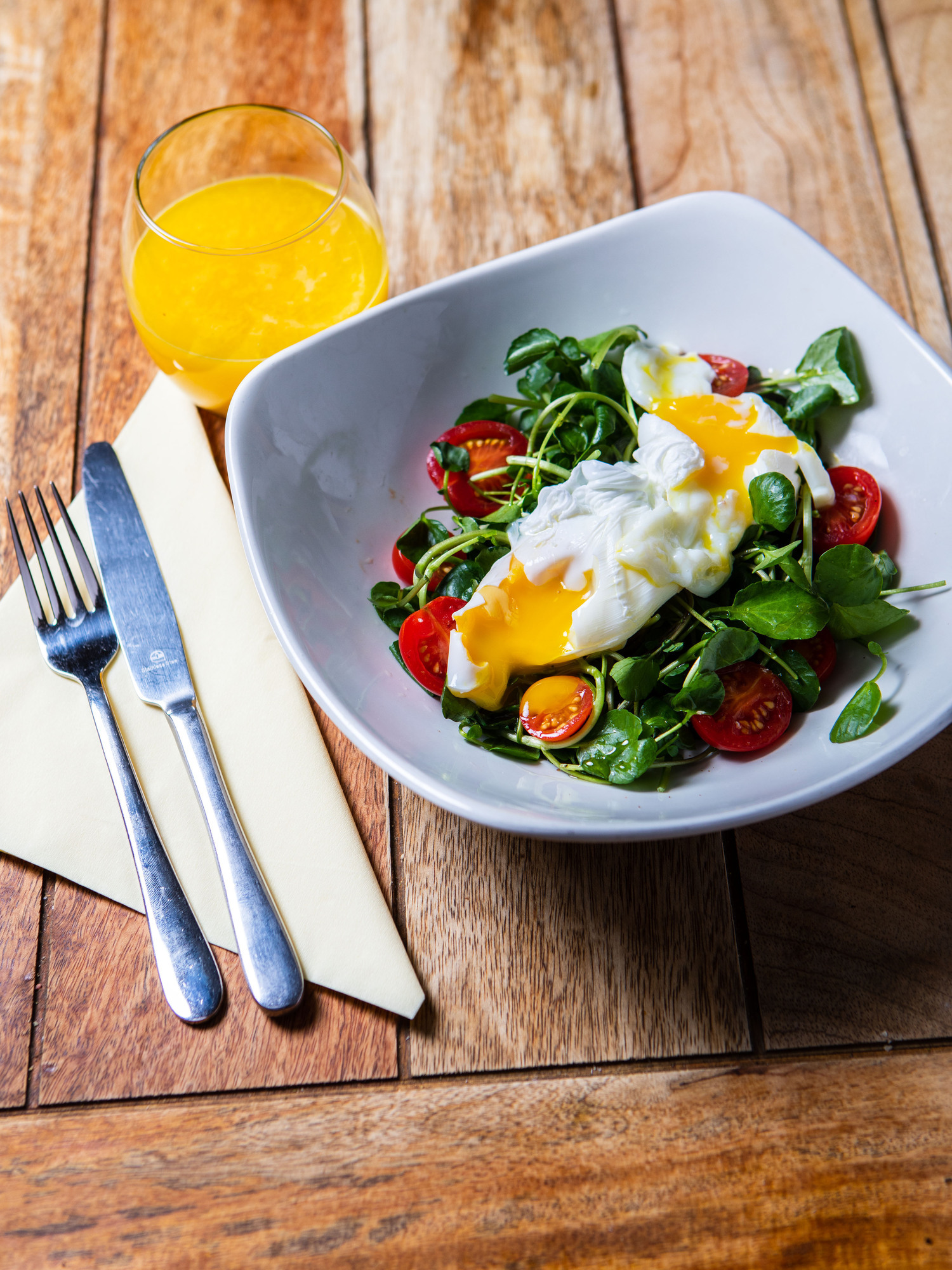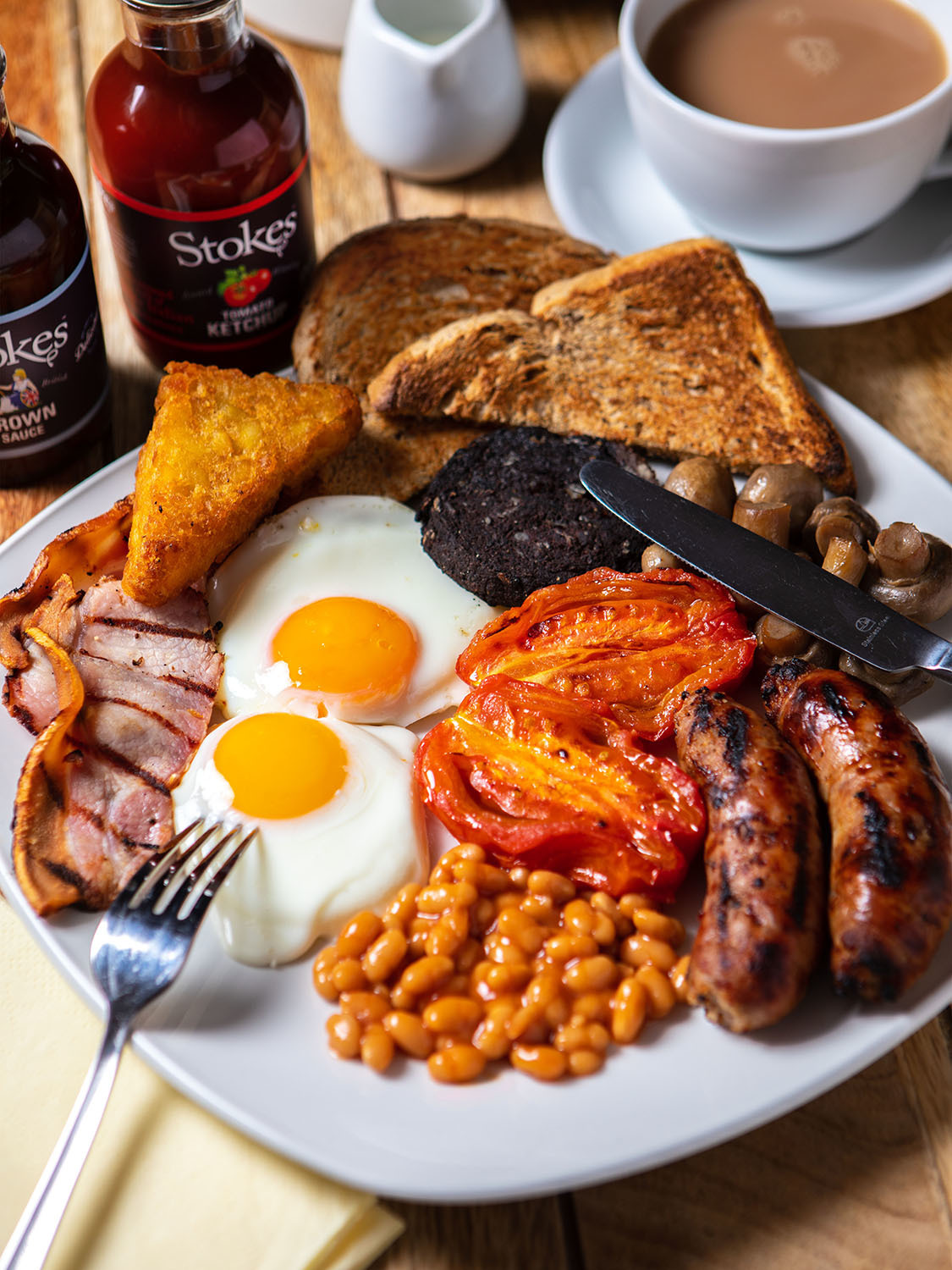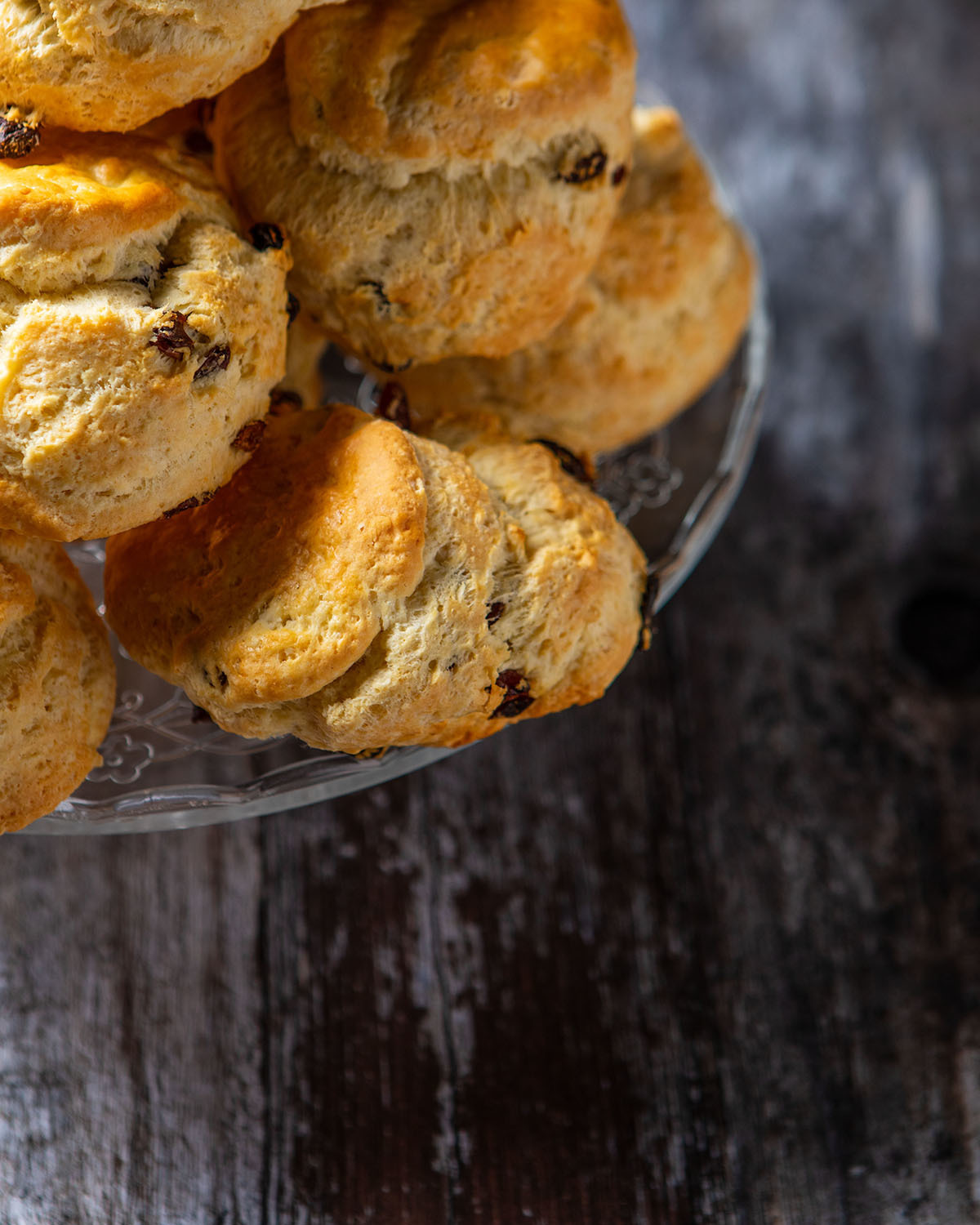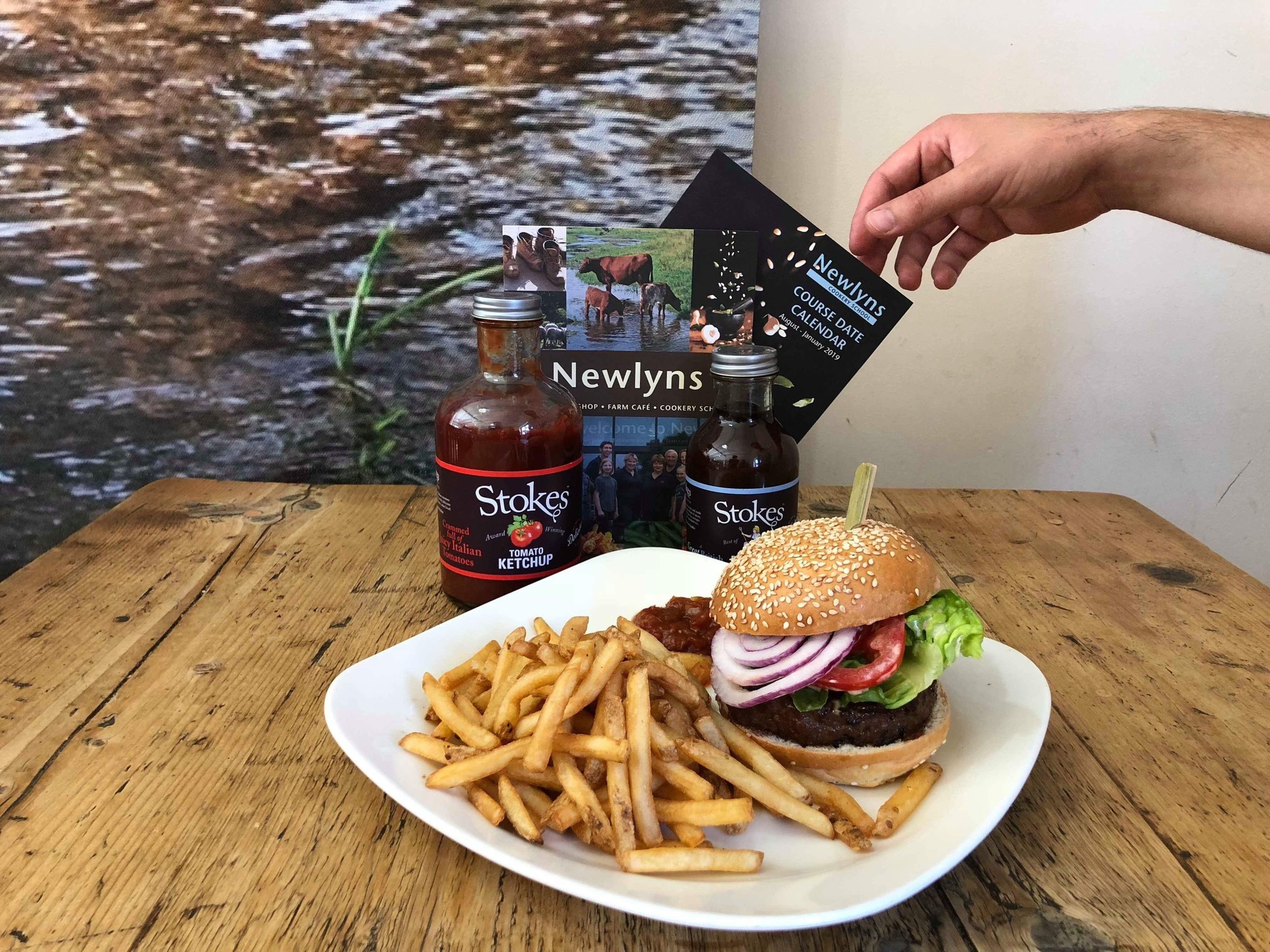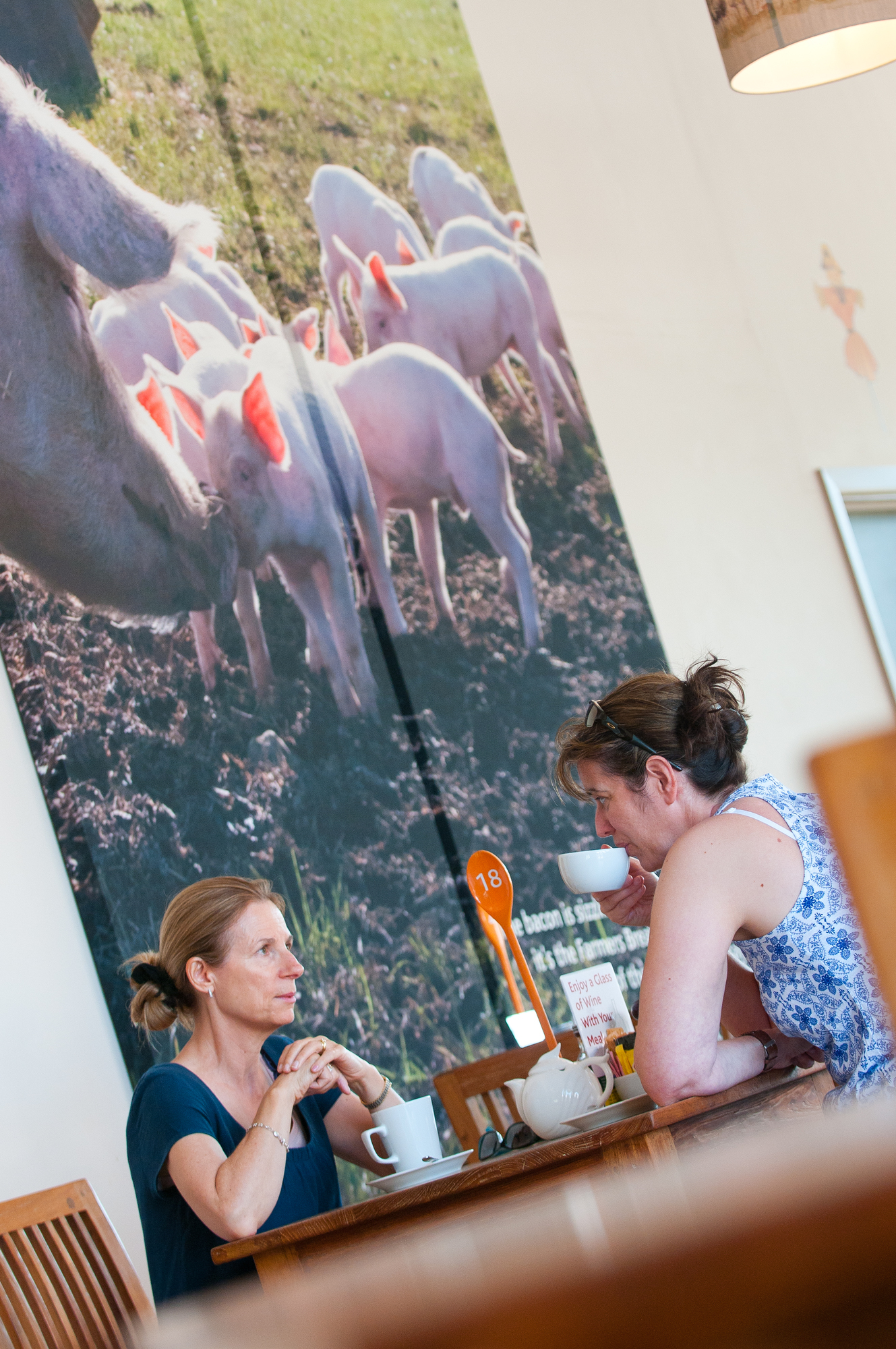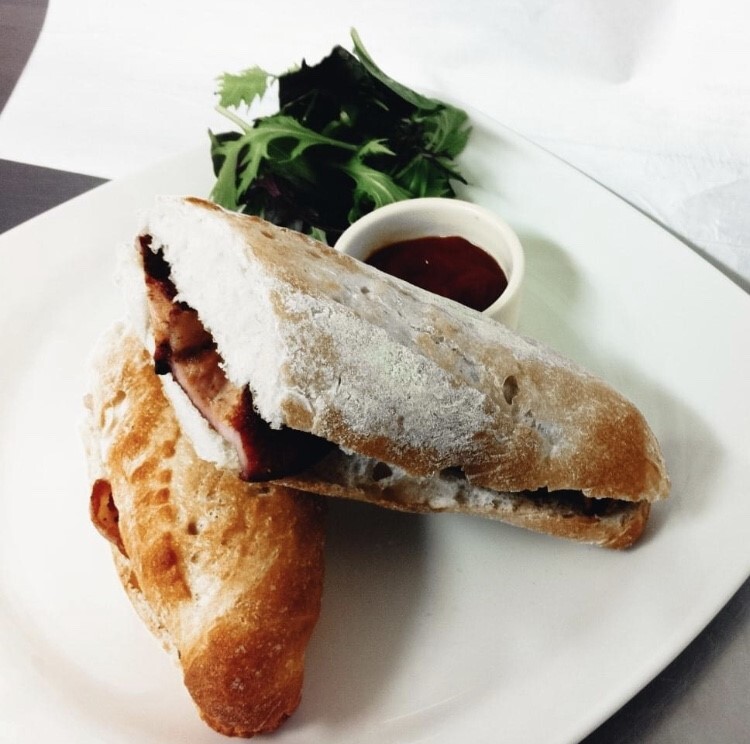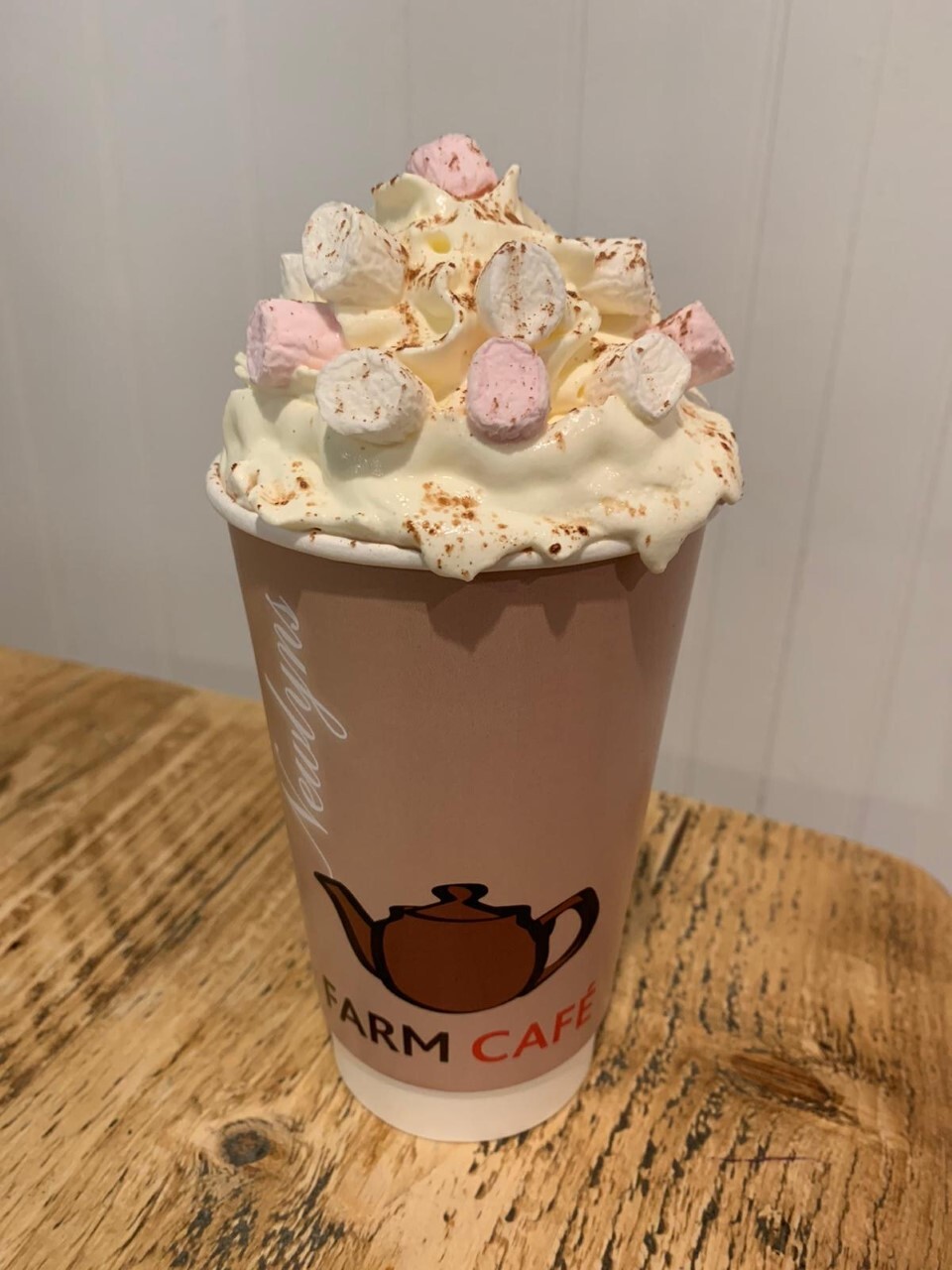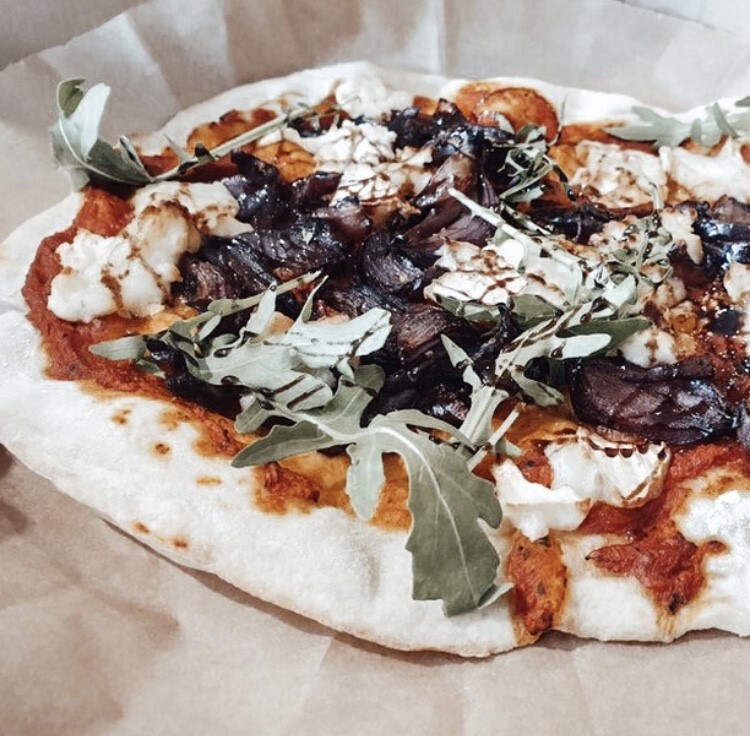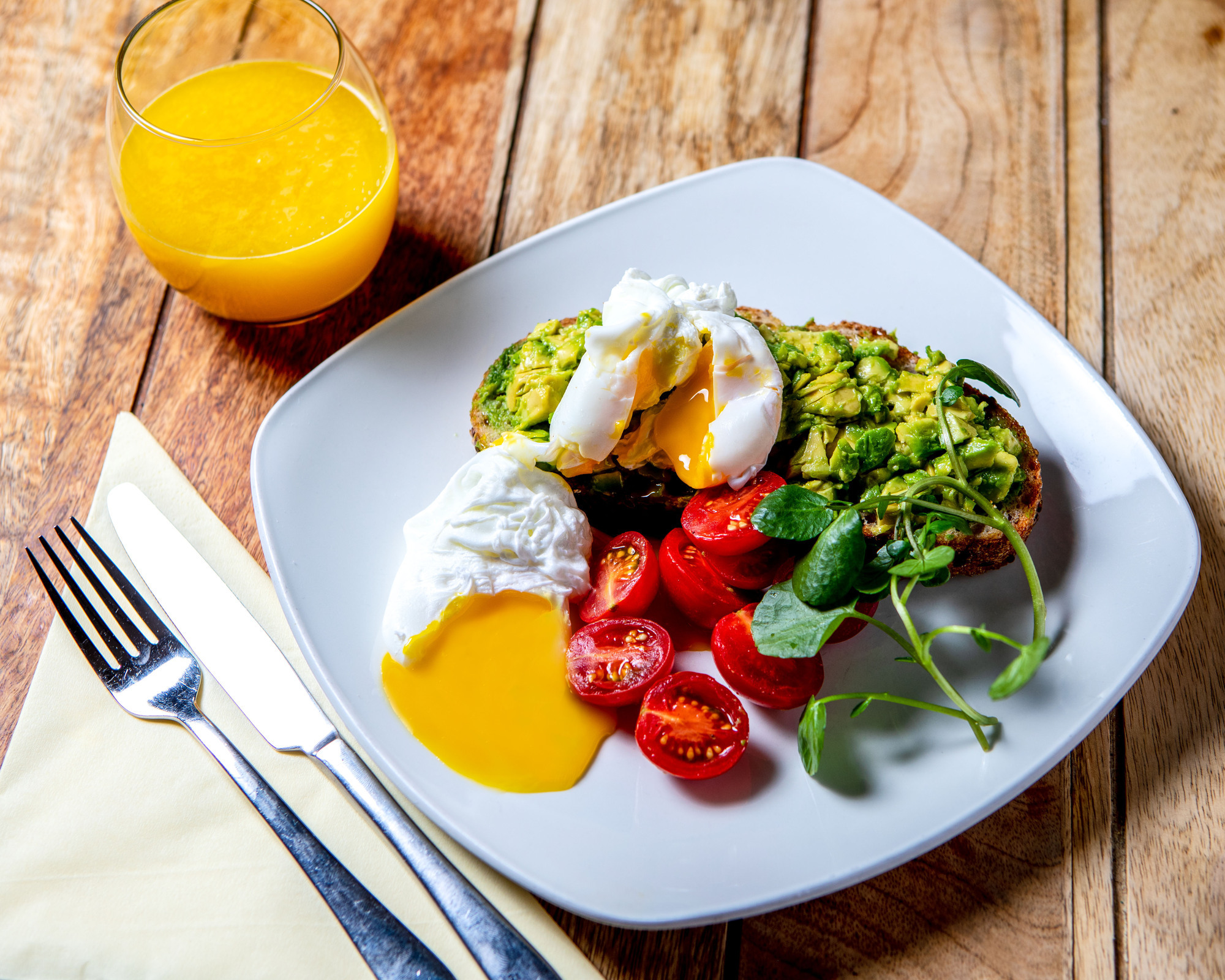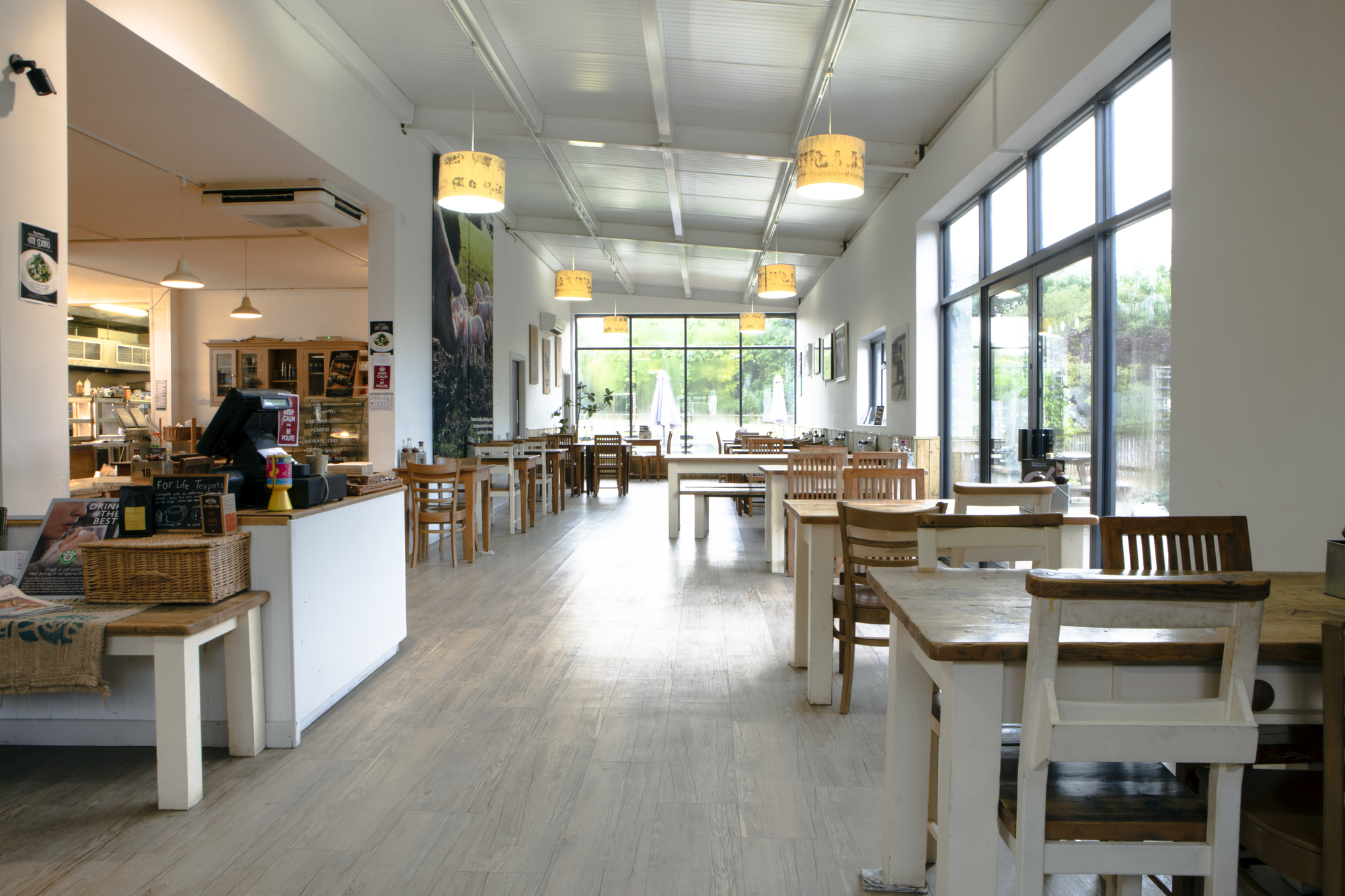 Our Café is open seven days a week serving a delicious variety of dishes using local produce! Whilst masks are no longer a legal requirement our staff will continue to wear them in order to keep our guests and each other safe. We still pride ourselves in our cleanliness and 'airy' environment and are sure our guests will feel safe whilst dining,
Bookings can be made via our website however all reservations are for inside tables only (Alfresco dining is subject to availability and weather conditions).
If you have any special requirements please pop these in the comments section so we can make your visit as comfortable as possible- including all dietary requirements.
DISCLAIMER *please be aware that all table related requests are taken into account but aren't always guaranteed*
Our Afternoon Tea is available Tuesday to Friday from 2pm until 4pm. We require 48 hours notice and slots are limited so please book well in advance. If there are times available a tick box will appear- comments requesting afternoon tea cannot always be fulfilled.
Café serving times:
Mon - Fri - 8.30am-5.00pm
Sat - 8am - 3.00pm
Sun - 9am - 2.30pm