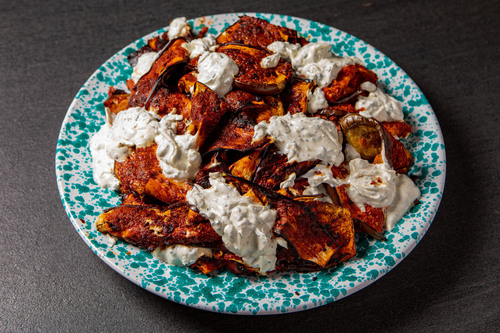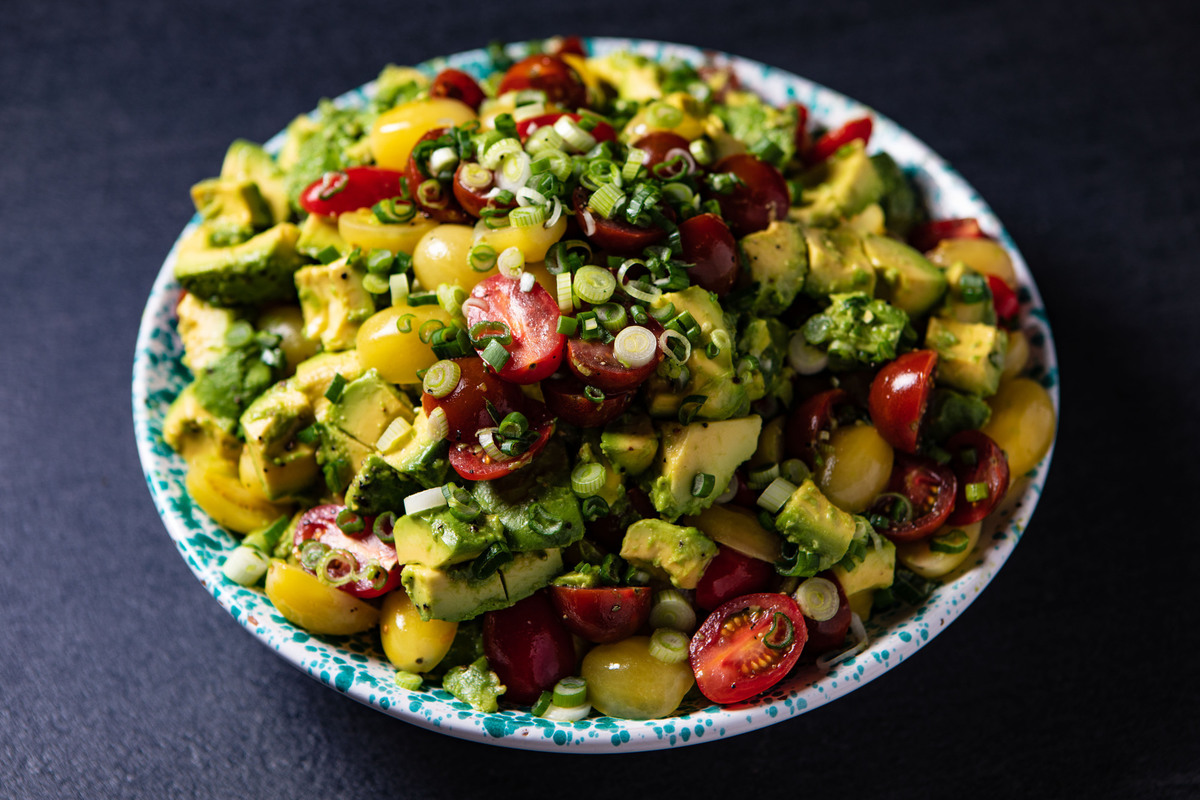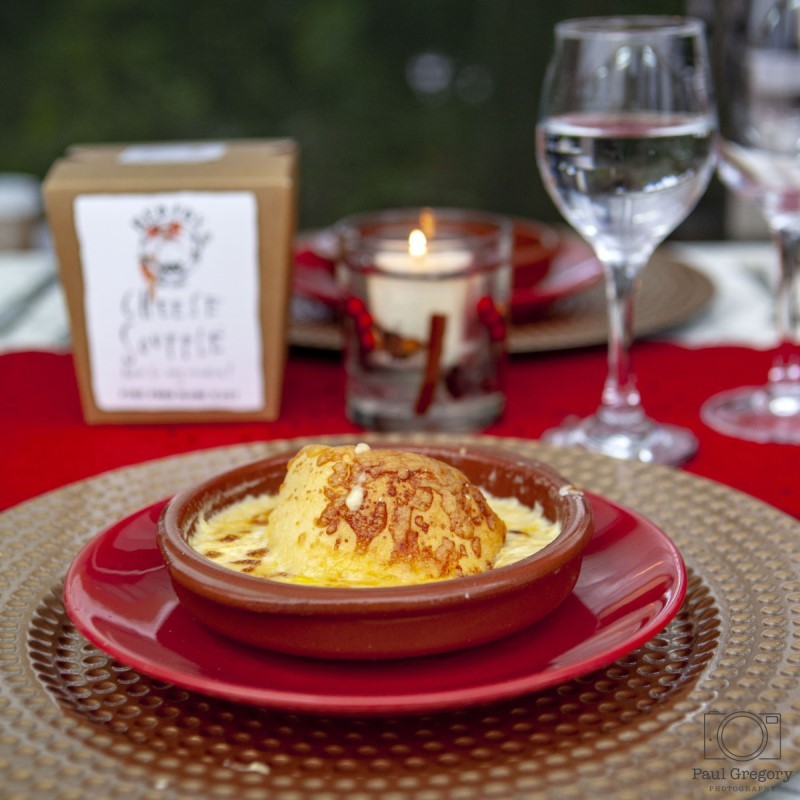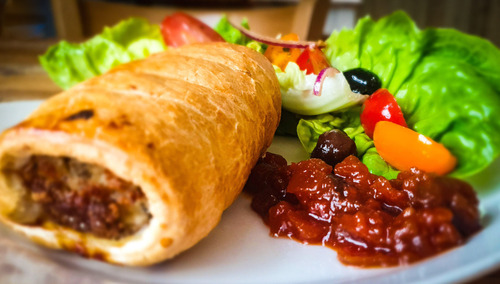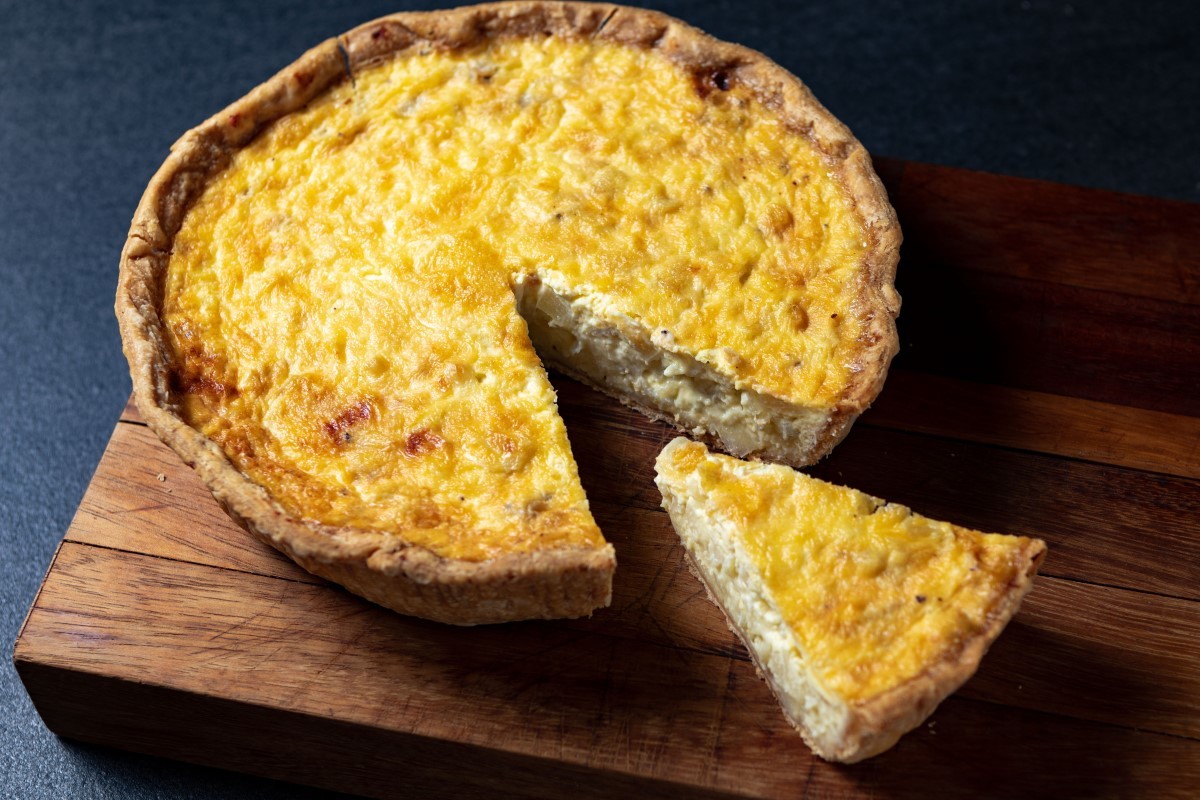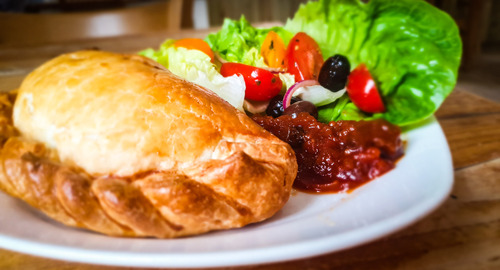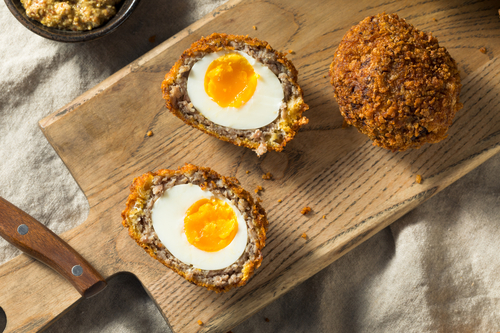 The Deli counter at Newlyns is a real treat, packed with award-winning homemade goodies for any occasion from light lunches and no cook suppers to the poshest of picnics.
You can choose from our range of savoury pastries including pastys, sausage rolls and pork pies in many sizes. Then there are our iconic Scotch Eggs, home-cured cooked hams, pates, terrines and rare beef. Not to mention gorgeous salads, delicious soups and indulgent quiches, tarts and frittatas. Alongside the homemade range we have a great selection of antipasti, English and Continental charcuterie, and olives.
With a little notice we can pack you up a picnic hamper for a special event or platters of charcuterie, cold meats or savoury pastries for parties.