Chocolate & raspberry brownies
Deliciously gooey and indulgent treat for the whole family.
The Ingredients
125g unsalted butter
200g 70% chocolate
125g fresh raspberries
3tbsp. water
¾tsp baking powder
40g plain flour
30g cocoa powder
4 large eggs separated
220g sugar
½tsp vanilla extract
½tsp coffee extract
Two pinches of salt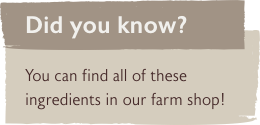 Print This Page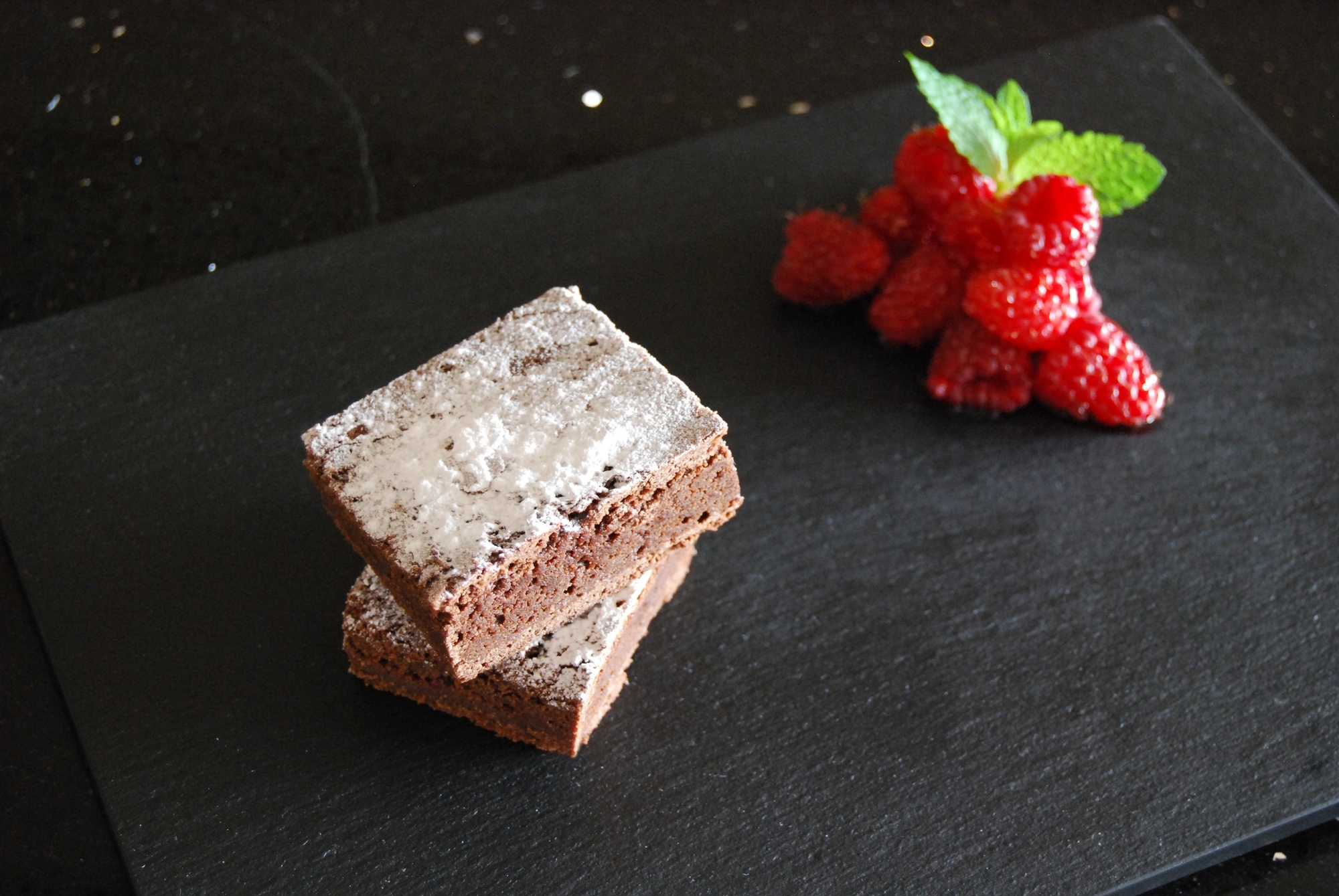 The Method
Preheat the oven to gas mark 4/180ºc.
Line the base and sides of a 20cm x 25cm roasting tin (or 20cm square cake tin) with baking paper.
Melt the chocolate and butter in a heatproof bowl set over, but not in, recently boiled water.
Beat the eggs and sugar to combine, add the melted chocolate and vanilla and sift in the flour, mix and fold through the raspberries, pour into the prepared tin and cook for 15-20 minutes until it no longer wobbles in the centre when the tin is shaken.
The brownie should still be a bit gooey in the middle so try not to overcook it.
Leave to cool in the tin for 10 minutes and then transfer in the paper to a wire rack to cool completely, cut into squares and dust with icing sugar.