Broccoli & courgette soup with parmesan
A delicious summery soup packed full of flavour and nutrition. The perfect starter or light lunch.
The Ingredients
8oz (225g) courgettes, chopped

8oz (225g) broccoli, chopped

4oz (110g) onion, chopped (1 medium onion)

1 clove garlic, peeled and chopped

1tbsp olive oil

750ml stock or water

3oz (75g) grated Parmesan cheese

Good pinch of nutmeg

Salt and pepper to taste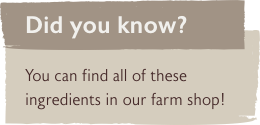 Print This Page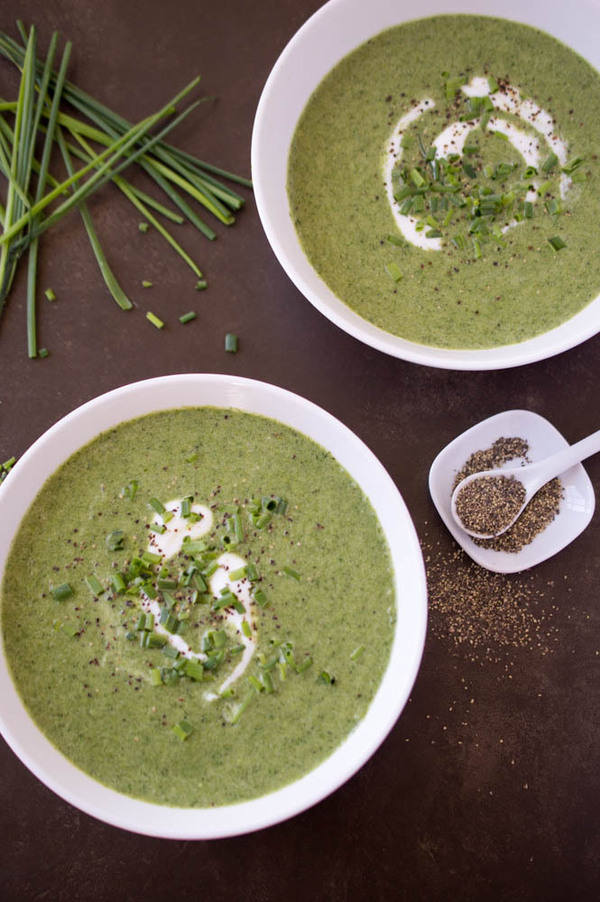 The Method
Chop the onion, garlic and vegetables finely. Grate the Parmesan.
Fry the chopped onion in a saucepan with the oil and garlic until the onion turns clear and is tender.
Add the nutmeg, stock/water, the chopped broccoli and courgettes. Bring to the boil then turn down to a simmer. Simmer for 10-15 minutes until the vegetables are tender but do not allow them to become a washed out colour.
Remove from the heat and allow to cool a little. Add the grated Parmesan.
Liquidise in a blender until smooth and creamy.
Return to the pan and add a little more stock if necessary. Adjust the seasoning, garnish and serve.
Garnish with chopped seeds or as a treat a swirl of crème fraîche with chopped chives.